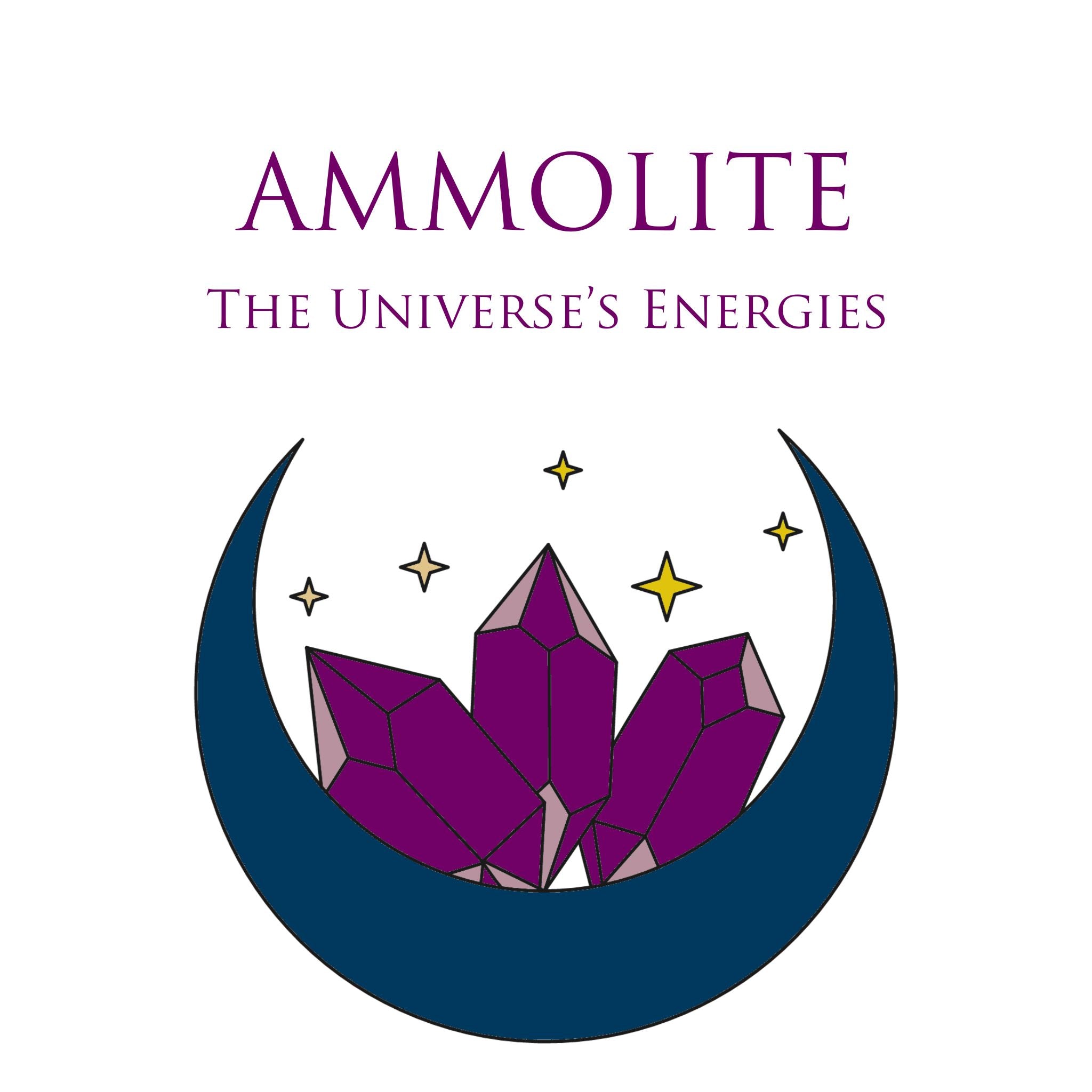 Ammolite
The Universe's Energies
Ammolite is a rare, rainbow iridescent gemstone that comes from fossilized Ammonites, cephalopods found only in Alberta, Canada.
Coming from ancient creatures, Ammolite is believed to hold the vibrations & knowledge of the Planet. That is why we call it the 'Universe's Energies'. It is a beloved, special and highly vibrational material that combines energies from all the elements with a large influence from the water element, (having been an aquatic creature originally), and has a large spectrum of color. It is known to be protective to our cells and other aspects of our physiology.
Resonating with Aquarius for its ability to tap into collective consciousness and with Cancer due to its healing and nurturing qualities, whoever finds themselves wearing Ammolite will feel grounded, protected, loved and connected all at the same time.
Attributes:
Knowledge, Wisdom, Perfection, Prosperity
Numerology: 7