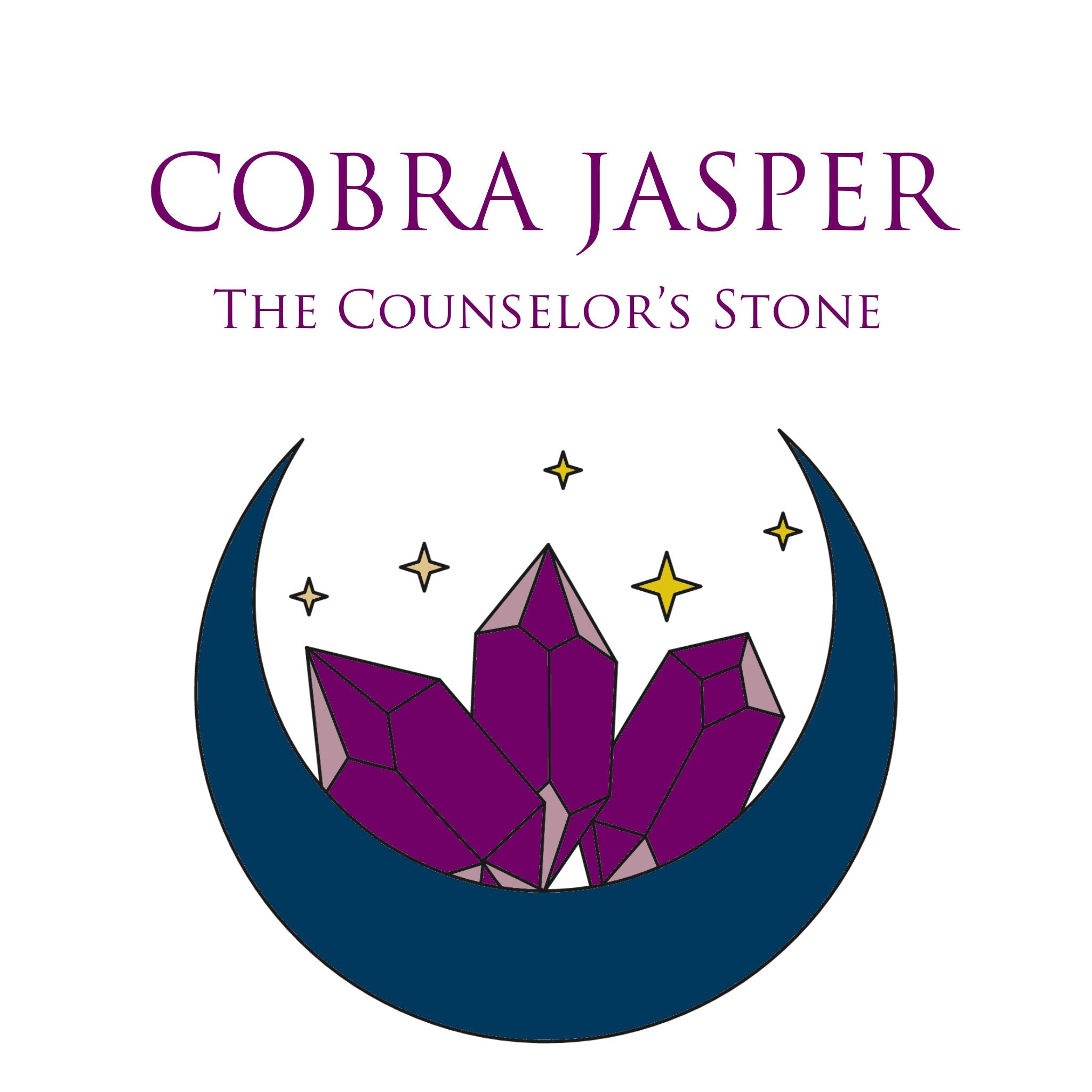 Cobra Jasper
The Counselor's Stone
Cobra or Elephant Skin Jasper, also known as the Calligraphy Stone... so many names for what we like to call the 'Counselor's Stone'.
An Earthy stone in appearance and vibration, Cobra Jasper creates a space where the wearer feels 'heard'. Offering the innate ability to calm the body, spirit and mind, if at any point one is feeling overwhelmed by their experience, having Cobra Jasper against their skin will bring them back to Earth.
A stone known to aid positivity in life and used as a traveler's amulet. Featuring matte textures, beautiful earthly colors and silhouettes. This stone resonates beautifully with Scorpio with the relationship between the 'Cobra shedding its skin' in times of transformation and Scorpio's natural ongoing spiritual transformations.
A wonderful stone to wear in dealing with anxiety or to feel more connected to your body and the Earth. Enjoy the bold natural colors and variations in pattern of the Cobra Jasper.
Attributes:
Grounding, Balancing
Focus, Clarity, Honest Introspection
Numerology: 9