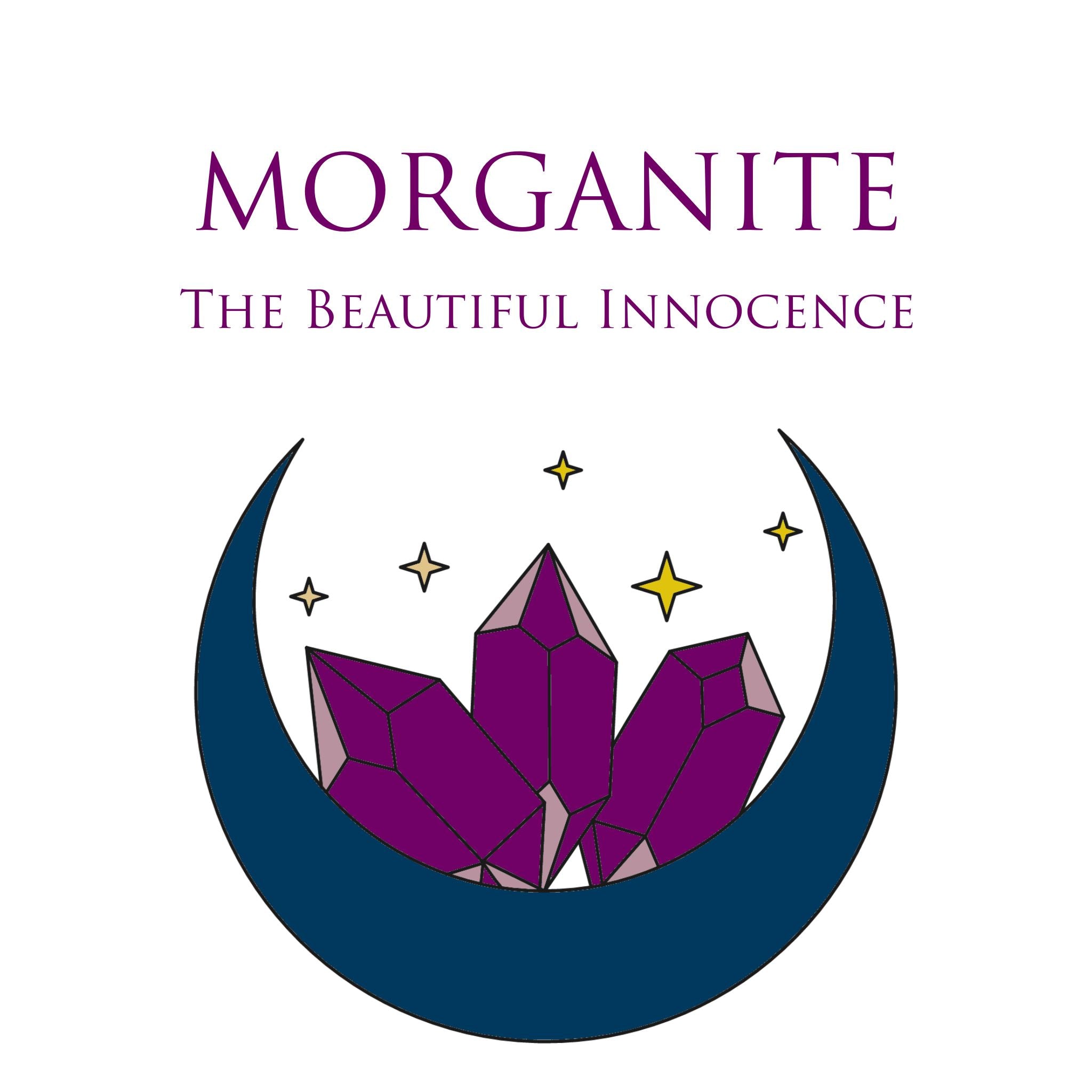 Morganite
The Beautiful Innocence
In the Beryl family like Aquamarine, Morganite naturally comes in a range of beautiful, pastel colors.
Translucent, but usually a little cloudy, Morganite comes in blues, greens, yellows, and pinks. It is very appreciated by younger people, and we believe that it is because of the sweet innocence it carries.
A stone that strongly resonates with Libra, it is no surprise that this stone is also associated with romance.
Providing a cozy, safe space of healing, peace and balance, Morganite is naturally a very sweet and feminine stone.
Attributes:
Emotional Healing
Romance, Sweetness, Love, Brotherhood
Vibrating with: Libra
Numerology: Number 3