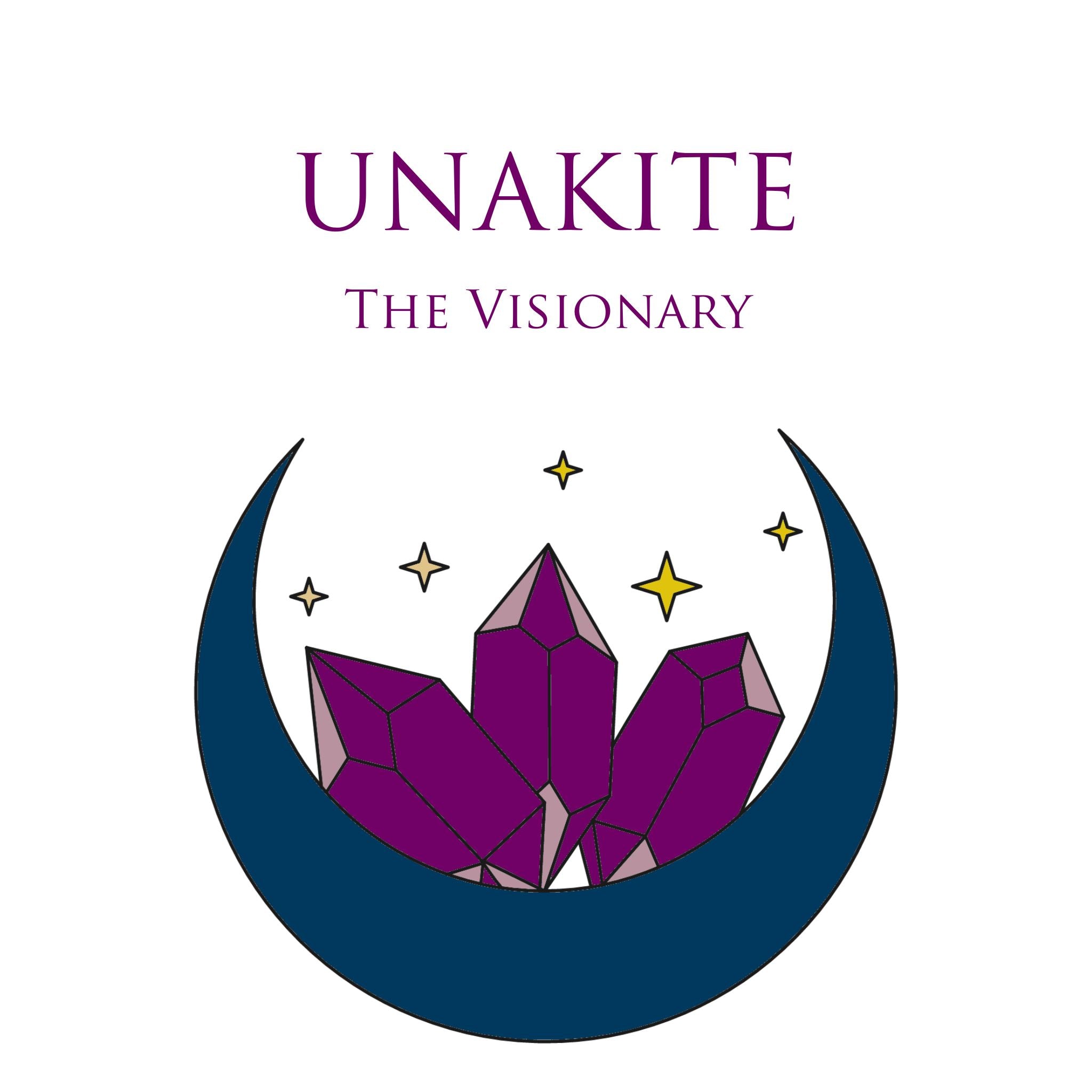 Unakite
The Visionary
Unakite, the 'Visionary', is an aesthetically pleasing and interesting blend of grassy greens and peachy orange. This stone has potential to open the wearer's mind to new possibilities.
Resonating with Scorpio, Unakite helps us access the subconscious when using it. This is why it is a wonderful stone to work with in shadow work.
Unakite has a beautiful ability to create bridges between the mind, emotions and spirit. In doing this, it allows the wearer to grow and mature, leaving old stories and personifications of themselves behind, and stepping into new current ones that serve who they truly are and their soul's mission.
Attributes:
Releasing Toxicity, Opening the Mind
Spirituality, Positivity, Perseverance
Numerology: 1