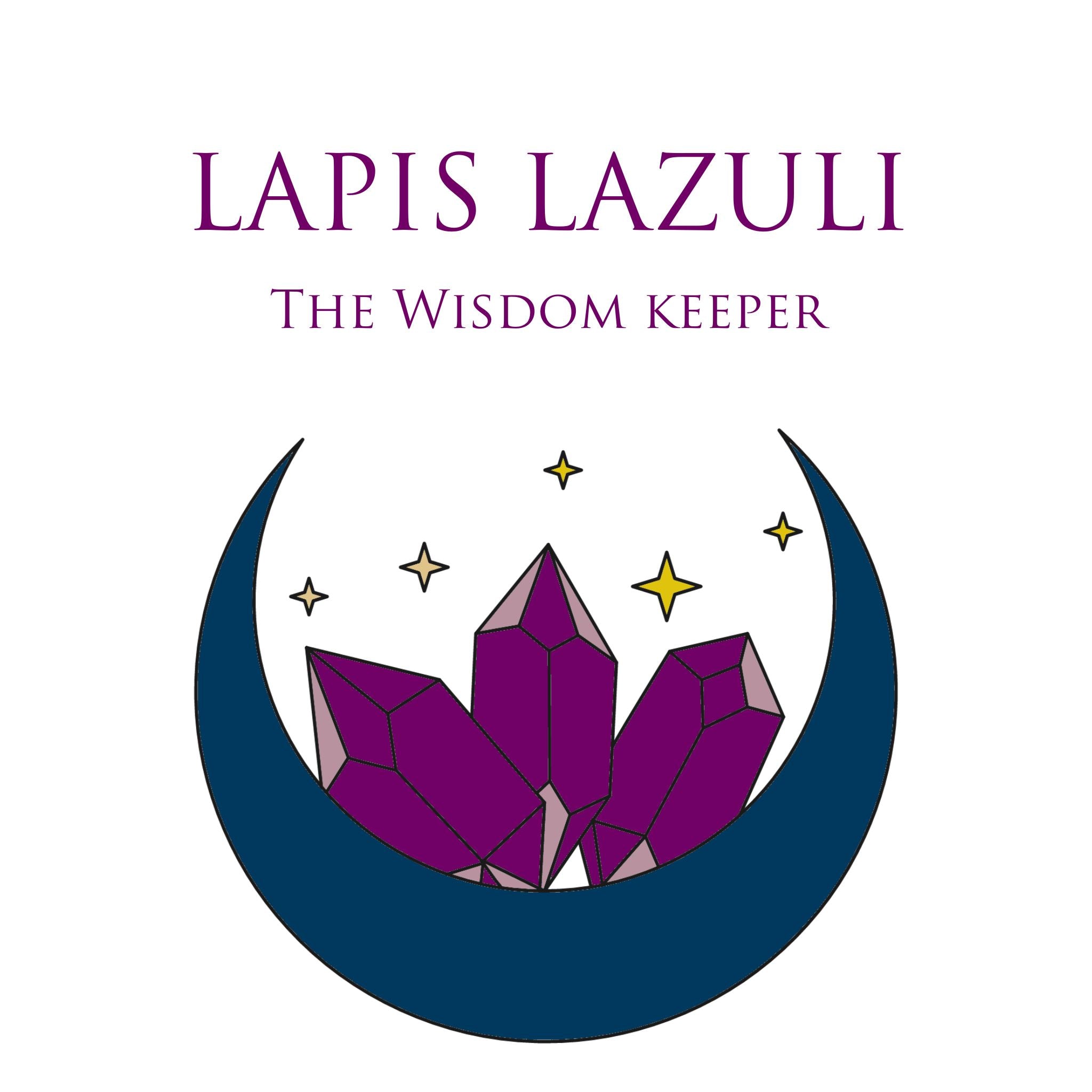 Lapis Lazuli
The Wisdom Keeper
It is rumoured that Cleopatra crushed Lapis Lazuli to make her eyeshadow because of its deep blue pigment and sparkly gold flecks. It is said that they also used Lapis powder to make paint to decorate the tombs of some famous Pharaohs. This is why we call Lapis the 'Wisdom Keeper'.
Easily one of the most distinct and beautiful stones, oozing with spiritual properties, Lapis Lazuli represents wisdom, honor, power and royalty.
The strong desire to acquire wisdom, truth, and knowledge are qualities of Sagittarius that make Lapis magnetic to it. This stone bleeds Sagittarius energy.
It is also a stone strongly associated with vision and intuition, great to work with in opening the Third Eye and developing spiritual abilities.
Attributes:
Self-Acceptance, Open Mind, Truthful, Visionary
Life force, Wisdom, Mysticism
Numerology: 3