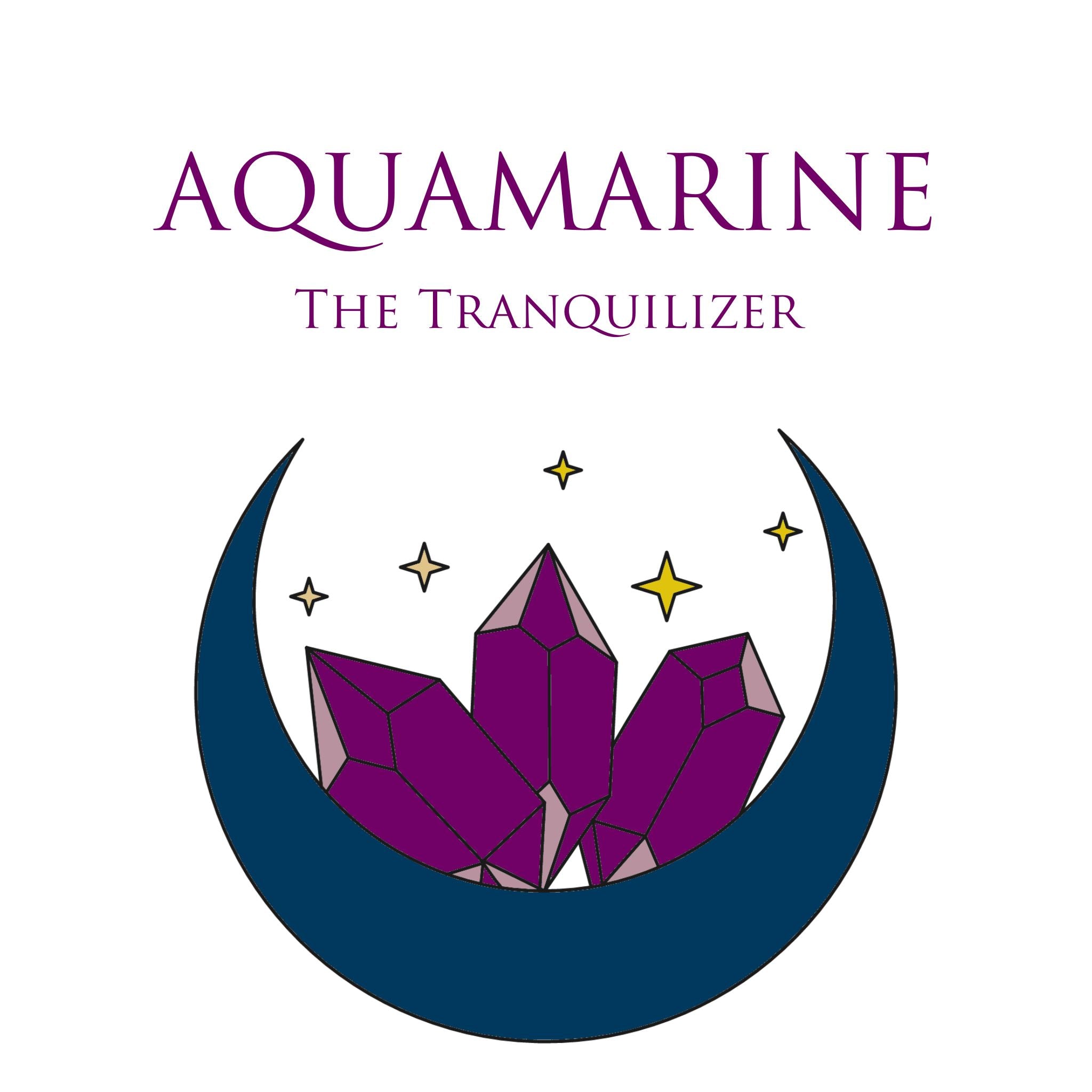 Aquamarine
The Tranquilizer
Aquamarine, a beautiful stone we call the 'Tranquilizer', has many spiritual properties.
The energy of Aquamarine can only be described as calming. Imagine, laying on a beautiful beach, and having water with the most perfect temperature wash over you again, and again, and again. This is what the impact of Aquamarine's energy feels like in our bodies.
A stone holding the energy of the Oceans and the Rivers, and lore about being a treasure for mermaids, there are few words to describe the gorgeousness of this stone, it is more of an experience.
We love this stone for Gemini to soften communication, for Pisces as a stone for empowerment because of their being a water sign, and for Aries to cool their hot headedness.
Also known by some as the stone of courage, it has the ability to courageously let us connect to our emotions without reservation or fear.
Attributes:
Soothing, Empowering, Calming
Fluidity, Communication, Tranquility
Numerology: 1