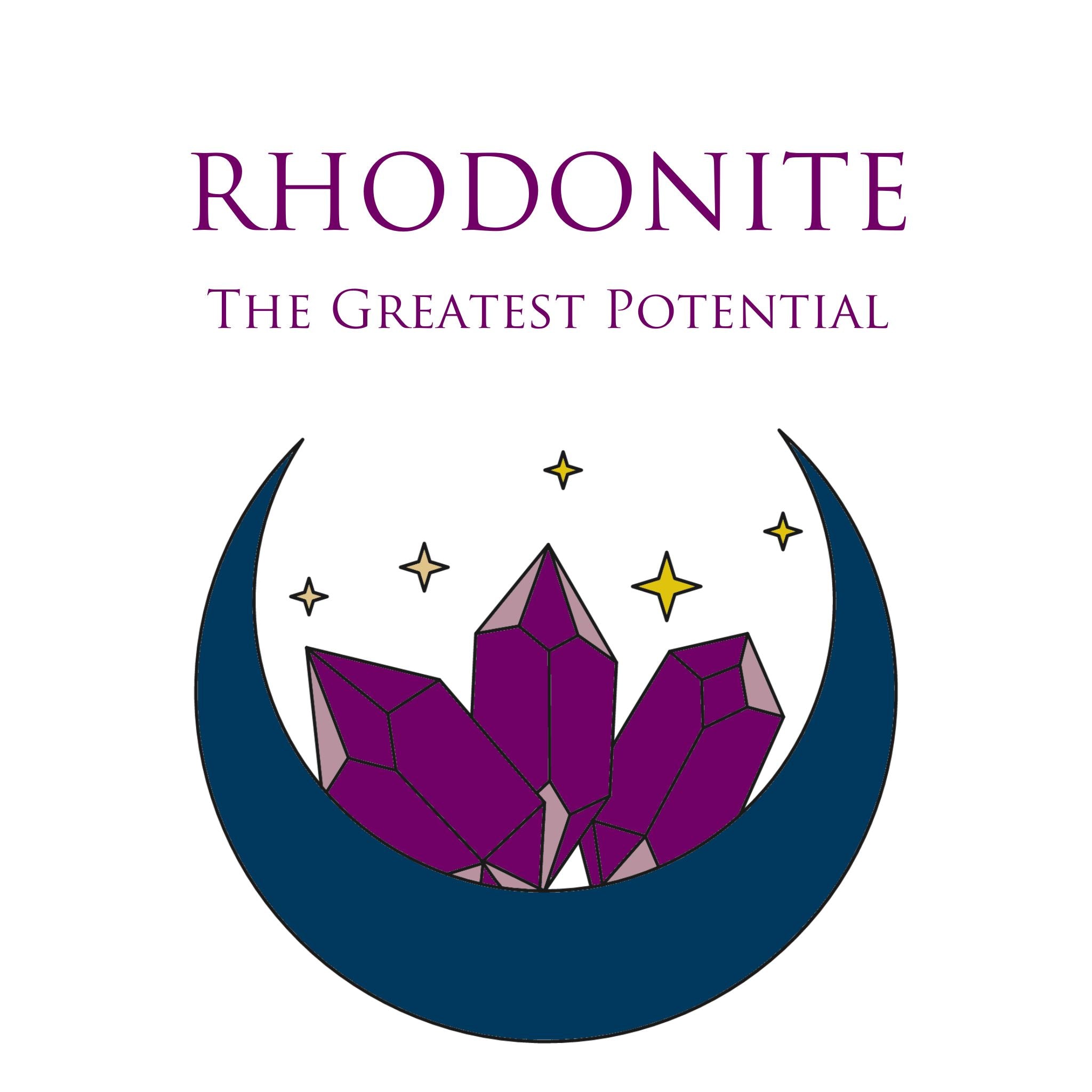 Rhodonite
The Greatest Potential
With large variance in hues, Rhodonite is a beautiful, strong, opaque pink.
The underlying power of the stone is to bring out ones' 'Greatest Potential'.
Resonating with the Energy of Taurus, get stubborn about it. There is a reason and purpose for why you have the passion and ability you do. Don't give up on it.
Allow the emotional healing qualities of Rhodonite to strip away the barriers between you and you realizing your dreams. Go for it.
Attributes:
Emotional Healing, Forgiving, Balancing Sky-Earth
Purpose, Generosity
Numerology: 9