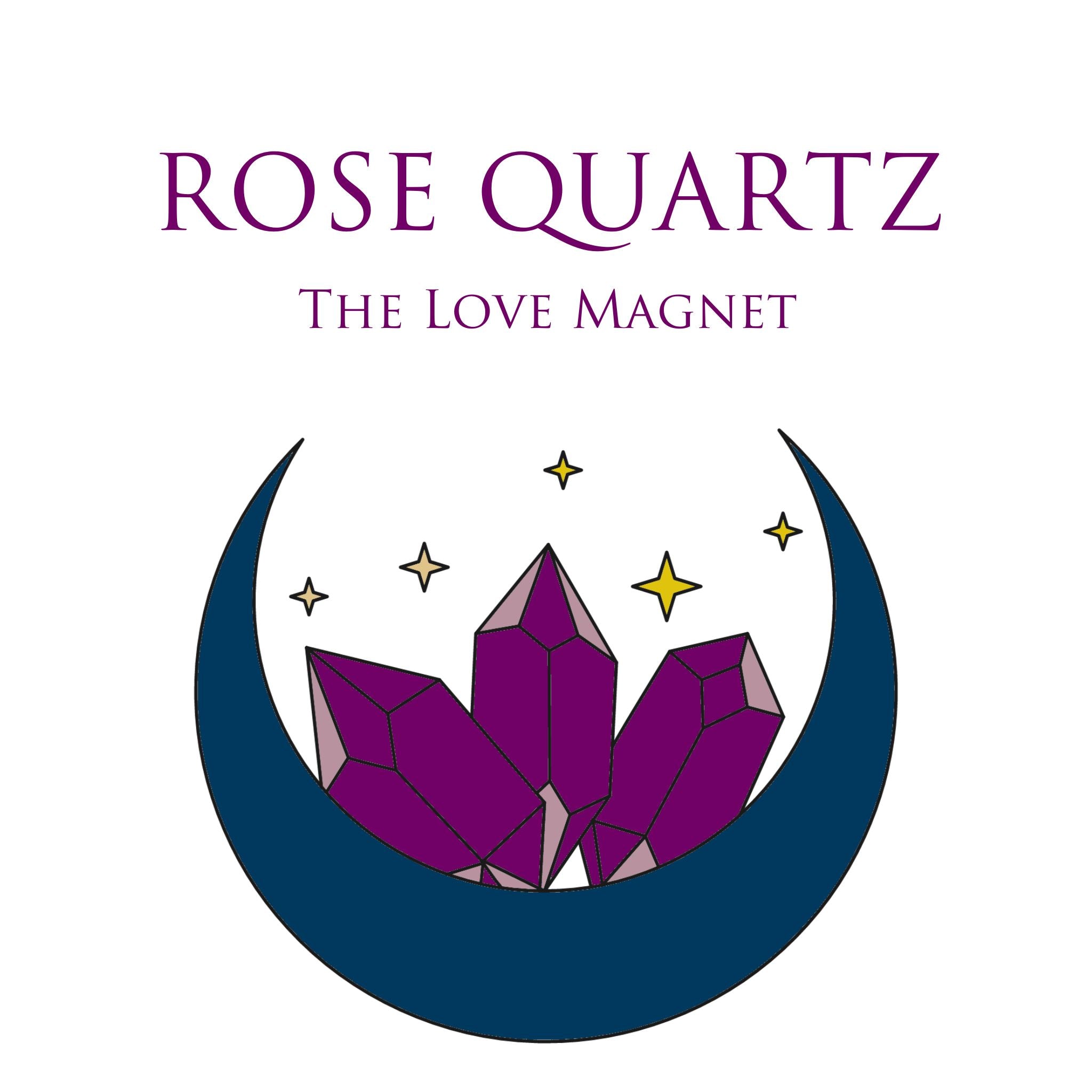 Rose Quartz
The Love Magnet
We all know this one, Rose Quartz is by excellency the 'Love Magnet'.
Whether you are trying to create more genuine self-love, attract love, find forgiveness for a betrayal or all of the above, Rose Quartz is a staple stone ally for all things to do with the essence that binds us all, Love.
Vibrating with Taurus & Libra, we can learn from the energies here to draw healthy boundaries to show love for ourselves and others. Having expectations of other people reading our minds isn't fair, but if people overstep boundaries already expressed, they aren't acting in a loving way either. Work through the lens of the Taurus & Libra (both signs associated with the planet of love Venus) and work on your people pleasing tendencies with a little Rose Quartz by your side.
This stone leads us to be our most compassionate selves, and can help us create a deep connection to the heart. Wearing this stone everyday, especially on the heart space, will create healing and opening.
Attributes:
Forgiving, Calming, Trusting
Unconditional Love, Compassion, Gentleness
Numerology: 7