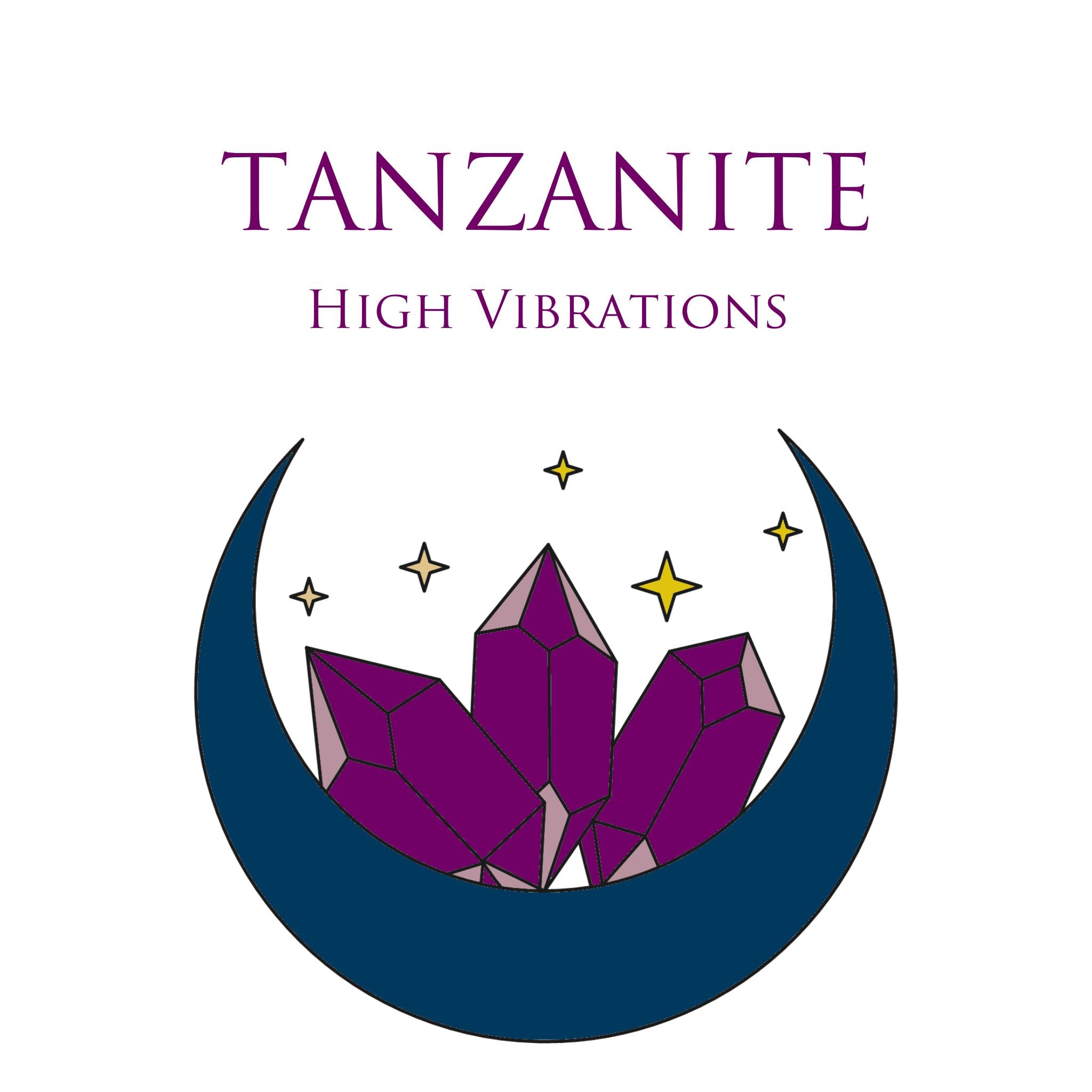 Tanzanite
High Vibrations
Tanzanite, a gorgeous, rare stone whose color can only be described as almost periwinkle, is exceptionally dreamy and ethereal. This stone is valued for its rich deep purple accents and lush blue hues.
Resonating strongly with Sagittarius because of its connection to intuitive work and its color, Tanzanite also vibrates well with Gemini and Libra to help direct these intellectual air signs in a spiritual direction.
At the heart of the Tanzanite gemstone is an explosion of divine healing and high vibration. Offering spiritual protection and safety, this is a wonderful ally for deepening intuitive work.
Meditating with Tanzanite will provide safety to your subtle energetic field so that you can dive deeply into self-exploration, while you are in other worlds. Helping us put back together our fragmented pieces, this is a formidable stone for self-acceptance and creating a sense of wholeness in our beings.
Attributes:
Psychic and Personal Power, Magic, Wholeness
Protection and Safety
Numerology: 2