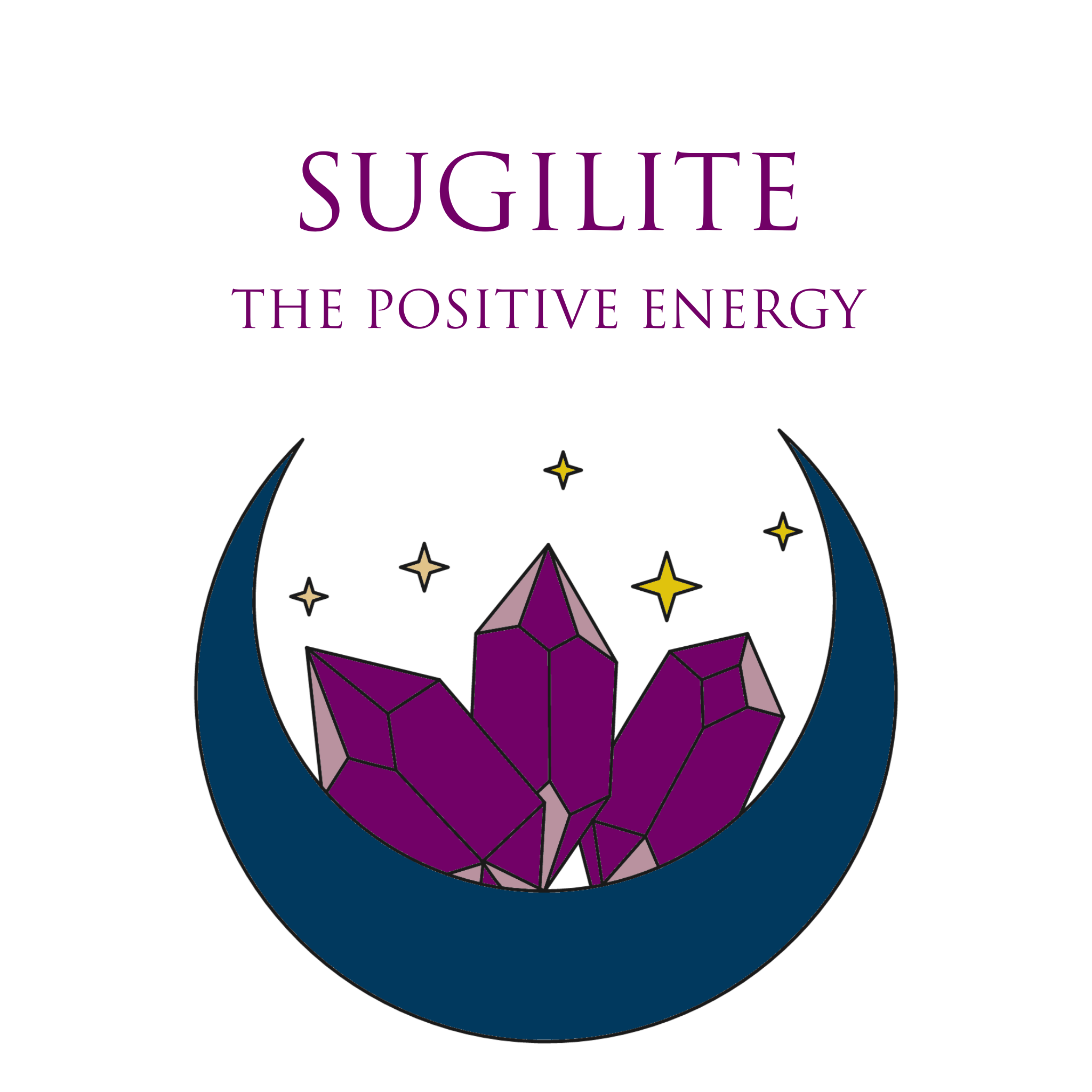 Sugilite
The Positive Energy
Purple being a rarer color occurring in nature, makes Sugilite and other purple stones especially unique.
Sugilite, as we like to call the 'Positive Energy', brings just that to the wearer – a burst of positive energy.
Let love and optimism rain down in your life. Sugilite offers an explosion of spiritual love beneficial for physical, emotional and mental health.
Resonating with Virgo for its ability to quiet the mind and release negative emotions, Sugilite is also a great stone to have in your collection if you are feeling disconnected from the world.
Disconnection from the whole can create unnecessary, negative narratives in our minds about how we relate to our fellow men and women on this Earth. Wear Sugilite to create and attract that celestial, familial love that we all yearn for and let go of feeling alone.
Attributes:
Overcoming Negative Emotions
Forgiveness, Spiritual Love On Earth
Numerology: 2, 3, 7