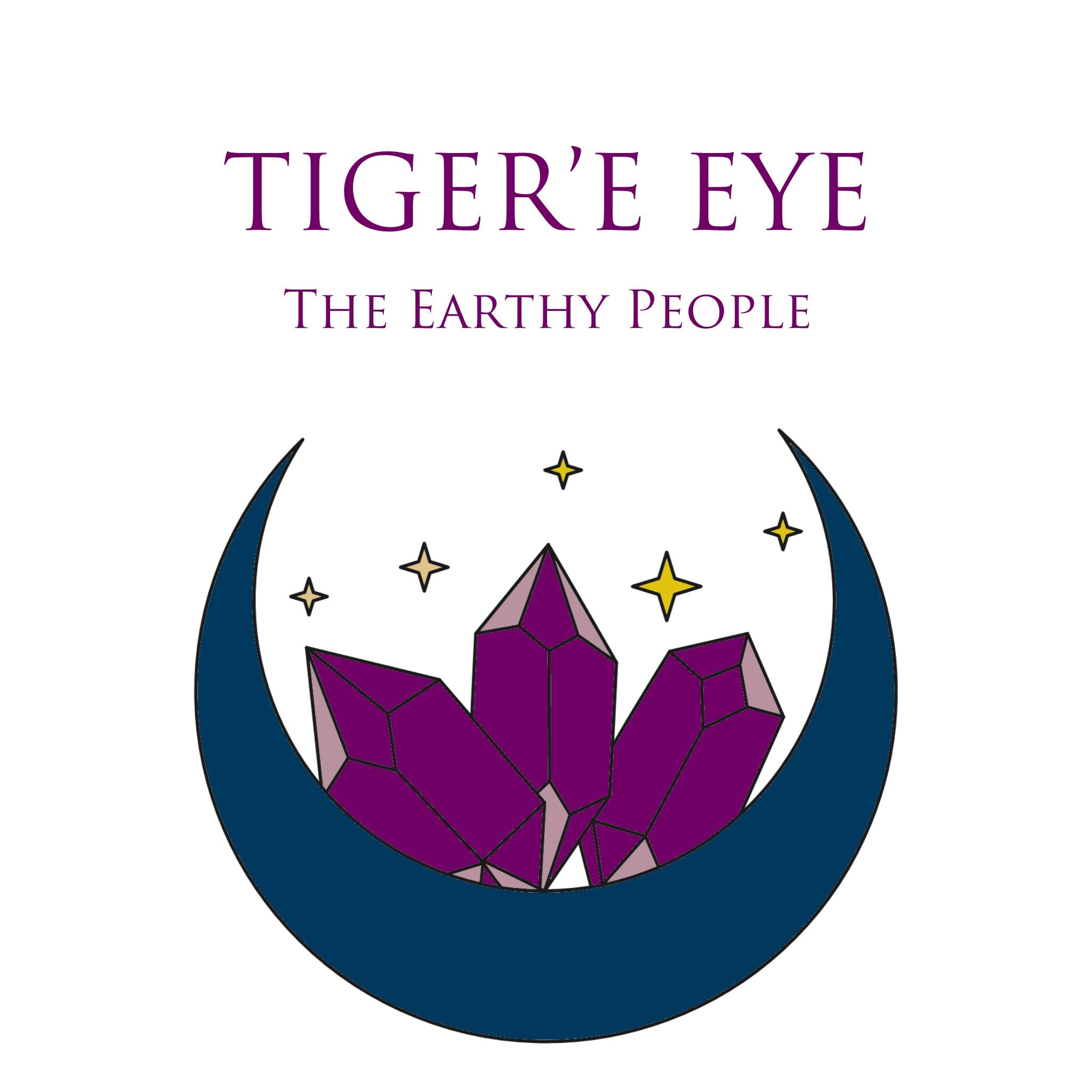 Tiger's Eye
The Earthy People
Tiger's Eye, one of our absolute staples. We like to call this one the 'Earthy People'.
Featuring rich, earthly colors and charming patterns, this stone is iconic and always recognizable.
Vibrating with the sign of Capricorn, which represents discipline and responsibility, Tiger's Eye channels the essence of Capricorn and gives the wearing more potent discernment abilities.
Also, a potent stone for manifestation, Tiger's Eye draws in abundance and opportunity.
If you find yourself experiencing fluctuating self-esteem or you second guess yourself all the time, wear Tiger's Eye daily to strengthen your confidence.
Attributes:
Grounding, Discerning
Practical, Peace, Courage, Wealth
Numerology: 4