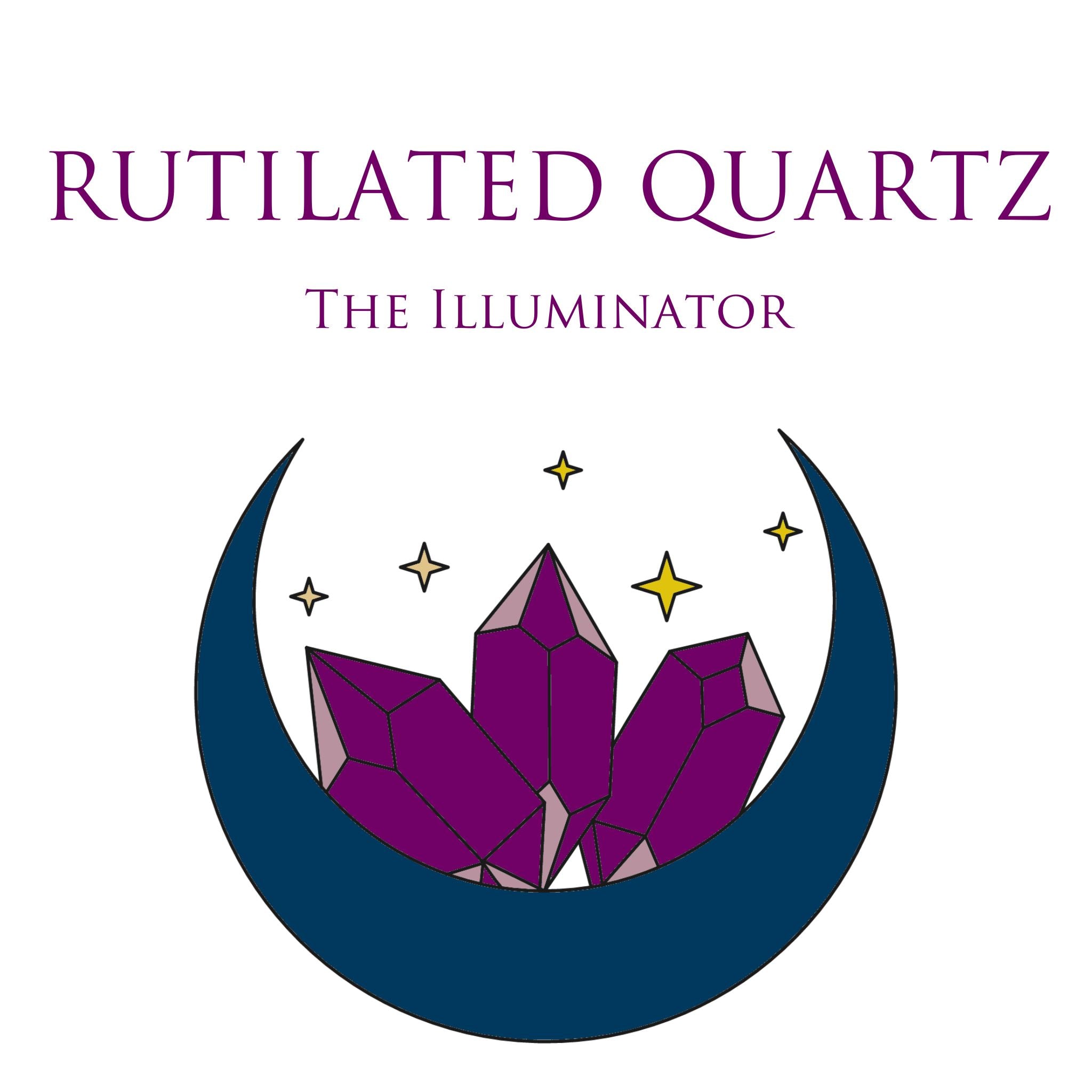 Rutilated Quartz
The Illuminator
Imagine, all the amazing properties of Clear Quartz combined with another mineral that offers abundance, aid in manifestation and clarity in your life's purpose.
Well, this certainly exists! It is called Rutilated Quartz, and we know is as the 'Illuminator'.
Clear Quartz with strands of Golden Rutile strewn throughout, resonates strongly with Gemini and Taurus.
This powerful combination is not only unique and beautiful in appearance, but a formidable stone ally. Clear Quartz offering up protection, amplification of energy and positive vibrations paired with Rutile brings more strength, stability, physical energy, and stronger grounding properties. Together they make a dream team.
A stone to bear for those who are seeking higher truth and spiritual growth.
Attributes:
Calming, Energizing
Clarity, Strength, Love, Growth, Stable Relationships
Numerology: 4