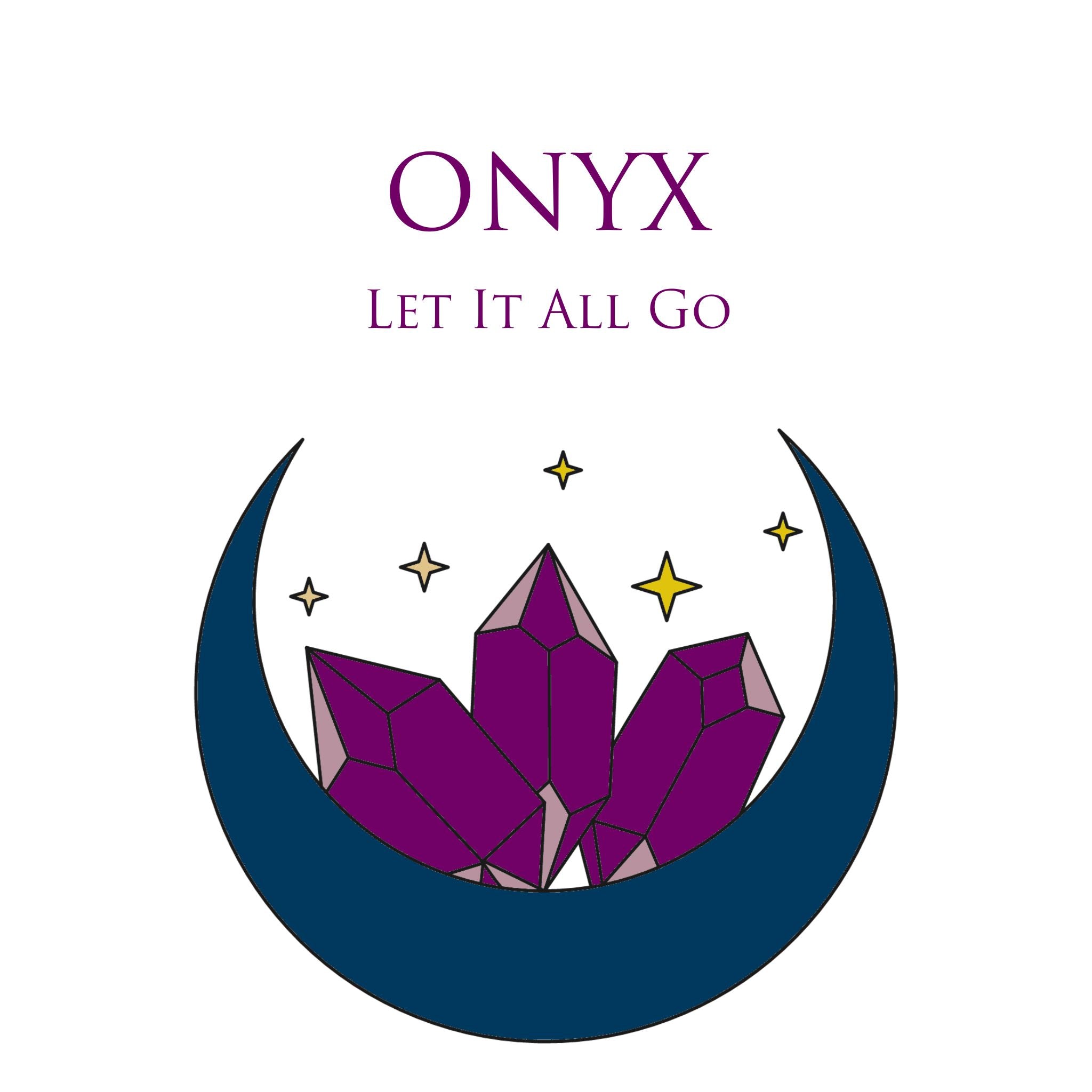 Onyx
Let It All Go
Onyx is a beautiful stone that is commonly used for processing difficult feelings & situations. We called it 'Let It All Go' for this reason.
Appreciated for its opacity, this stone is also known to be protective and can be worn for auric and spiritual safety. Vibrating with the essence of Leo, the strong protective energy of the Lion comes through with Onyx.
A stone commonly given to those that are experiencing grief, it is also said that it attracts positivity. Care should be taken when working with this stone to remember that there are good things coming your way, even though you're dealing with the hard stuff in that moment.
Attributes:
Protecting, Calming, Focusing
Good Fortune, Discipline,
Numerology: 6