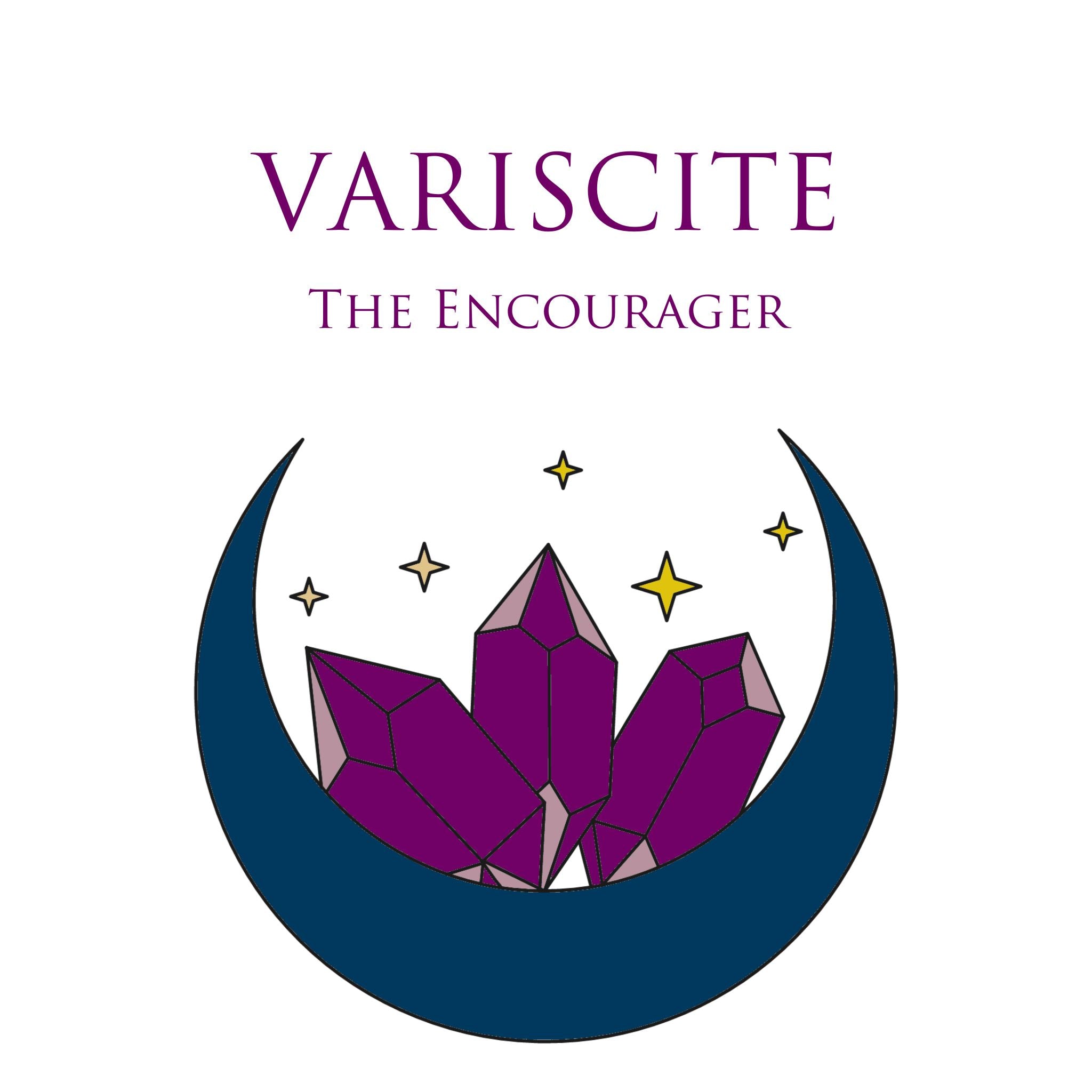 Variscite
The Encourager
Admired by collectors for its rarity and beauty, this stone aids calm and peace. A unique minty color with speckles of greens and yellows of different hues, vibrating love.
We call it the 'Encourager' for the natural vibration of unconditional love that it emanates. Resonates with Scorpio for the gentleness it brings, Gemini for the peacefulness it offers to their mind and Taurus for giving this shy sign a little nudge to be more motivated in their pursuits. 
Variscite has a unique energy, being a great stone ally for anyone who would like a peaceful existence for their life – but understand that it comes with helping create a peaceful existence for others as well.
Attributes:
Hope, Unconditional Love, Peaceful Existence
Serenity
Numerology: 7