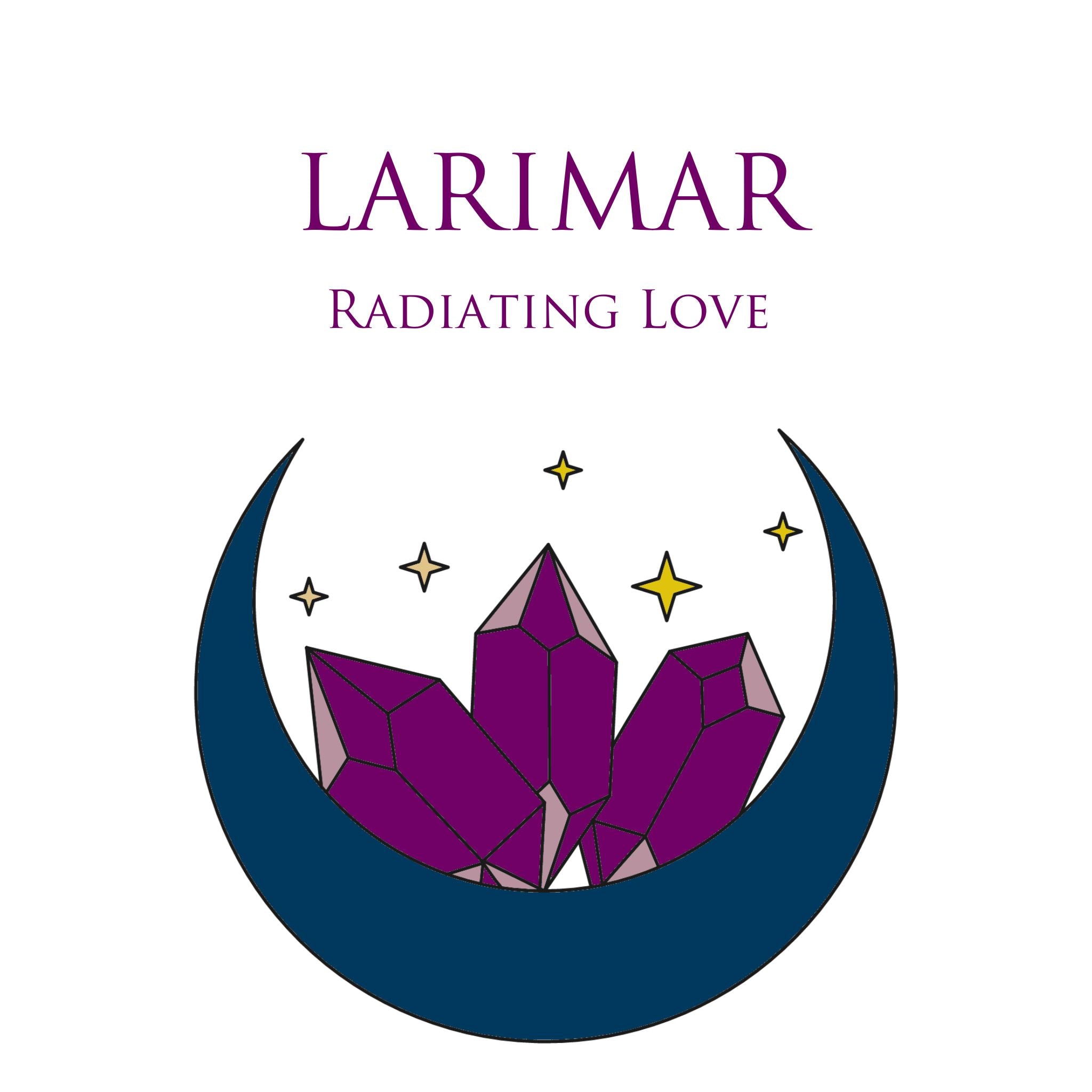 Larimar
Radiating Love
Known in some circles as the 'Friendship Stone', 'Atlantis Stone' or the 'Dolphin Stone' (because of its color and the demeanour of Dolphins), we decided to call Larimar 'Radiating Love'.
An uncommon stone where the color looks like the sky and ocean meet, with thin, wispy white clouds over tope, Larimar was found in the Caribbean Sea and that is why it has 'Mar' in the name (Mar = Sea in Latin).
A nurturing stone, Larimar, like the name says, radiates love. Bringing all the good vibrations of healing, manifestation, connection, there are so many reasons so many people are attracted to it. Leo's loving, warm energy and big heart resonate deeply with this stone.
This is a great stone to work with for gentle healing, supporting someone through great life changes and helping us become more in tune with our relationships to others in our lives.
Attributes:
Earth Healing, Manifesting, Nurturing and Evolving
Peace, New Dimensions
Numerology: 6, 55