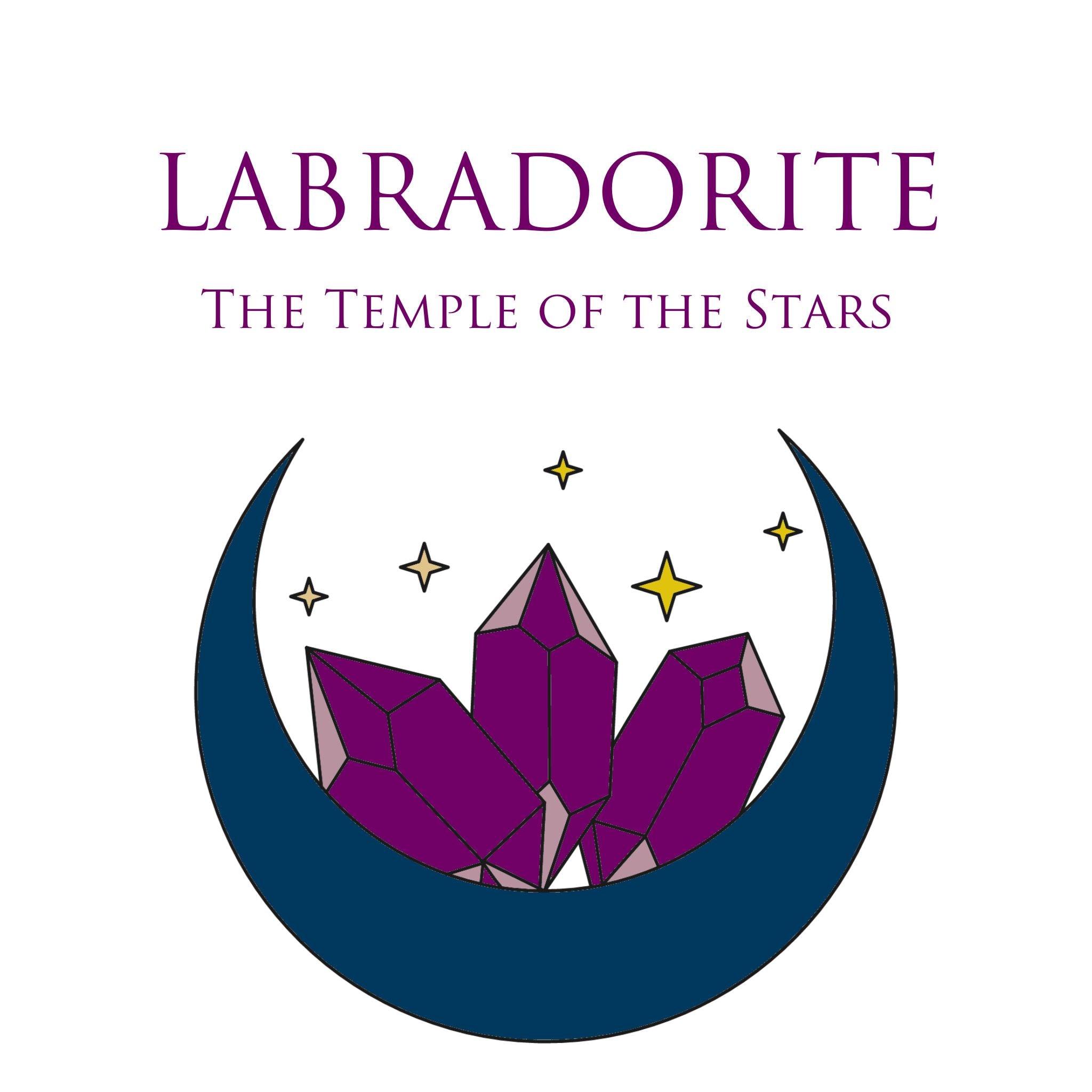 Labradorite
The Temple of the Stars
Labradorite, known to us as the 'Temple of the Stars', is commonly praised for its space- like beauty. Having almost a black backdrop with iridescent covering layer, the sheen on Labradorite can range from an intense, bright blue to a sea green, to having a large range including pinks, oranges, purples and yellows.
Also know to some as the Magician's stone, Labradorite is fantastic for protecting the auric field, developing intuition and connecting to the ethereal realms.
Resonates well with Sagittarius, Scorpio & Leo, not surprisingly for Labradorite being a powerful stone for manifestation work, never loosing perseverance, and these signs tending to have a natural knack for magic.
Not only exceptionally breathtaking in appearance, but powerful when used as a tool of practice.
Attributes:
Transforming, Aura Protecting
Strength, Intuition, Perseverance
Numerology: 6, 7