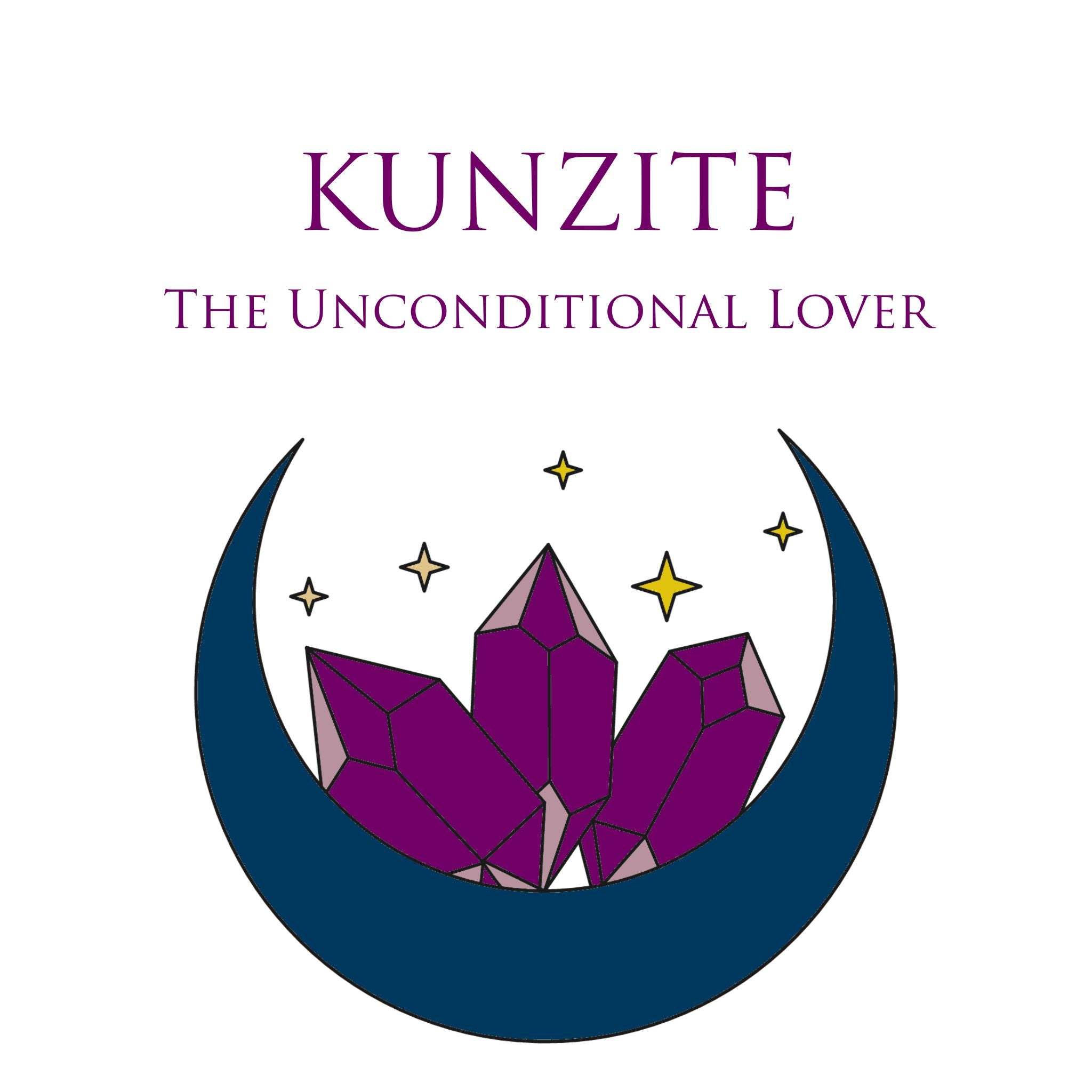 Kunzite
 The Unconditional Lover
We adore this stone so much!!!
We have personally not met a soul that wasn't in deep awe with Kunzite. A stone that emanates love, compassion and connection, this stone is highly praised for its soft pastel pinks and lavenders and healing properties. Kunzite is Pure Love, the 'Unconditional Lover' if you will.
Also known to be a supportive stone to new mothers, Kunzite may be gentle and nurturing, but she is sure powerful. Resonates well with Zodiac signs Scorpio, Taurus & Leo, Kunzite works to balance out any kinks in the heart.
Attributes:
Connecting, Purifying, Loving the Highest Way Possible
Spirituality, High Vibrations, Peace
Numerology: 7