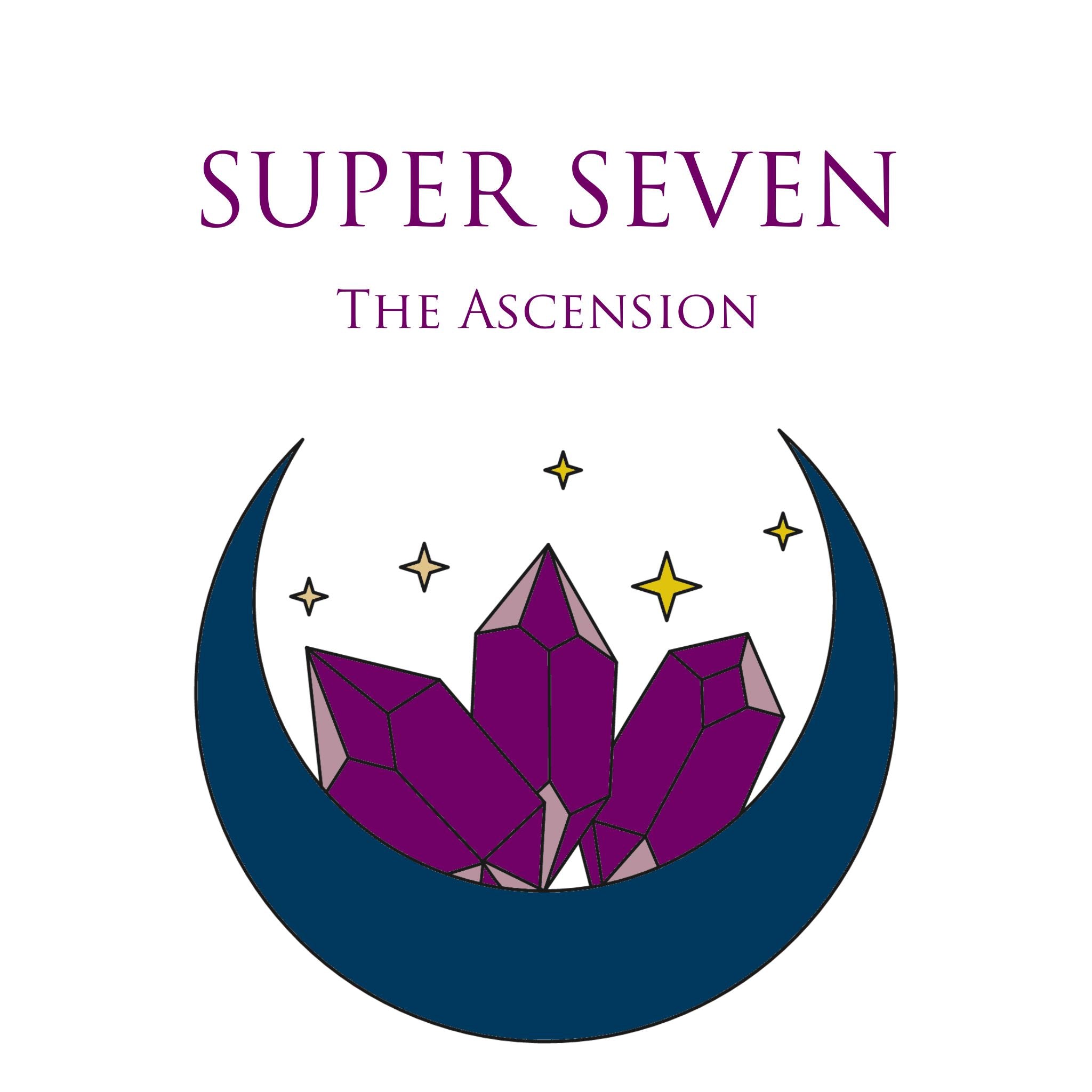 Super Seven
The Ascension
We love to call this stone the 'Ascension' because working with this crystal can help us ascend beyond our Small Self and evolve into our Higher Self. Called Super Seven because Amethyst, Cacoxenite, Goethite, Lepidocrocite, Rutile and Smoky Quartz are encased in Clear Quartz. Super Seven is a powerful and uncommon crystal ally.
A wonderful companion for those looking to find their higher self and awaken their spiritual abilities. This stone connects us with all our brothers and sisters, so that we can build a better world together.
Super Seven vibrates with all Astrological signs and everybody everywhere – we can all benefit from having Super Seven in our arsenal as an anchor, and for spiritual growth.
Attributes:
Linking All Humanity, Creating a Better World
Higher Self, Spiritual Awareness
Numerology: 5, 7, 9