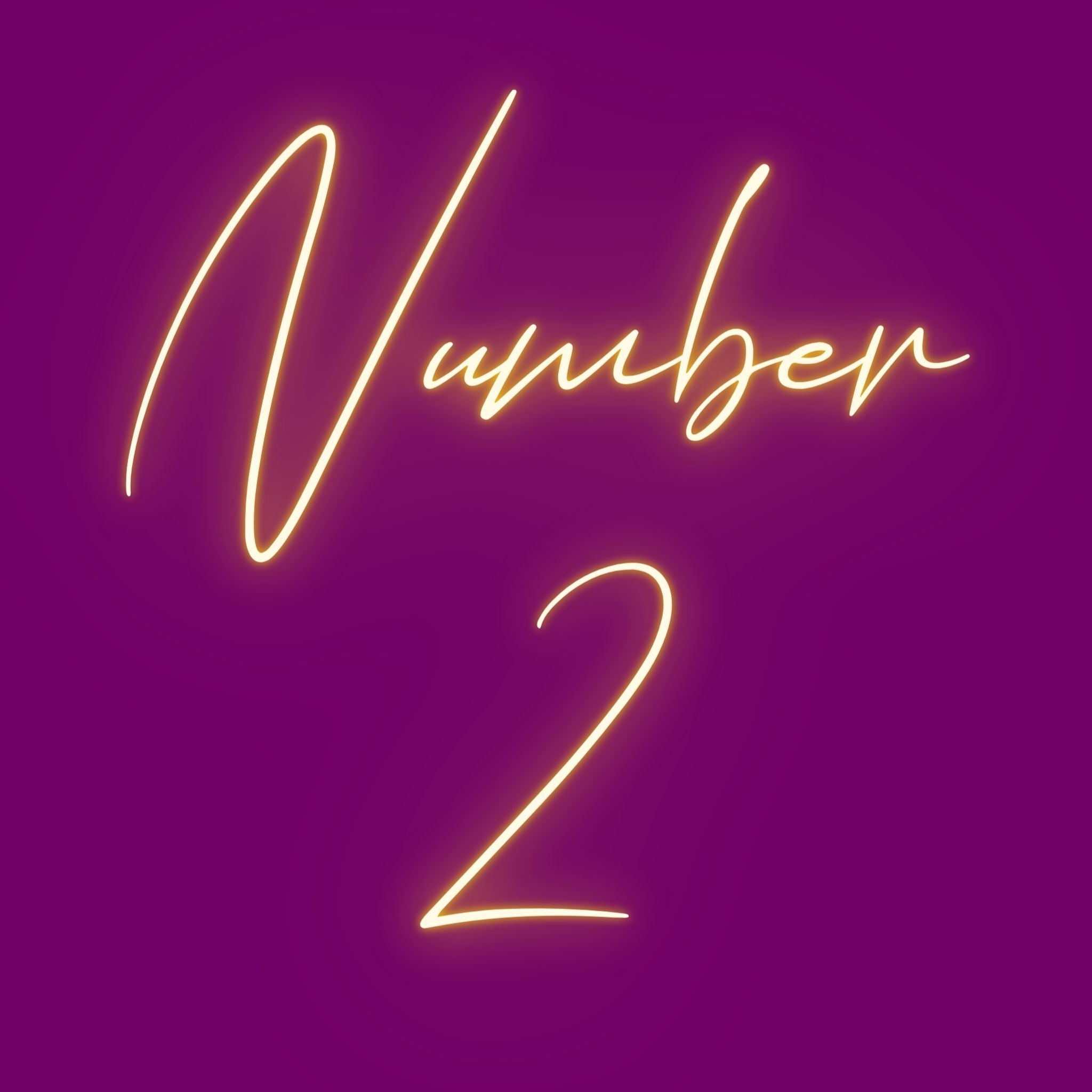 Vibrational Number 2
Everything in the Universe is Energy. And Mathematics is the language on the Universe. We can say that everything has its own Energetic Signature, that can be translated into a Number.
Crystals and Gemstones are not different. They also have their vibrational frequency, witch correspond to a specific Number. All Numbers have their own meaning, as you can see in our chart, on the Gemstones page. So you can look for Gemstones, and their Numbers, that vibrate with what you want to achieved, or simply that match your Life Path Number. Or... just follow your intuition, go for what attracts you, for what is calling you, and you can't be wrong!