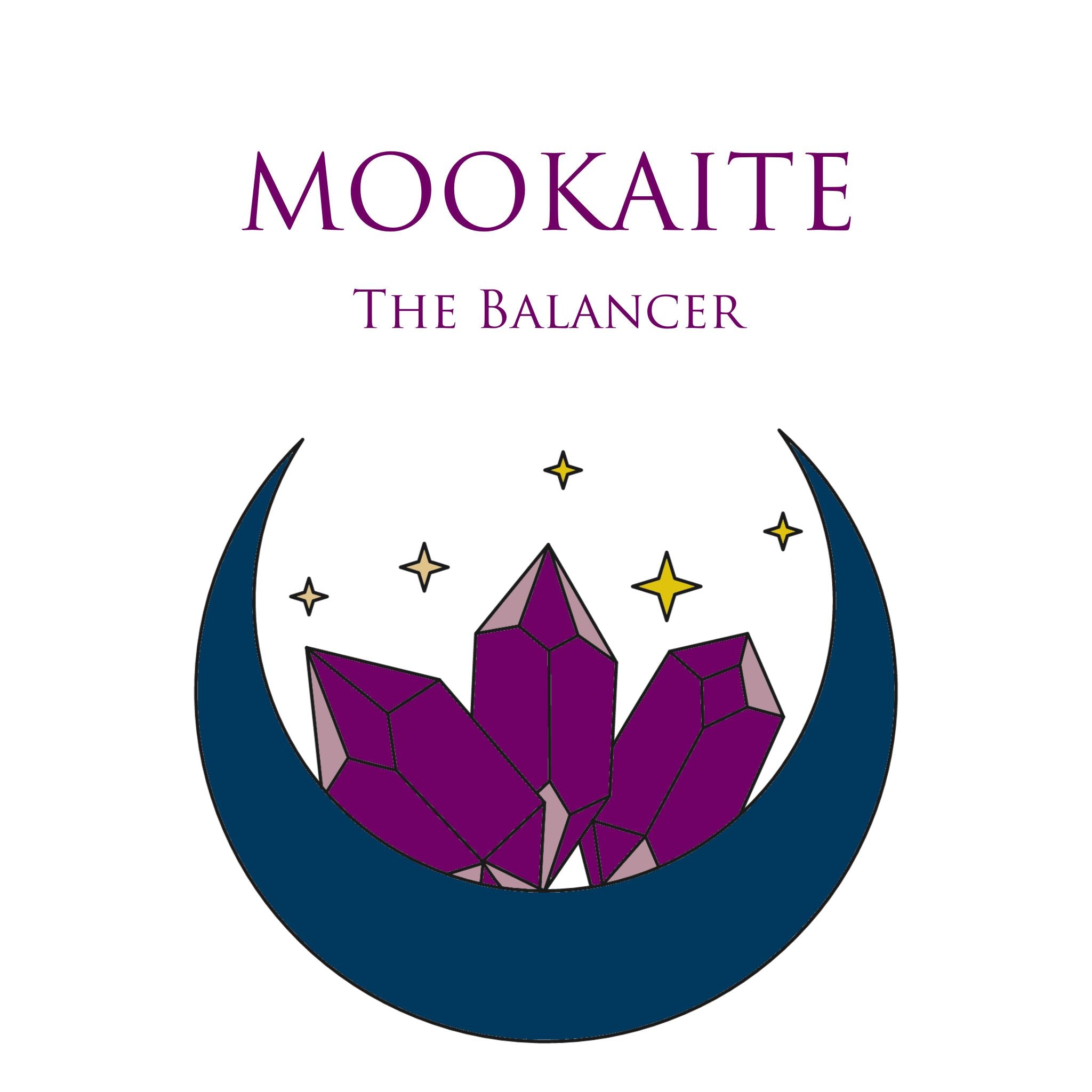 Mookaite
The Balancer
A charming variety of Jasper, Mookaite  looks like a sunset. With strong opaque reds, yellows, oranges, mauves and browns, it is known to us as the 'Balancer'.
This stone is not only exquisite in appearance but is also a potent healer.
Imagine being pulled into the center of a healing sandstorm, the discomfort floating away and peacefulness around you, only the sounds of the sands and the winds... this is the energetic place Mookaite takes you to. Connecting with the Earth, and grounding you in such a capacity, that you surrender to the element totally.
Resonating with Scorpio and Virgo, Mookaite brings them both back to Earth in different ways, either out of the mind or out of emotion.
Calming, nurturing, supportive. Mookaite is a beautiful stone to have in your collection.
Attributes:
Balancing, Earth Connecting, Calming
Versatility, Flexibility, Practical Intuition
Numerology: 5, 8