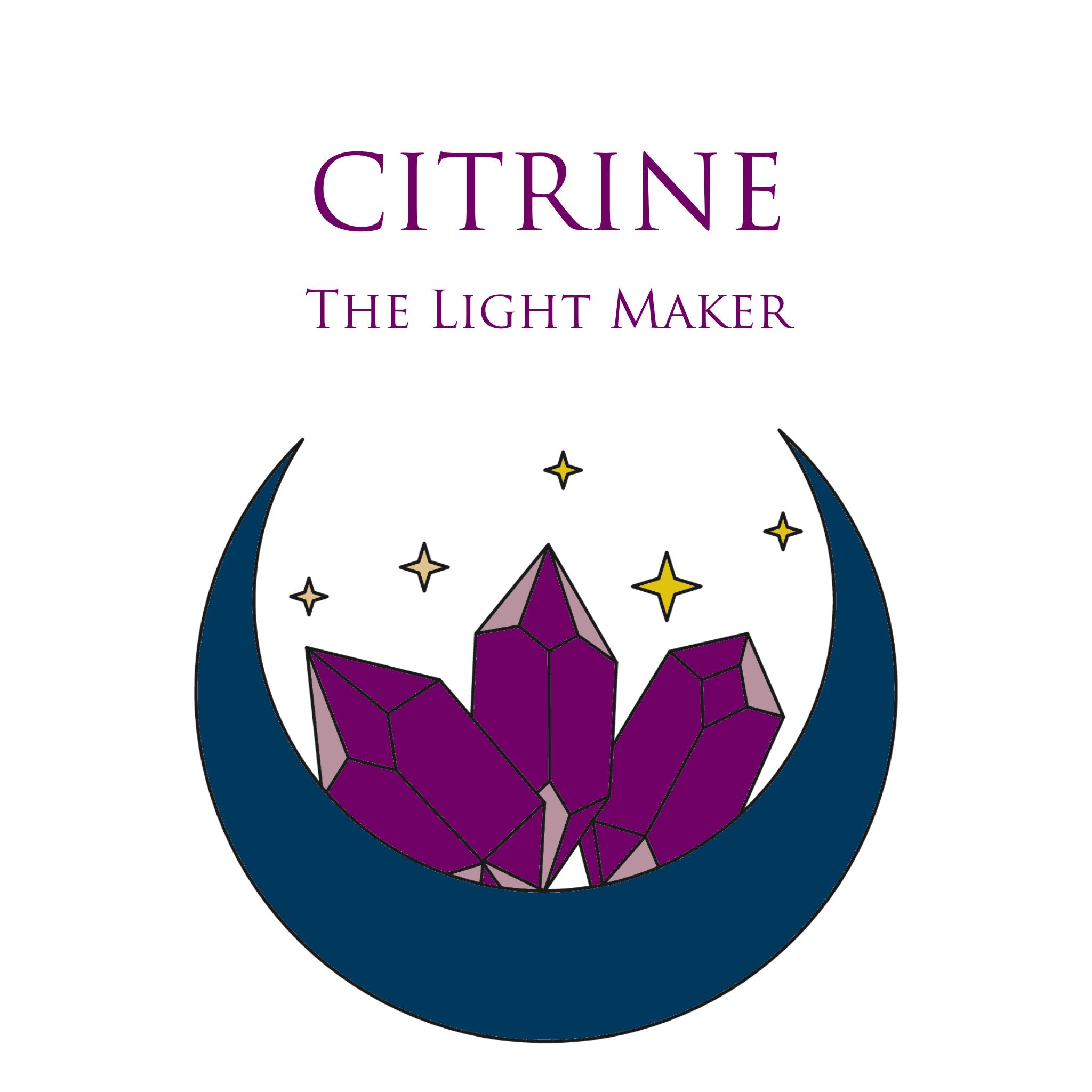 Citrine
The Light Maker
Citrine, one of our go-to's for anyone working with crystals. Inspiring confidence with its translucent golden yellowish tones, Citrine is associated with the Solar Plexus Chakra, the energy center of will and self-esteem.
We call this the 'Light Maker' because, like the Sun, that is exactly what this stone does. It brings clarity and light onto one's life mission, and gives them the motivation and confidence to carry out their project.
Resonating naturally with Leo because of the connection to the Sun and confidence, it also connects to Gemini with helping them find clarity in their thoughts It vibrates with Aries in fully strengthening their motivation, so they can go above and beyond their limitations (as if they believe they have any), and they give Libra a little light on how to maintain their independence when they heavily rely on relationships & friendships for their identity.
The classic stone for manifestation work, drawing in wealth, and success, incorporate Citrine into your meditations or rituals in several ways. Wearing Citrine daily will draw in opportunities, gifts from the Universe and abundance, it also instills the wearer with a sense of joy and contentment.
Attributes:
Transmuting Negative Energy
Happiness, Joy, Wealth, Clarity and Light
Numerology: 6