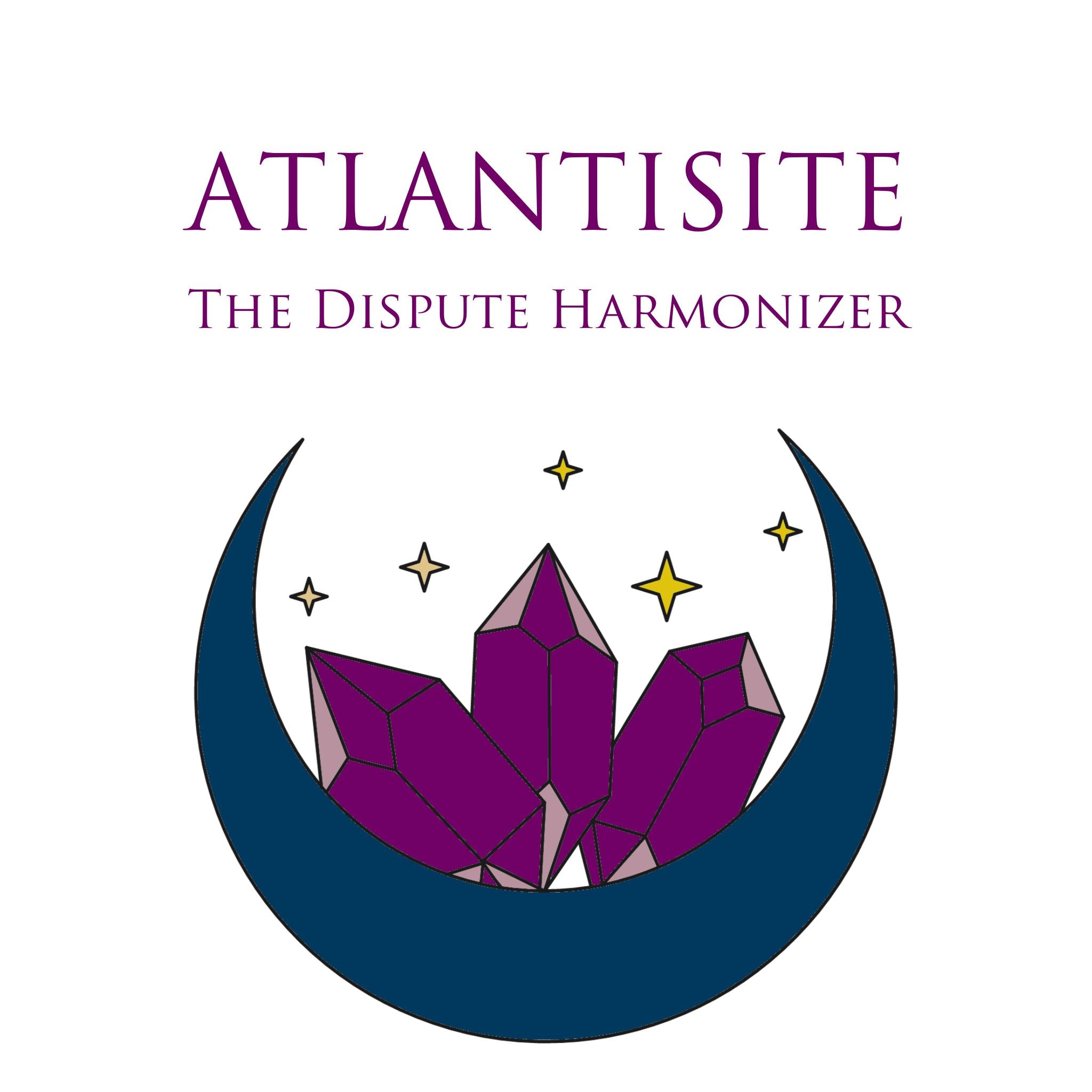 Atlantisite
The Dispute Harmonizer
Atlantisite, a unique combination of bright green Serpentine and vibrant purple Stichtite, this stone is greatly connected to the Earth and its grounding qualities.
We love to call this one the 'Dispute Harmonizer' for its ability to help us stay rooted in heated confrontations, whilst giving us the ability to see into the other person's perspective. If we can 'respond' instead of being 'reactive' in challenging situations, and empathize with the other side, then hopefully we can find harmony in the situation.
It helps us find articulated ways to express our feelings without using hurtful language. This is the reason we love this stone for Scorpios. Scorpio, generally a relaxed sign, is still typically a little bit on guard around others. If they feel they have been hurt, they often retaliate with their stringer. Atlantisite helps them to have different approaches to these situations, rather than always reacting out of instinct.
We love this stone also for Gemini and Virgo because these signs can tend to have highly stimulated nervous systems. Atlantisite brings them down from their mind into their body and then into the Earth.
Attributes:
Tranquilizing
Compassion, Positive Approach, Awareness
Numerology: 8