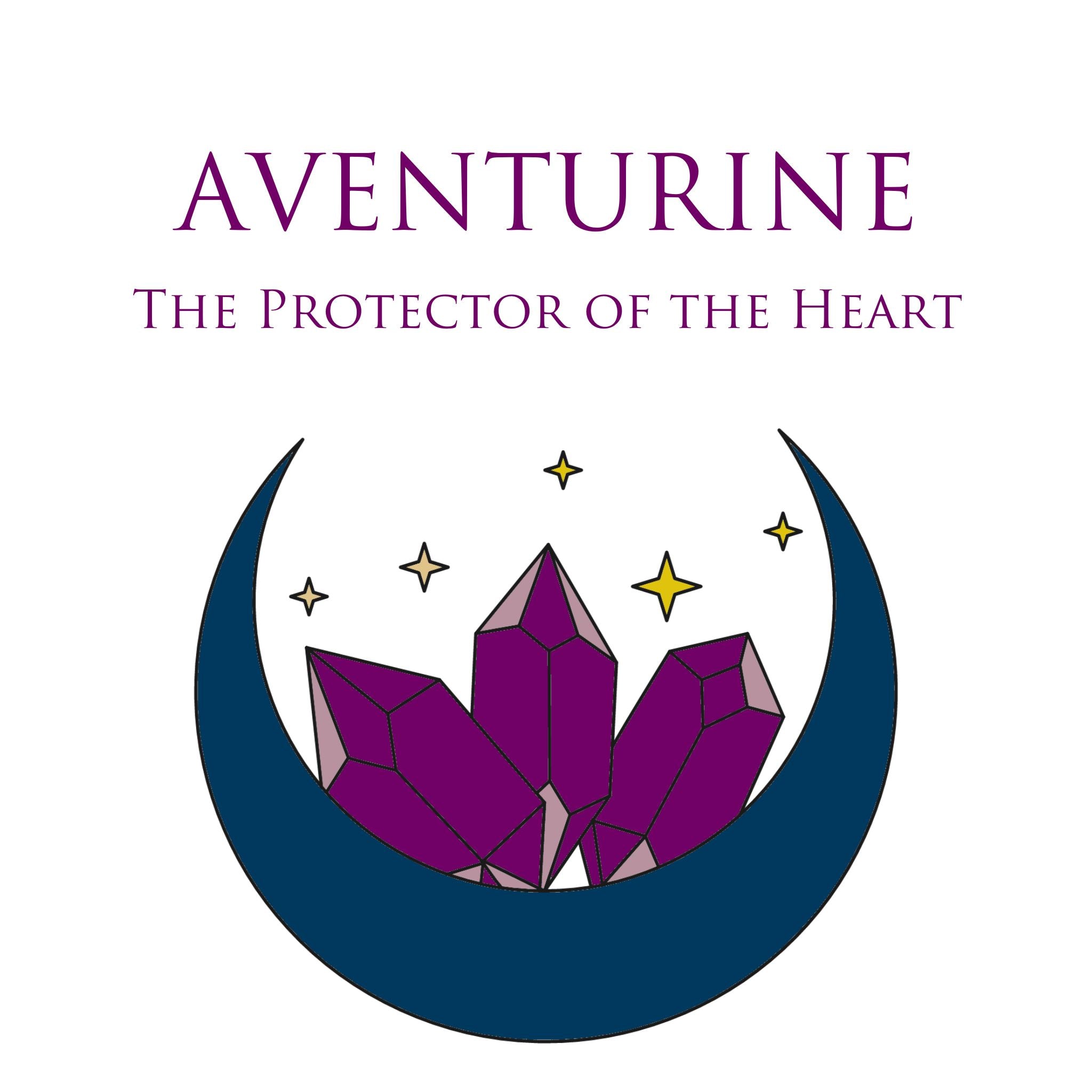 Aventurine
The Protector of the Heart
The 'Protector of the Heart',  Aventurine is a stone that has several colors: green, orange, yellow, red, pink, brown, white, gray, and blue. It is known for bringing overall positivity, protective qualities and well-being to the wearer.
A stone for adventure, a stone of strength. It brings courage to the wearer to embark on journeys, so that they can have the ability and adaptability to whatever curve balls life throws at them.
An auspicious stone for Aries, it provides Aries with vitality, enhances their independent qualities and keeps them healthy, even when they have pushed themselves past their limits—which they always do.
A powerful stone ally to have in your arsenal if you are struggling with wavering self-esteem and you don't fully experience self love.
Attributes:
Manifesting, Strengthening, Protecting
Leadership, Good luck, Optimistic
Numerology: 3