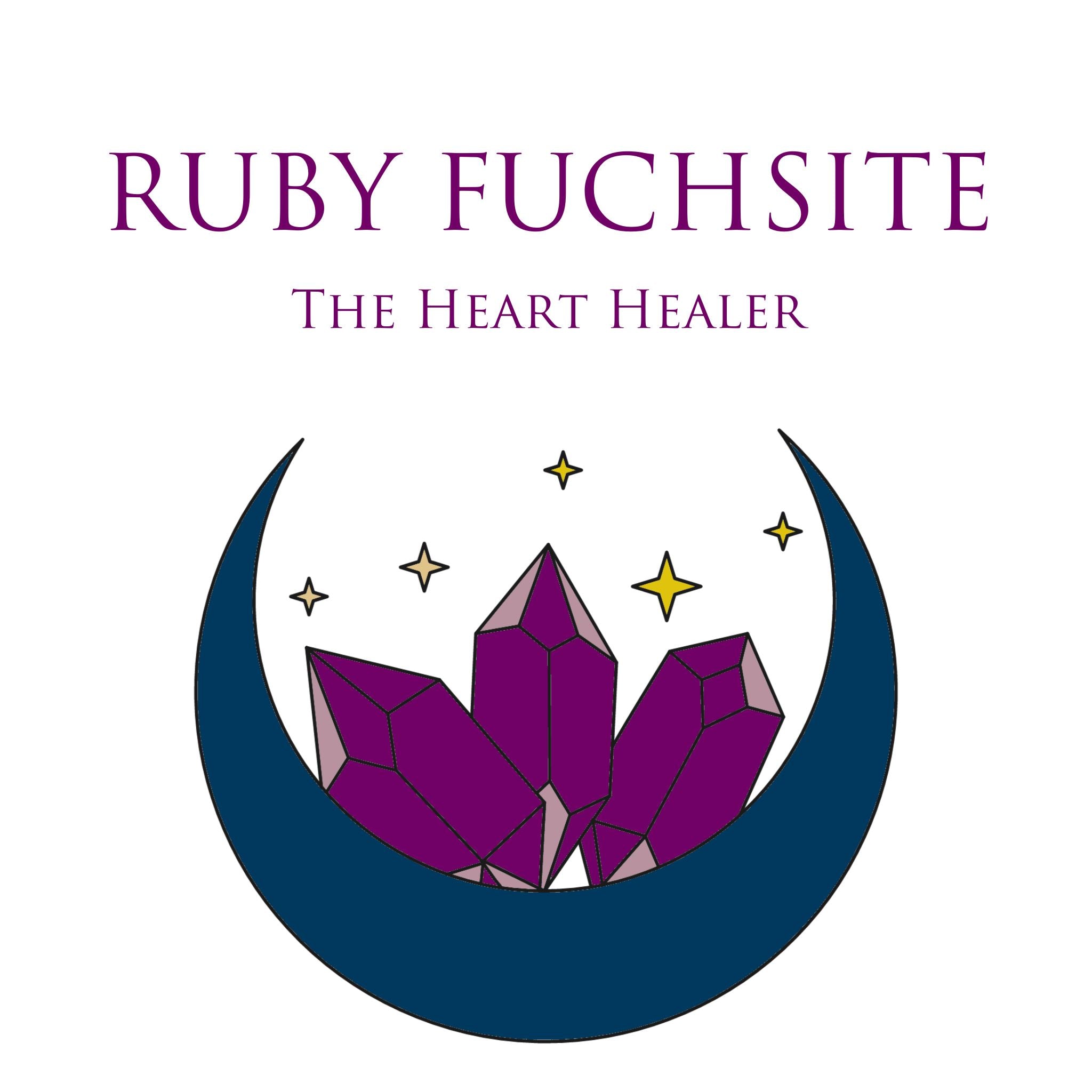 Ruby Fuchsite
The Heart Healer
A combination of bluish-green Fuchsite and Ruby, Ruby-Fuchsite is known to us as the 'Heart Healer'.
A noble stone, known for its bright fuchsia dots and amazing explosion of colors, it has the ability to bring love and tranquility to the wearer.
Resonating with the Zodiac sign Aquarius, this stone reminds us to approach any situation in life courageously, fearlessly and compassionately.
Peaceful, and joyful in appearance, Ruby-Fuchsite also carries a fun energy, emanating optimism.
Attributes:
Happiness, Honesty, Peace, Meditation
Courage, Compassion
Numerology: 4