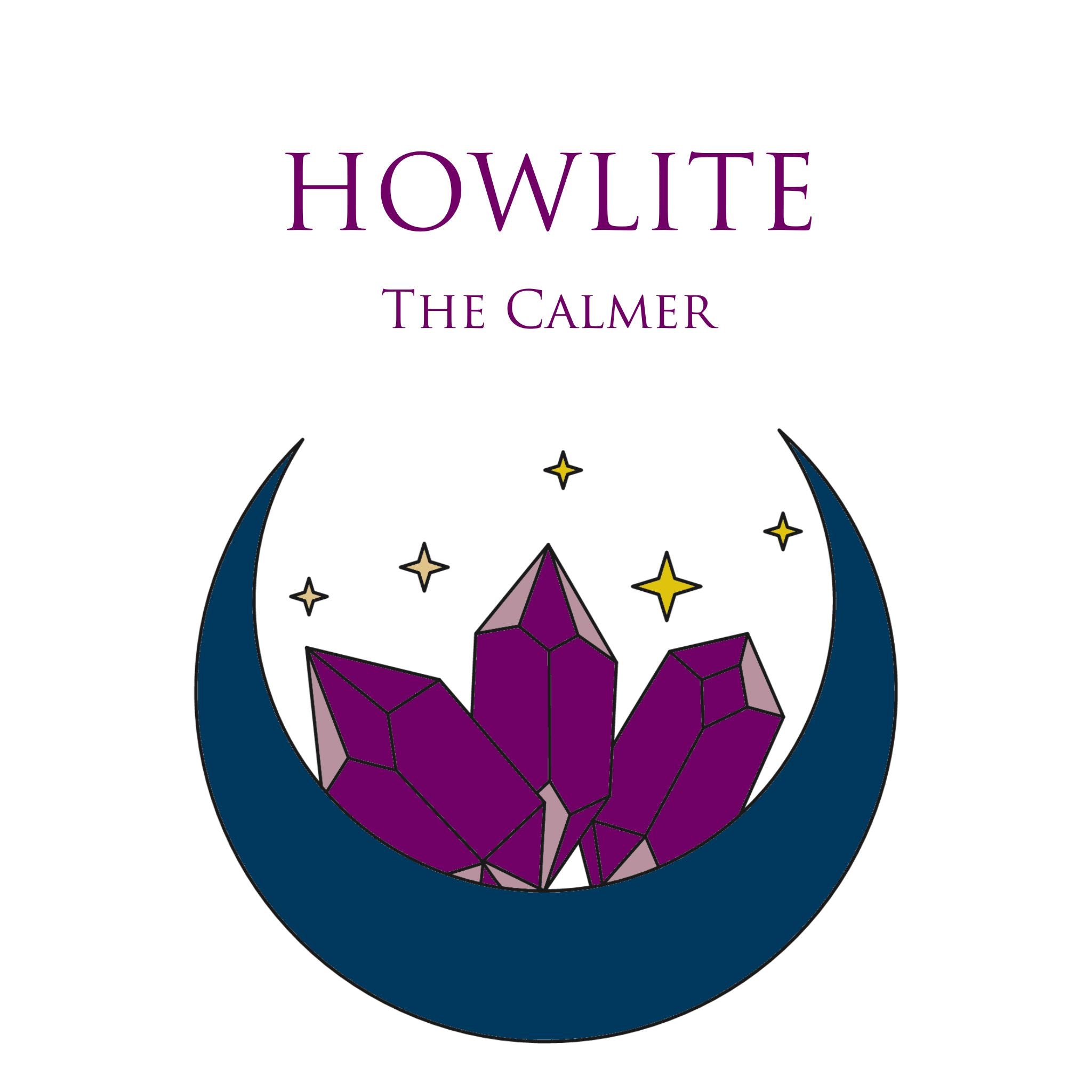 Howlite
The Calmer
Howlite, we like to call it the 'Calmer' for its natural abilities to soothe the nervous system.
Naturally, Howlite is a gorgeous opaque white colored stone, however it is the prefered stone to be dyed, to emulate Turquoise. Here we are proud to always try to be as honest as possible, so Howlite is Howlite, Turquoise is Turquoise.
For overthinkers that run into territory of anxiety and emotional turbulence, Howlite in either color is a must have. A stone in resonance with Gemini for its thought organizing abilities, Howlite is a staple for everyone with sensitive nervous systems and brains that just won't quit.
Attributes:
Calming, Attuning, Surrendering
Awareness, Wisdom
Numerology: 2