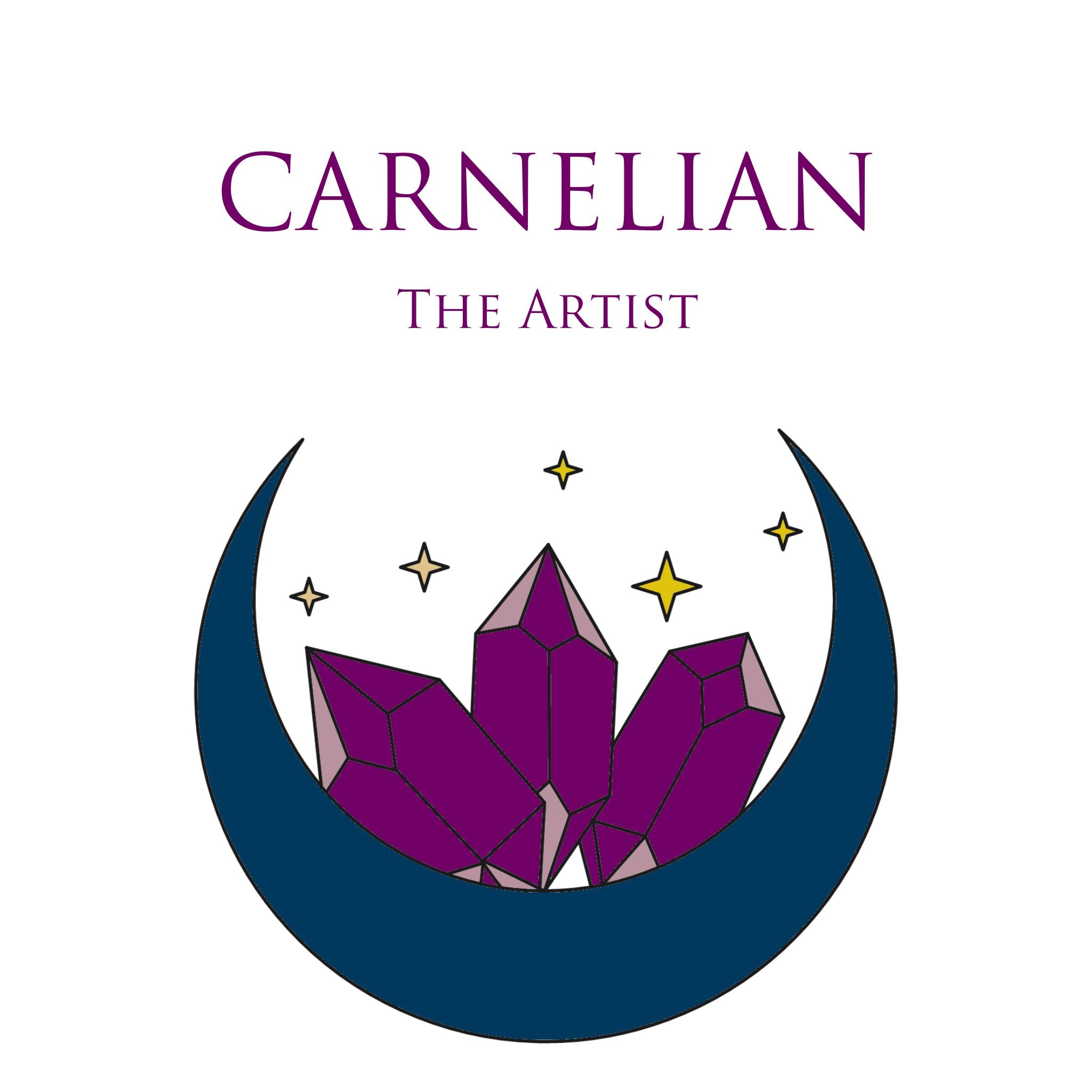 Carnelian
The Artist
A radiant orangy - red color like no other, Carnelian inspires creativity. Known to us as the 'Artist' , Carnelian being orange is the gemstone that resonates most strongly with the Sacral Chakra, our energetic creative center of the body.
Whether bringing motivation to slow moving Taurus in their creative projects, emotional stability & artistic channeling to fluid feeling Cancer or humbling Leo's ego after a musical theatre performance, Carnelian resonates well with these Zodiac signs in bringing them balance.
Because Carnelian resonates with the Sacral Chakra, it is helpful for those who are working on healing from sexual trauma, working through artistic/writer's blocks, or are doing ritual work where they would like to attract romance.
Attributes:
Protecting from Envy, Fear and Rage
Creativity, Confidence, Passion,
Numerology: 5, 6