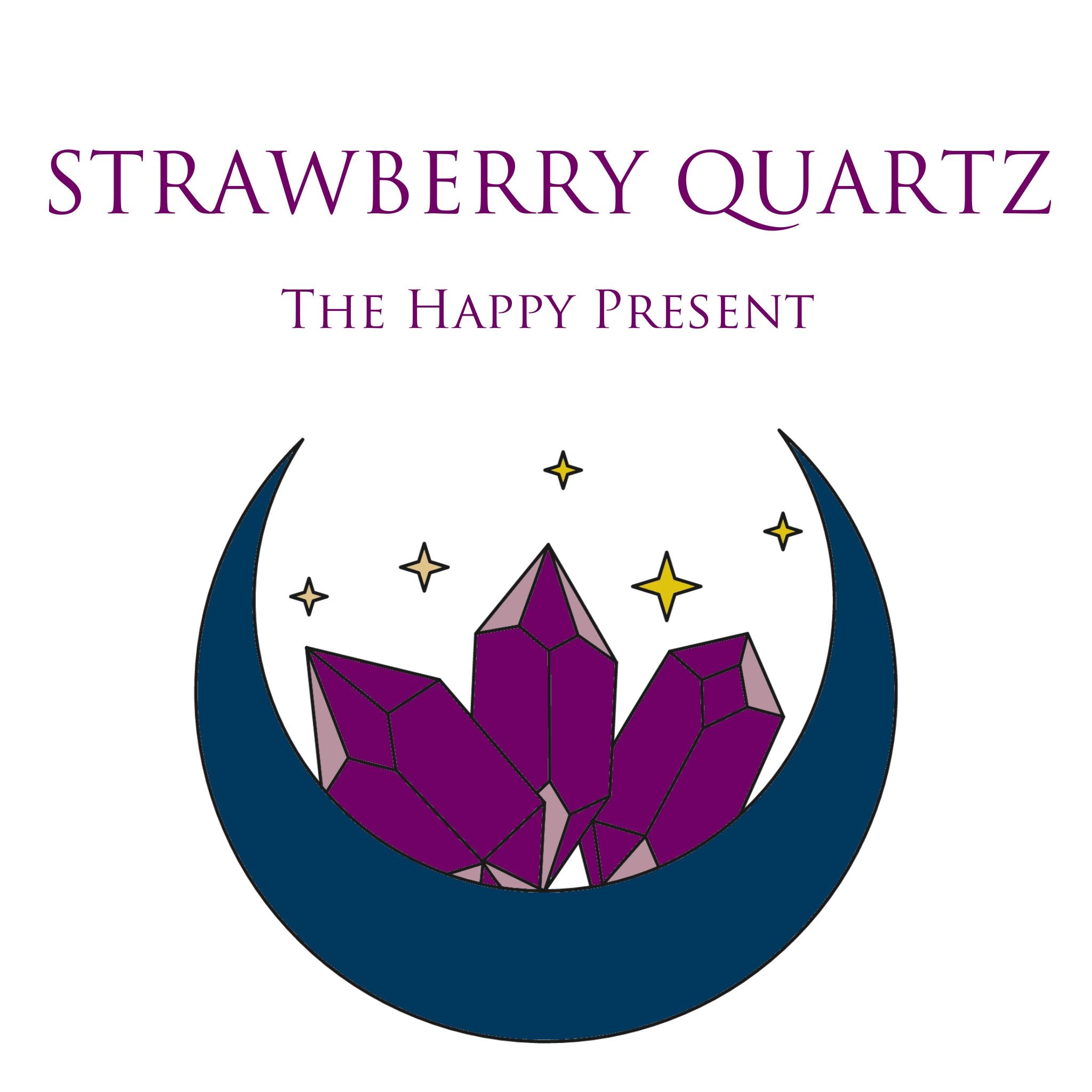 Strawberry Quartz
Happy Present
We call this sweet variety of Quartz the 'Happy Present'.
Strawberry Quartz is, as you guessed it, a pinkish quartz that has a range of hues and translucence, with a little bit of opalescence. It is a stunning Quartz.
This pretty stone embodies joy and happiness, and helps the wearer build a bridge between them and the world.
Vibrating with Libra, Scorpio, Cancer & Leo, Strawberry Quartz brings a different flavor to each sign. Strawberry Quartz helps soften the hard exteriors of Cancer and Scorpio, the protective water signs so that they may express their hearts more freely in the world without fear of hurt, and it helps Libra and Leo attract relationships that bring them more reciprocity.
Being the 'Happy Present', Strawberry Quartz brings nothing but a sense of contentment and deep love to the wearer for themselves and for everyone around them.
Attributes:
Happiness, Contentment, Joy, Spirituality
Source Connection, Divine Love, Karmic Gifts
Numerology: 1