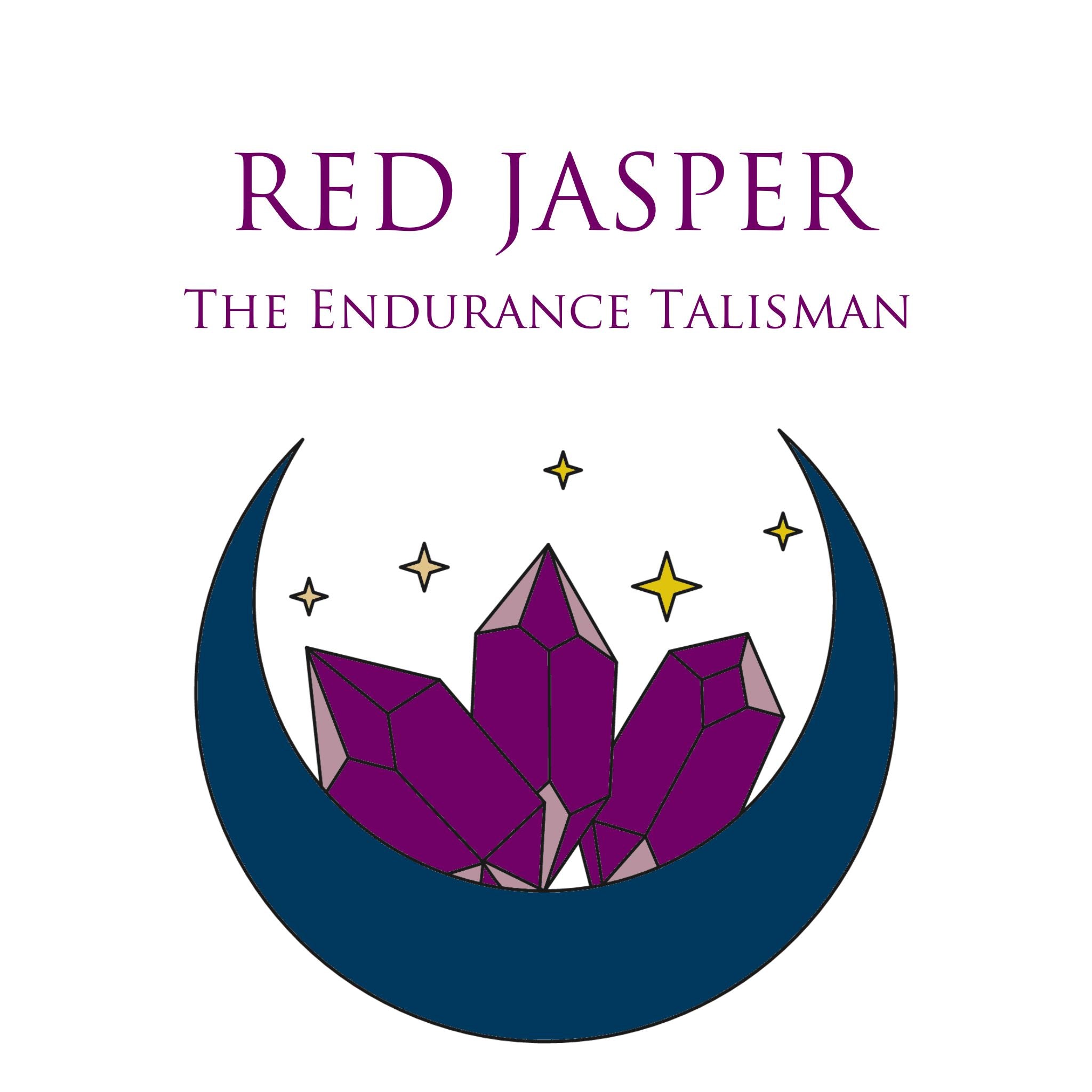 Red Jasper
The Endurance Talisman
There is no better way to describe Red Jasper than calling it the 'Endurance Talisman'.
This rusty red Jasper has energy and grounding written all over it.
The high energy of this red color will help you to keep one foot firmly on the floor, no matter how high you are flying.
Strongly connected to Aries, it helps the Ram take on any task without losing any steam.
Feeling unsafe or ungrounded? Wearing Red Jasper can easily turn this around for you, reiterating that it can not only be a beautiful piece of jewelry, but a magical talisman of protection.
Attributes:

Well-being, Protection, Strength, Courage
Grounding, Soul Nurturing
Numerology: 6