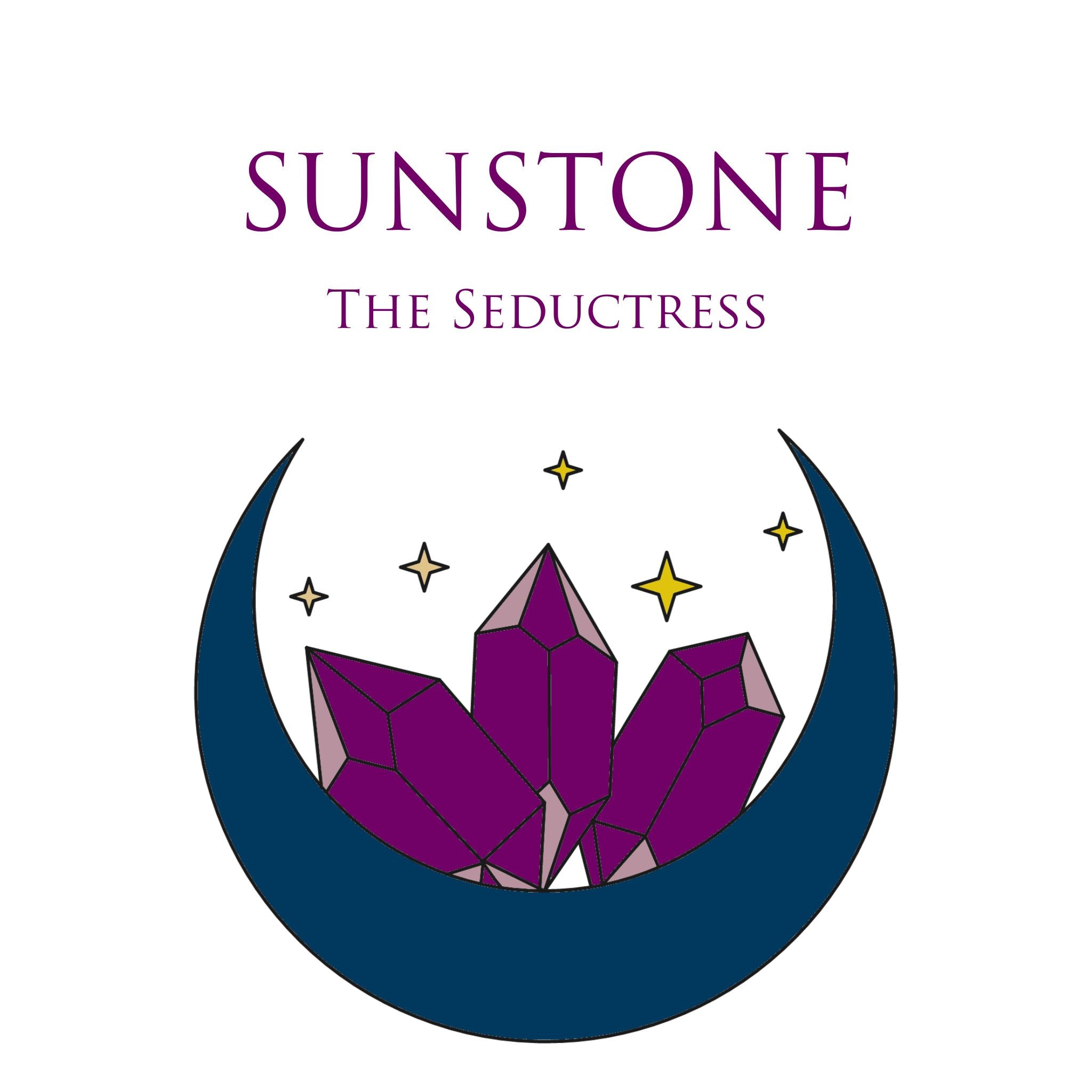 Sunstone
The Seductress
If the appearance doesn't say the 'Seductress', we certainly will.
Sunstone, with a glow that is similar to the Sun, is part of the Feldspar family, as Labradorite and Moonstone. It can come in a variety of colors, all with an aventurescence surprise , naturally emanating undeniable attractiveness to any eyes set on it.
Resonates strongly with Libra and Leo, unsurprisingly for its ability to draw you in.
A stone full of energy and passion, it releases tension and inhibition. Sunstone encourages independence and liberation. Wear this stone daily to strengthen self-assuredness, and to draw in opportunities and relationships that are beneficial and fulfilling.
Attributes:
Pleasure In Life, Vitality, High Energy
Seduction, Independence, Fearless, Stress Free
Numerology: 1