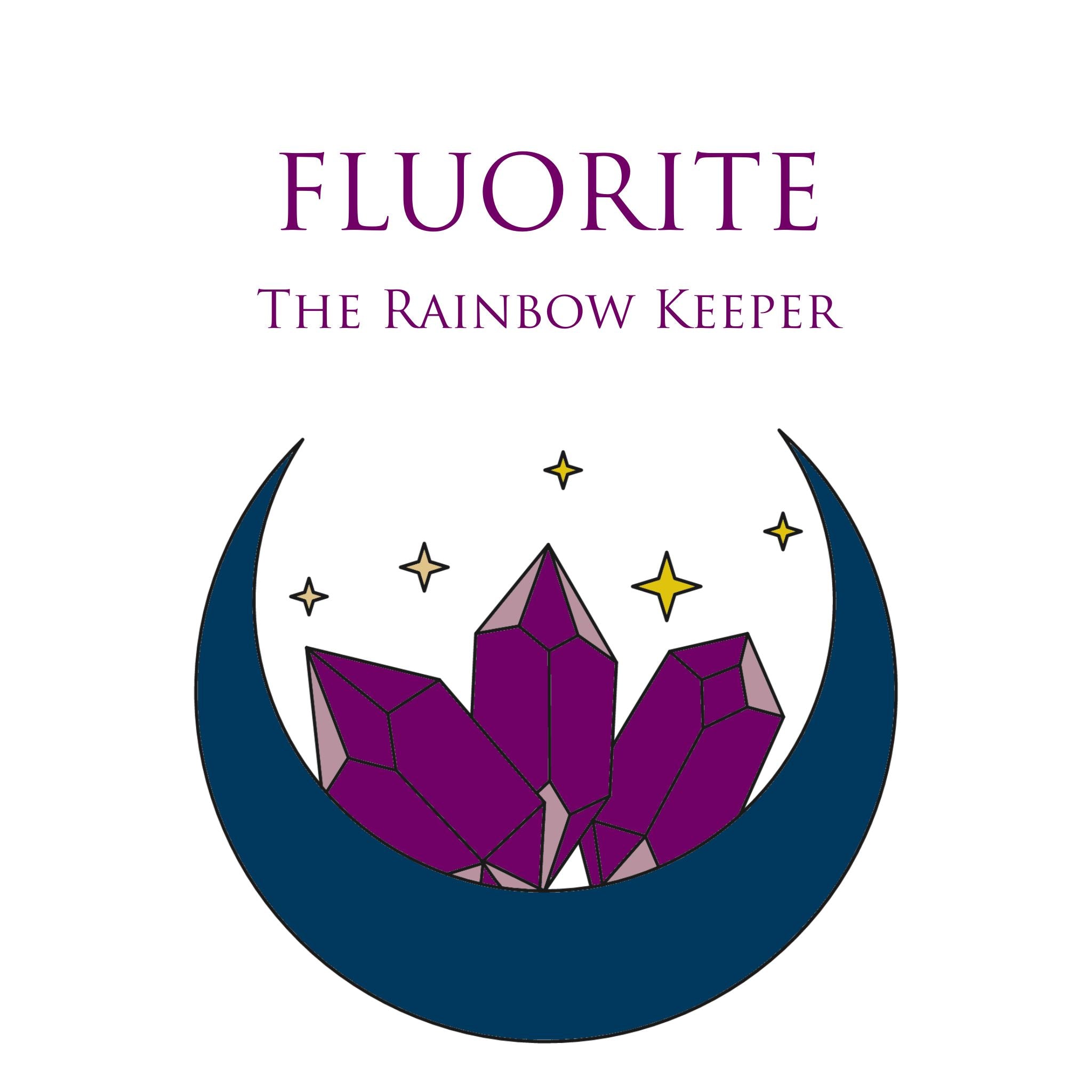 Fluorite
The Rainbow Keeper
Fluorite, such an exceptionally magical stone. For all its magic and its colors, we call this one the 'Rainbow Keeper'.
It is a translucent stone that can have chevrons or striations of different colors and has a beautiful variety of purples, blues, & greens.
Most commonly used to help with anxiety, Fluorite brings peacefulness to the mind and serenity to the nervous system.
Vibrates with Capricorn to bring down stresses from over-working, while resonating with Pisces to bring them more structure to their fantasies. Fluorite is such a gentle yet powerful stone for many in different capacities. Having Fluorite close to the body is especially helpful for working on developing stronger self-love.
Attributes:
Calming, Clarifying, Focusing
Peace, Bliss, Order
Numerology: 7, 9