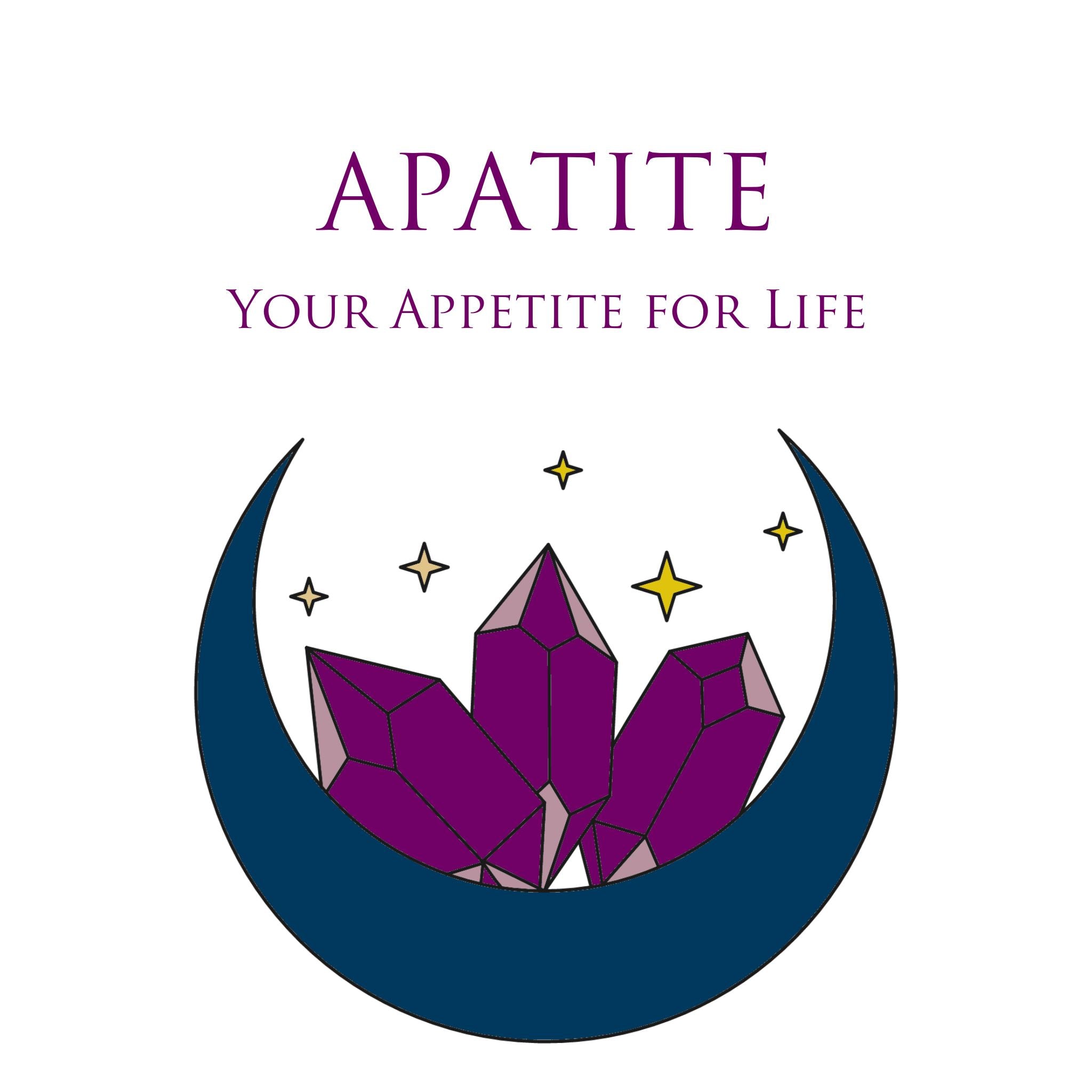 Apatite
Your Appetite for Life
If the color of Apatite doesn't explain why we call it 'Your Appetite for Life' then surely the energy must.
An exceptionally unique teal-blue, Apatite is distinct in color and energetic quality.
For the ones in the passionate pursuit of wisdom and creativity, Apatite is believed to enhance inspiration and motivation, and emits spiritual energy that allows us to connect with our truth.
We love Apatite for Gemini as it is stimulating to their creative and intellectual nature, without being stimulating to their nervous system. Physiologically, being a blue stone, Apatite naturally has a calming effect on people.
Attributes:

Motivating, Manifesting, Inspiring
Creativity, Satisfaction, Spirituality
Numerology: 9