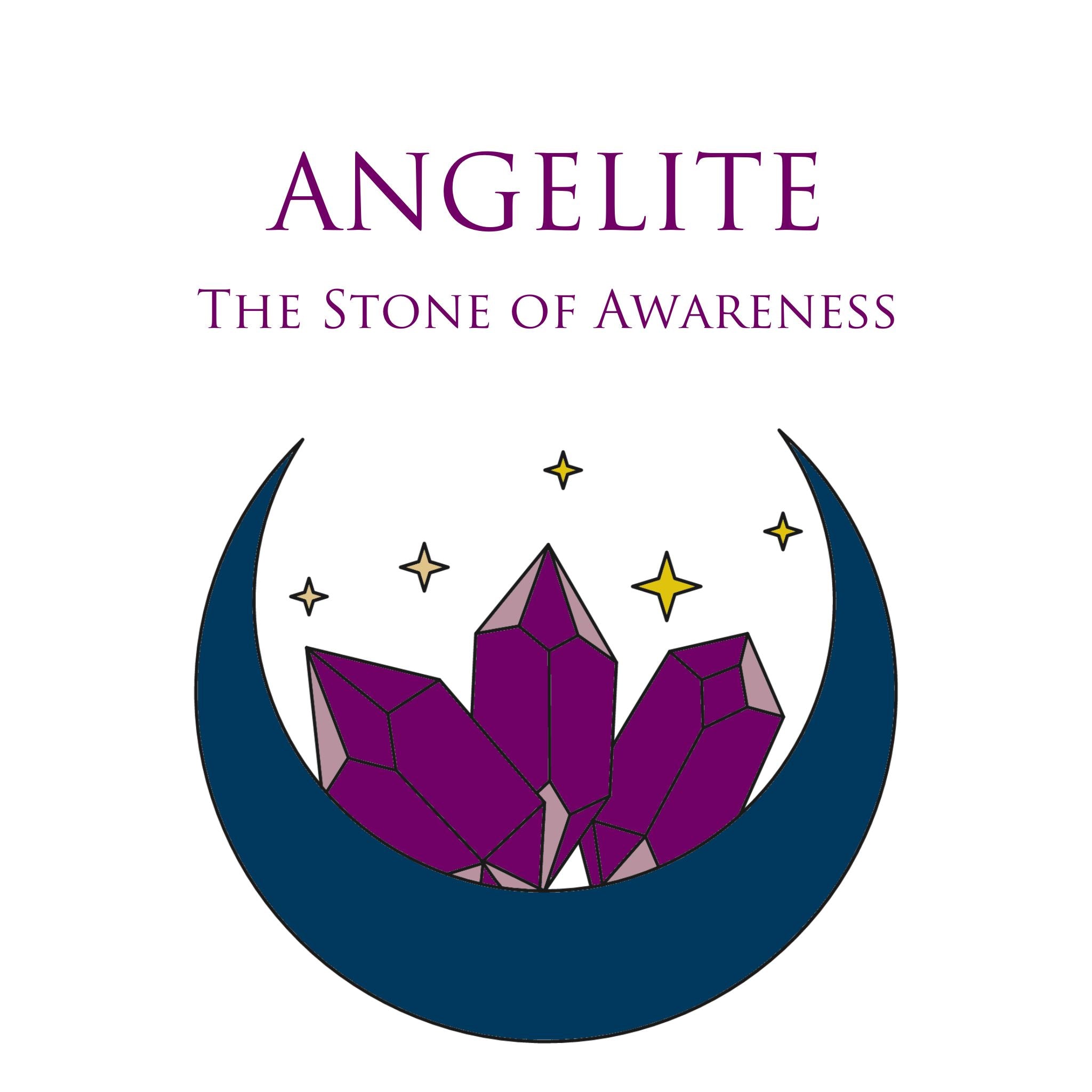 Angelite
The Stone of Awareness
Angelite looks as angelic as it sounds, with its soft, pastel, opaque blue color.
Often used for its ability to open the channel between the material world and the angelic realms, Angelite is a wonderful stone to have in any practices or rituals, where you need benevolent aid or where you are trying to contact spirit guides or ancestors.
We call this the 'Stone of Awareness' because of its ability to bring spiritual awareness and connectedness to wearers that generally may not feel connected on their own. We love this stone for Aquarius because it can help bring them down from their highly independent self and back down to their humanitarian self, connecting to the collective energy that flows through us all.
Use Angelite to assist with astral travel, pleasant dreams or combatting nightmares. Angelite is a staple for our sensitives and empaths.
Attributes:
Calming, Comforting, Balancing, Understanding
Protection, Self-Expression
Numerology: 1