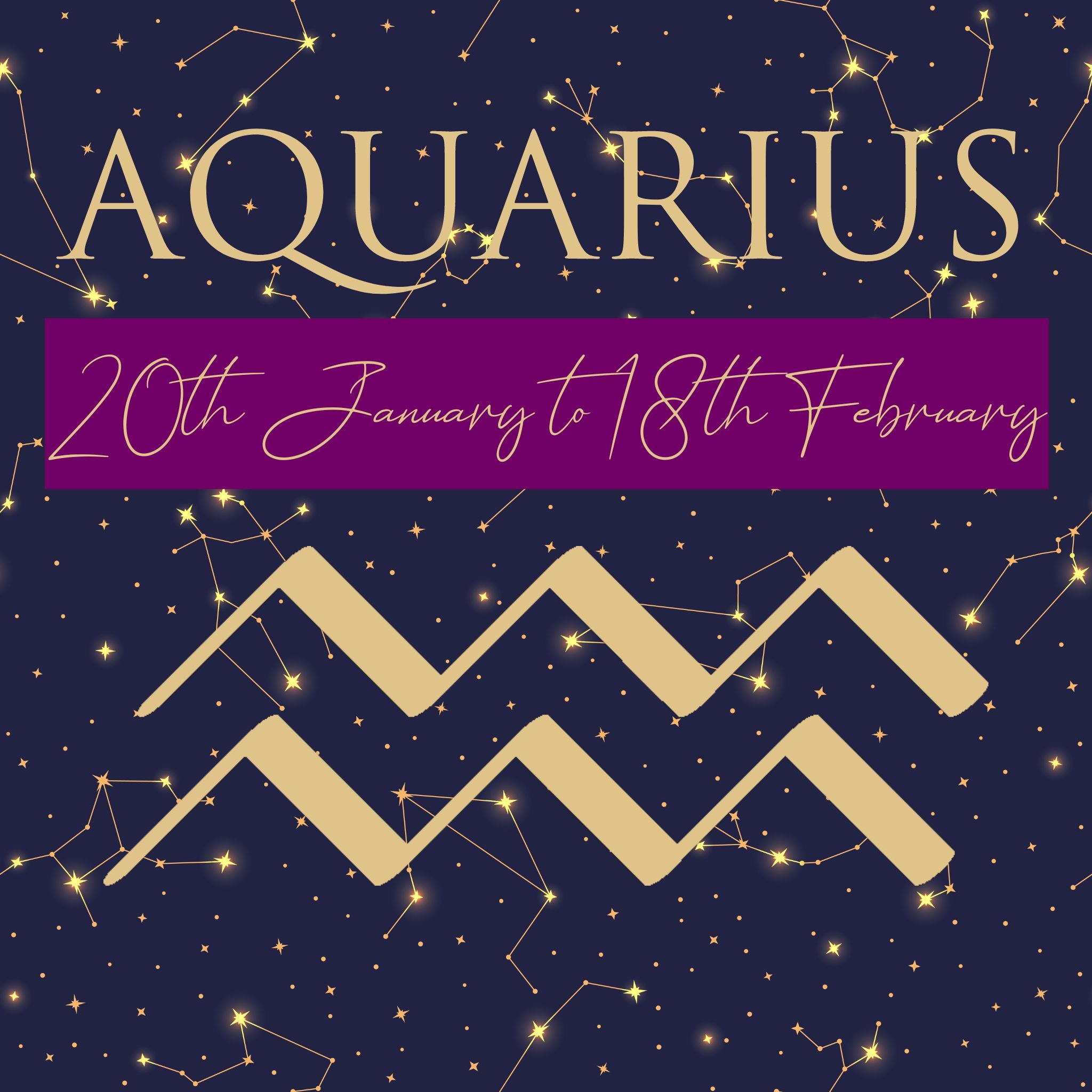 Jewelry for Aquarius
Aquarius, constellation of the Water Bearer, born 20th January to 18th February. While Aquarius literally has 'Aqua', Latin for water, in the first part of the word, it is surprisingly an Air sign, ruled by the planet Uranus, associated with rebellion & social change. Aquarius is the archetype of the Humanitarian, you can think of these people as champions for the underdogs, our protesters, the original spear headers of the 'love and peace' hippy movement, not resting until we, as society, change our broken systems. Aquarius is known to be unconventional & progressive. They are quirky individuals who are determined to do things their own way, they are the DIY (do it yourself) person of the Zodiac, and are very experimental in any project or plan they take on. Even though Aquarians are all social beings, they can sometimes appear quite detached. This can be due to their identity struggle. It can be hard for this sign socially because, while they want the best for everyone, they hang on tightly to their unique identity.
This can appear as them being aloof, or may even manifest in anti-social behavior at times for fear if they get too close to others, they will become 'like everyone else' and not be original anymore. What Aquarius needs to learn is that they can still be special at the same time as everyone else. When we curated our jewelry for Aquarius, we chose pieces with the intent that they would feel unique & open hearted to the world and other people, while wearing them.