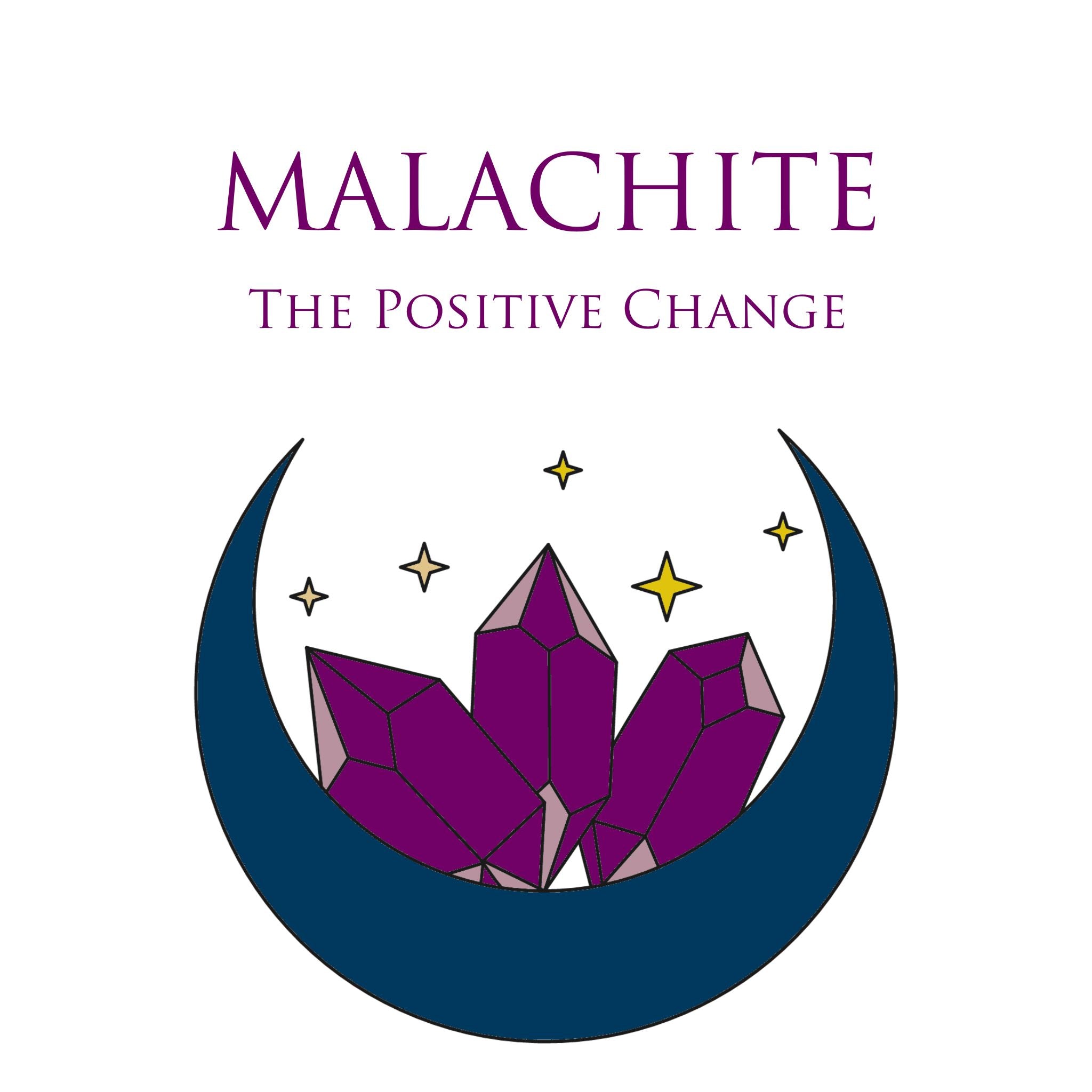 Malachite
The Positive Change
Malachite, an exceptional combination of greens of all hues. Known to us as the stone of 'Positive Change' Malachite is all about transformation.
If you are at an impasse in your life, Malachite is a great stone to work with, to shake things up and attract change. Naturally vibrates with Scorpio (Zodiac sign of transformation), it also resonates with Capricorn. That sometimes stubborn Capricorn needs a push to make a change.
Malachite is also known to be a great heart stone, and is known to attract love. It can also be worn as a beautiful talisman for protection, especially in the midst of big life changes.
Attributes:
Balancing, Protecting, Opening for Change
Spiritual Evolution, Confidence
Numerology: 9