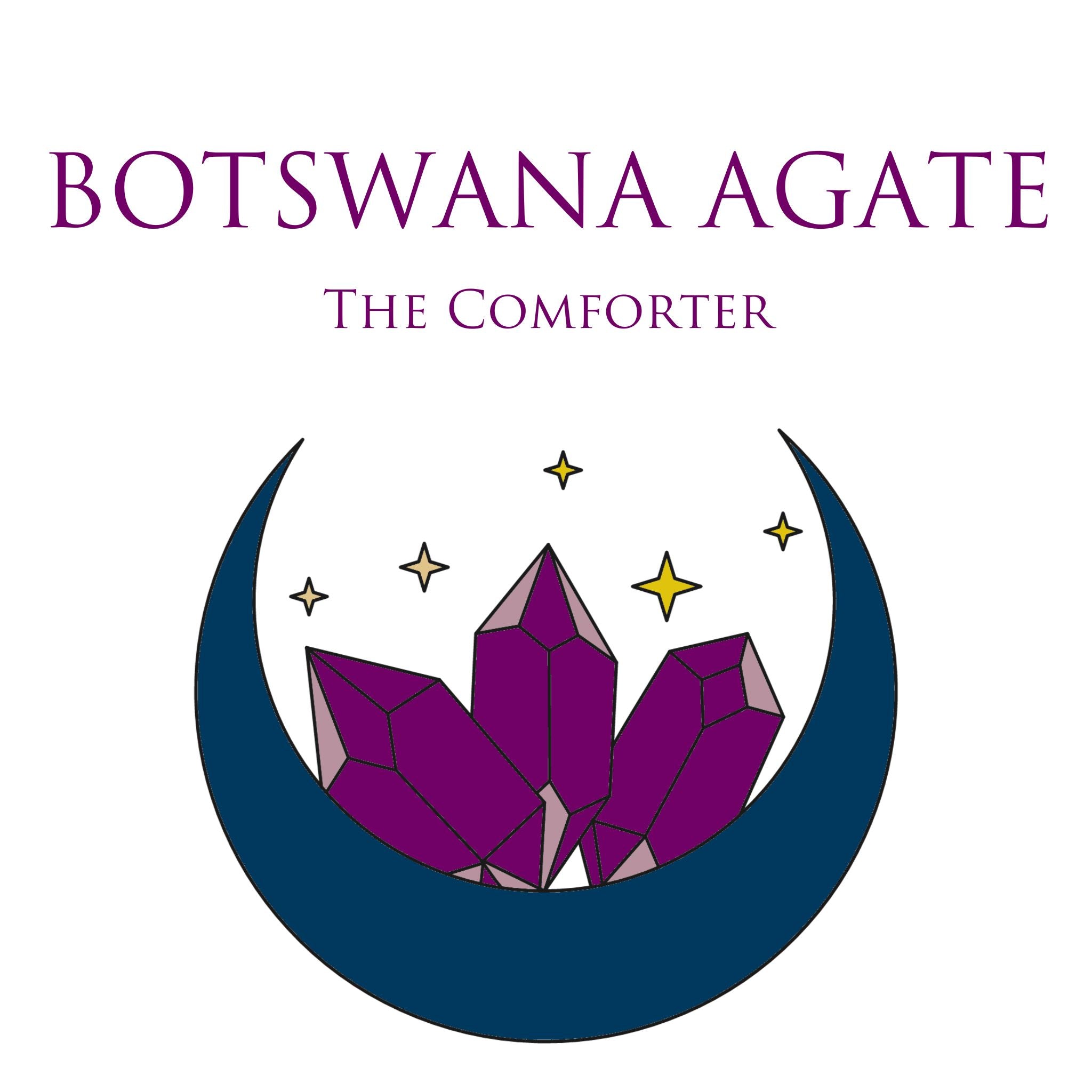 Botswana Agate
The Comforter
With an explosion of colors including layers of brown, purple, vibrant pink, orange, blue and gray, the Botswana Agate is Mother Nature's amazing display of character. Use by meditators and healers to give solace to people facing emotional turmoil.
We call Botswana Agate "The Comforter" because of the natural nurturing, and caring qualities it has. Like being held by your best friend, Mother, auntie or another caregiver, Botswana Agate takes you into the womb.
We find that this is a beautifully supportive stone to our sensitive Scorpios because it helps them take a pause in dealing with their intense hurts, helping them to embrace a gentler approach.
Attributes:
Soothing Loneliness, Hurt and Grieve, Comforting
Strength, Spiritual Growth
Numerology: 3