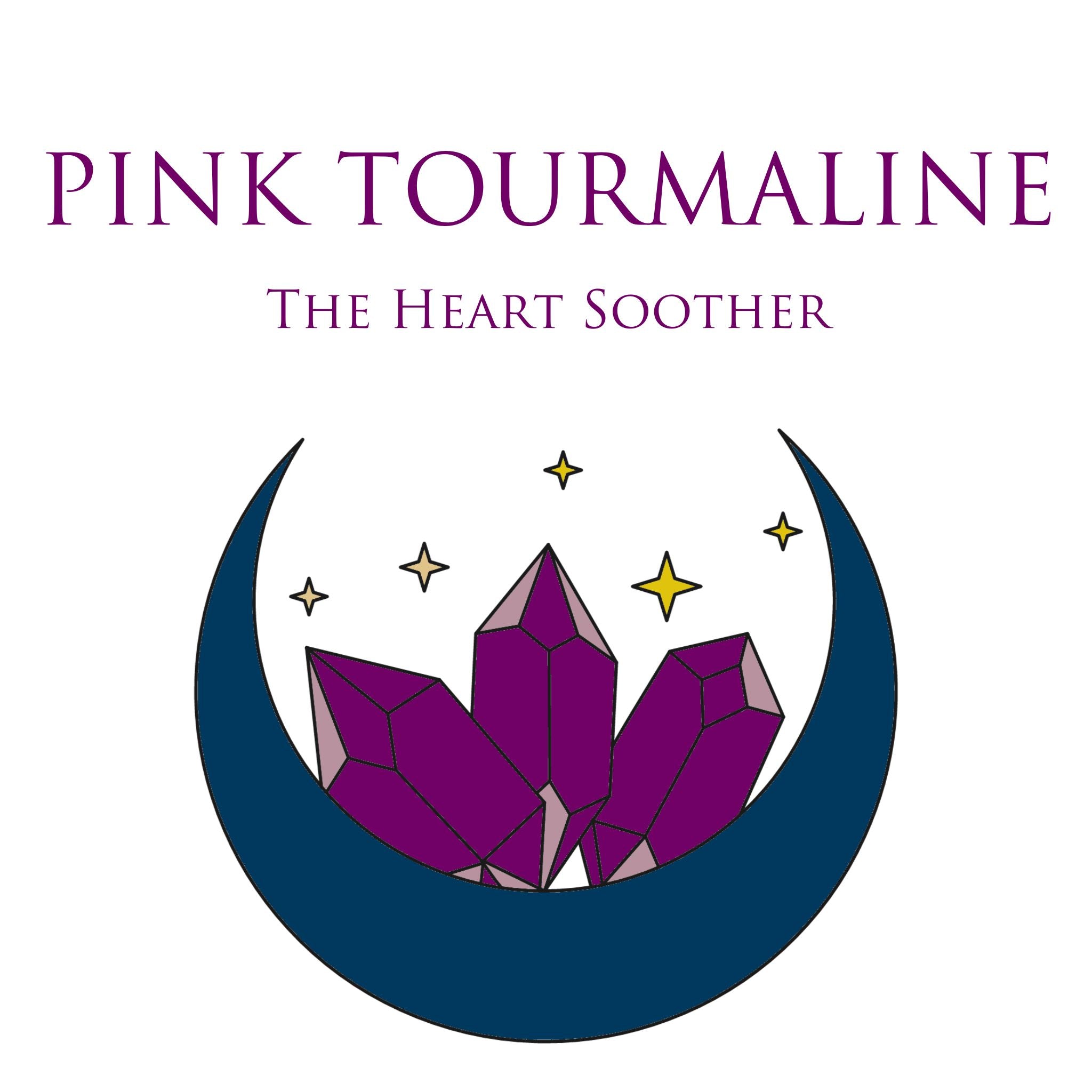 Pink Tourmaline
 The Heart Soother
Pink Tourmaline, hard to describe the color other than comparing it to a strawberry jam, it also carries the sweetness and comfort of the fruit itself.
The 'Heart Soother', Pink Tourmaline is a gemstone container of compassion when your heart is writhing, and you are completely and utterly suffering. It is a safe place to feel every single emotion.
Resonating with Libra, love and beauty also emanate from this stone.
Another great stone companion for improving self-love and increasing self-esteem.
Attributes:
Self-Love, Compassion, Gentleness, Comfort
Emotional Healing, Calming, Spirituality
Vibrating with: Libra
Numerology: 9