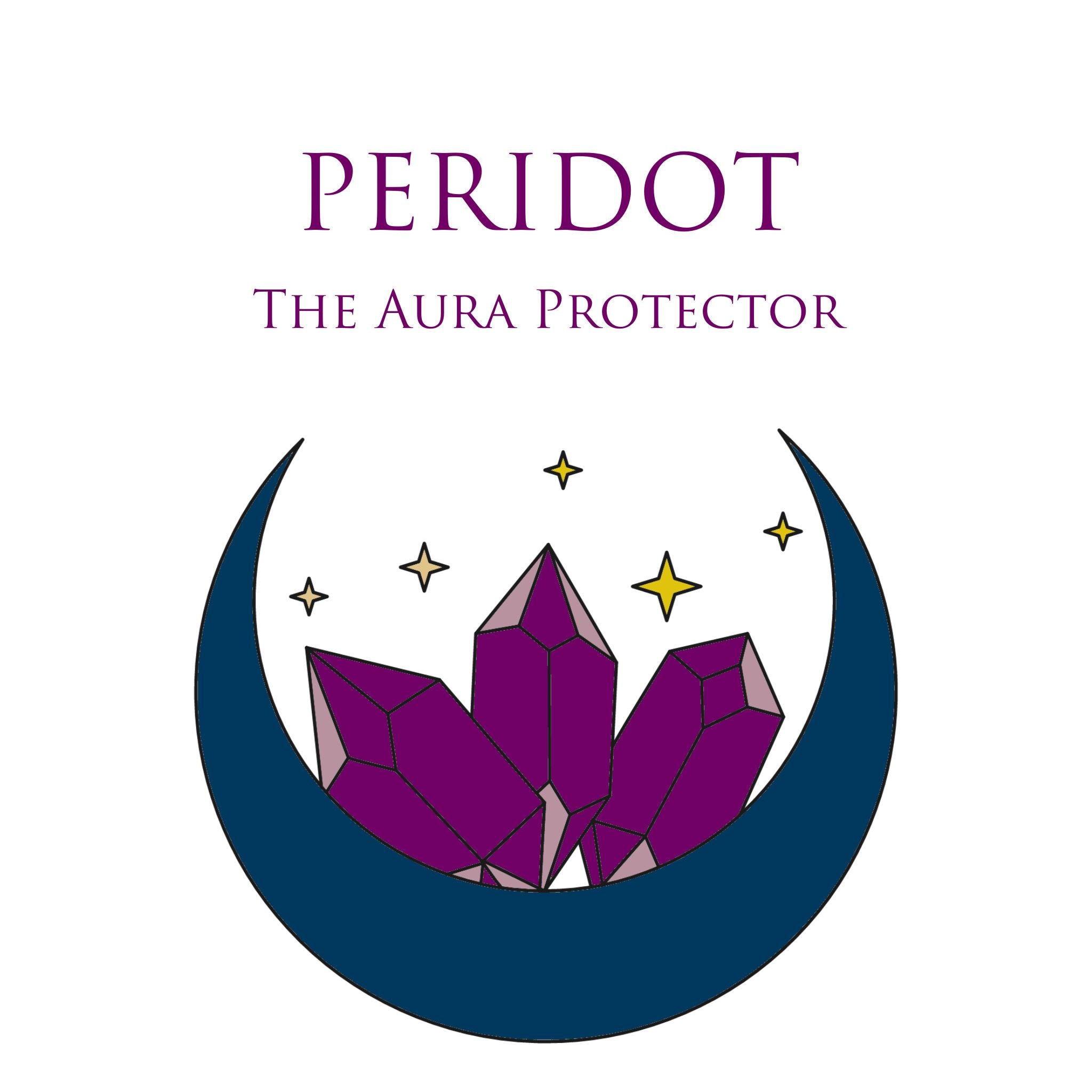 Peridot
The Aura Protector

A dazzling bright green gem, Peridot is a powerful neutralizer that wards off bad energies, keeping them away from your aura.
Bringing good health and gregariousness to the wearer, Peridot is especially wonderful for people who need a little pep in their step.
Peridot being a potent heart stone resonates with Virgo, Leo, Scorpio and Sagittarius in equally but different ways,
Peridot is August's birthstone so for Leos and Virgos born in August, this is already a fantastic match.
For Leo, Peridot gives them strength. Leo isn't shy, but because they put themselves out there they can often experience rejection. Peridot helps bolster up their heart, and reminds them that the rejection may hurt but love is more important.
For Virgos, Peridot helps them feel more heart centered. Virgo can be a very utilitarian sign, Peridot helps Virgo make decisions from their heart every now and again. Peridot, also being a green stone is deeply connected to the Earth, this helps Virgo (Earth sign) feel always connected to their element.
Scorpio is known to have a big heart, but keeps it hidden. Peridot allows them to see that not everyone in the world is out to get them. They have the opposite problem of Leo. Peridot is a great stone ally for Scorpio as it helps them make the attempt to put themselves out there, it helps them make the first step.
Can Sagittarius truly be helped? Well, Sagittarius is a pretty loving sign. They roam around and don't typically get too attached to other people. However, if they are wanting to temper the beast inside themselves and find a stable (no pun intended for the half-horse, half-man) relationship, Peridot can help tame them and become a more reliable and secure partner.
Heart healing, love, security, and quality relationships are all things that can be attracted by wearing Peridot.
Attributes:
Joy, Happiness, Higher Guidance
Abundance, Openness
Numerology: 5, 6, 7