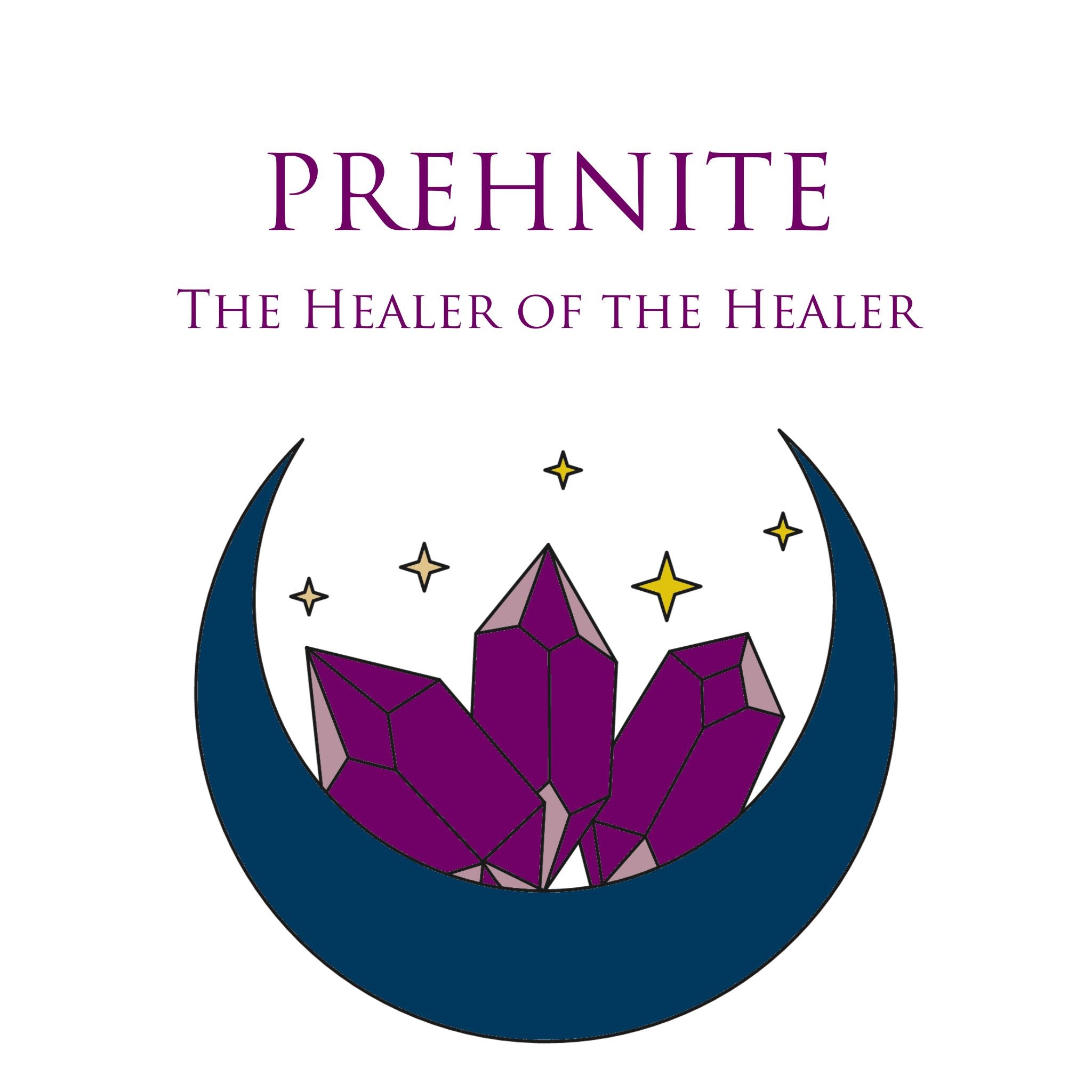 Prehnite
The Healer of the Healer
A dreamy lime color that comes through in a translucent stone, Prehnite is what we call the 'Healer of the Healer'. Every Therapist needs a therapist, think of Prehnite as a stone of refuge for anyone offering healing services to other.
Known to elevate inner knowing and precognition, it allows you to prepare and stay calm, even in the worst situation. Vibrating with Libra, it brings out Libra's essence of balance to stay calm in stressful situations.
It is also known to be a powerful stone to use for recurring nightmares and to enhance dream recall.
Attributes:
Protecting, Healing, Dreaming and Remembering
Serenity, Unconditional Love
Numerology: 5