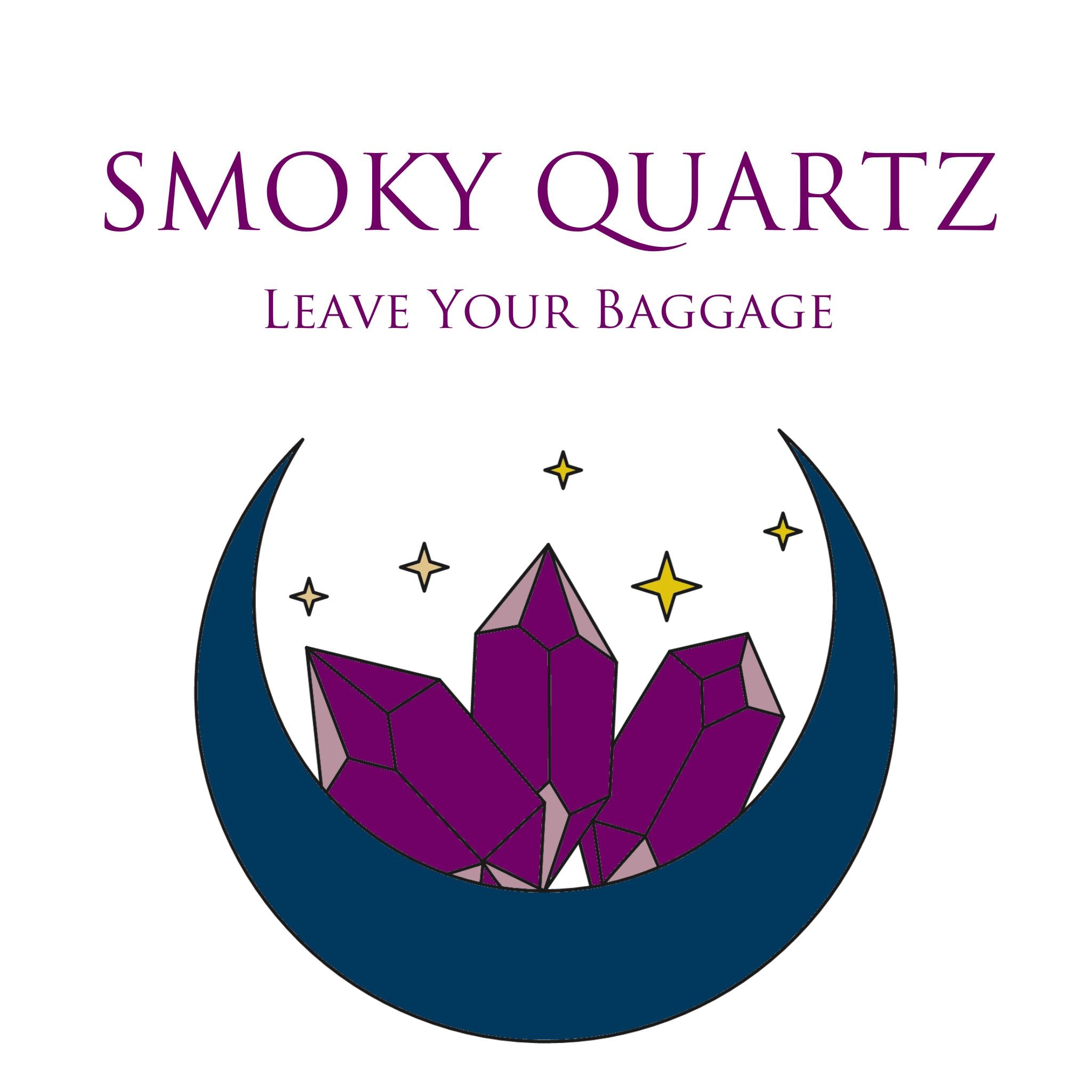 Smoky Quartz
Leave your Baggage
Smoky Quartz, just as it sounds, is a translucent brownish-smoky color and it is a powerful healer from negative experiences.
We call Smoky Quartz 'Leave your Baggage' because of its ability to transmute negative energy into positive energy – instead of the more common approach of blocking or reflecting negative energy back to its source.
Smoky Quartz makes a good ally for us in processing challenging emotions from our past, and making them into new, beautiful personal strengths.
A powerful stone for Sagittarius who runs wildly through life, packing baggage on top of baggage because of lack of awareness, and a great ally for Capricorn to help them let go of grudges and clutching onto the past. Smoky Quartz is great for releasing collected energies or unpacking trauma.
However you choose to use Smoky Quartz, it is exceptional at helping you move through the motions courageously.
Attributes:
Surrendering, Grounding, Clearing
Spiritual Development, Clarity, Practicality
Numerology: 2, 8