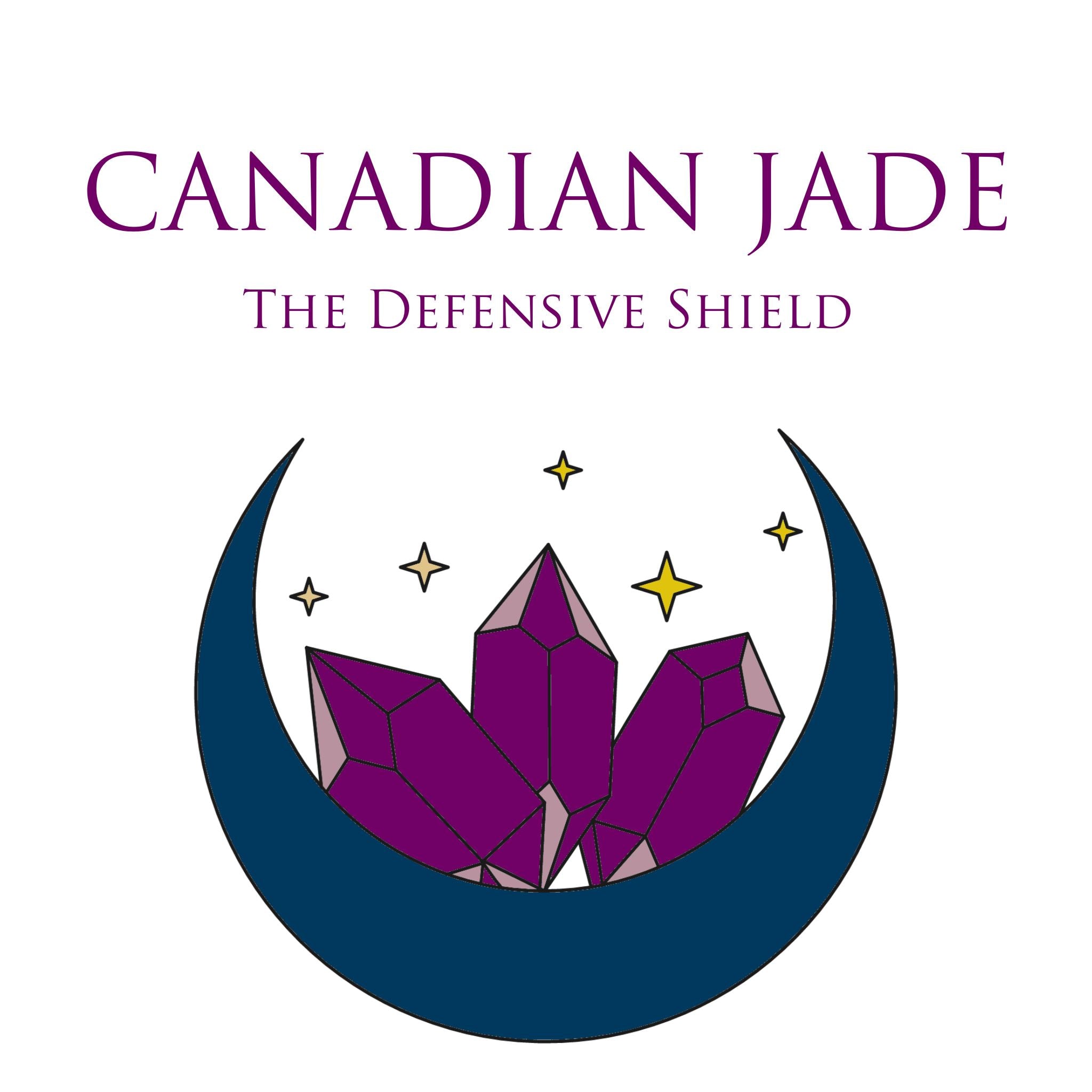 Canadian Jade
The Defensive Shield
Jade, in many cultures, has historically  been known to be a stone of good fortune, bringing luck, love, good health and wealth.
We call our Canadian Jade the 'Defensive Shield', because Jade is not only a super attractor of good things, but it also protects against the challenges that seek to get in the way of us attracting these wonderful abundances in life.
One of the Earthiest gemstones you can work with, naturally Canadian Jade resonates with both Virgo and Taurus who are Earth signs. Embodying the qualities of Earth, Jade is a great stone to use in manifestation work, be it for material gain or creating a romantic relationship. It is also a great heart opener in love, and it also brings great life and health to the physical heart.
Attributes:
Coloring Your Life and Dreams
Success, Fortune, Strong Personality
Numerology: 5