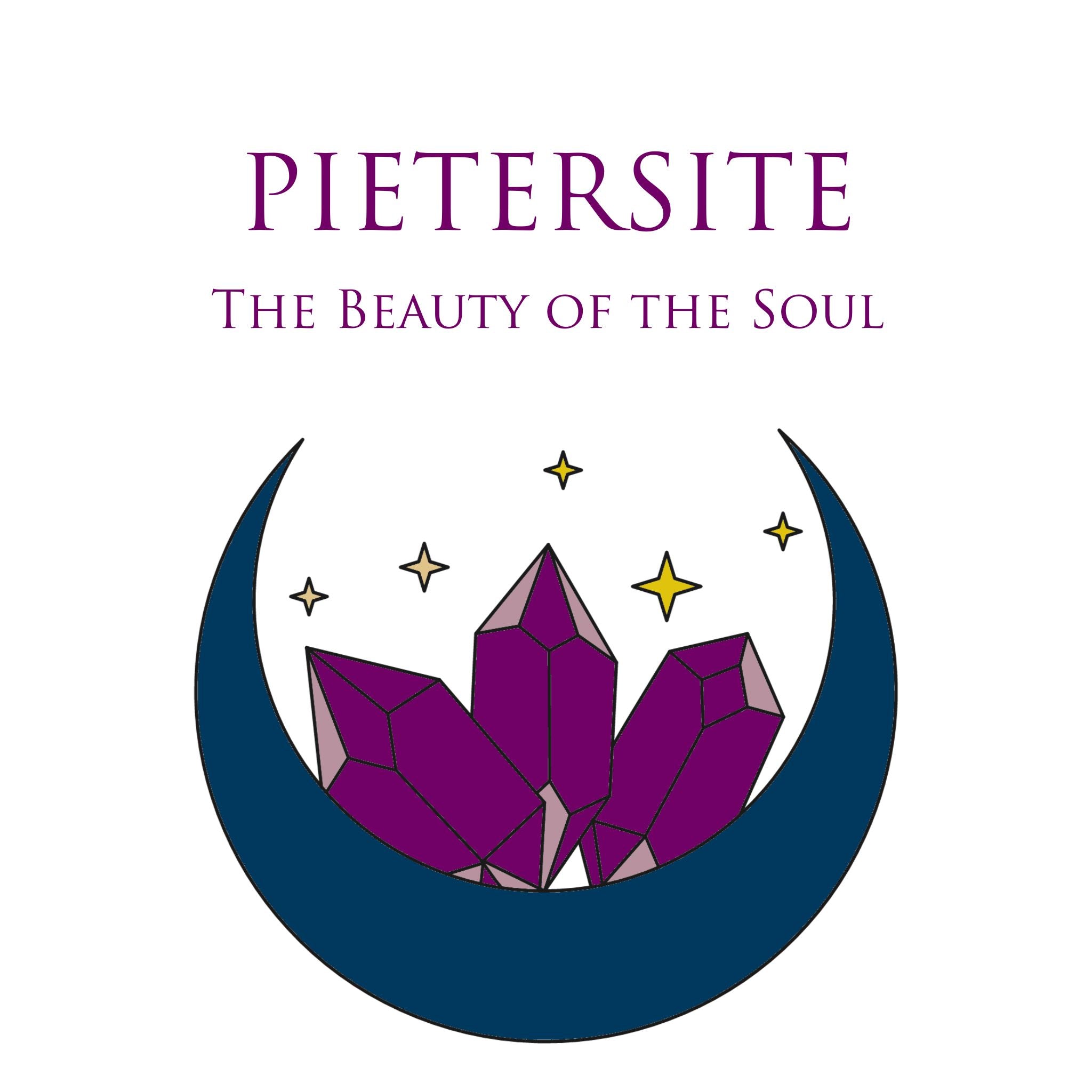 Pietersite
The Beauty of the Soul
In the details are patterns resembling swirling clouds and vibrant colors to behold. The rare Pietersite carries an explosion of energy that's good for the body, mind and soul.
Like looking into a magic mirror, but one that doesn't show back your face, it shows back your true essence. This is why we called Pietersite the 'Beauty of the Soul'.
Resonating with Leo as a reminder to the sign who can fall prey to vanity, Pietersite shows them that their true beauty is within and not outside. We can use Pietersite as a stone ally for self-love and self-acceptance.
Attributes:
Grounding, Self Believing
Loyalty to Self, Brotherhood, No Illusions, Courage
Numerology: 9