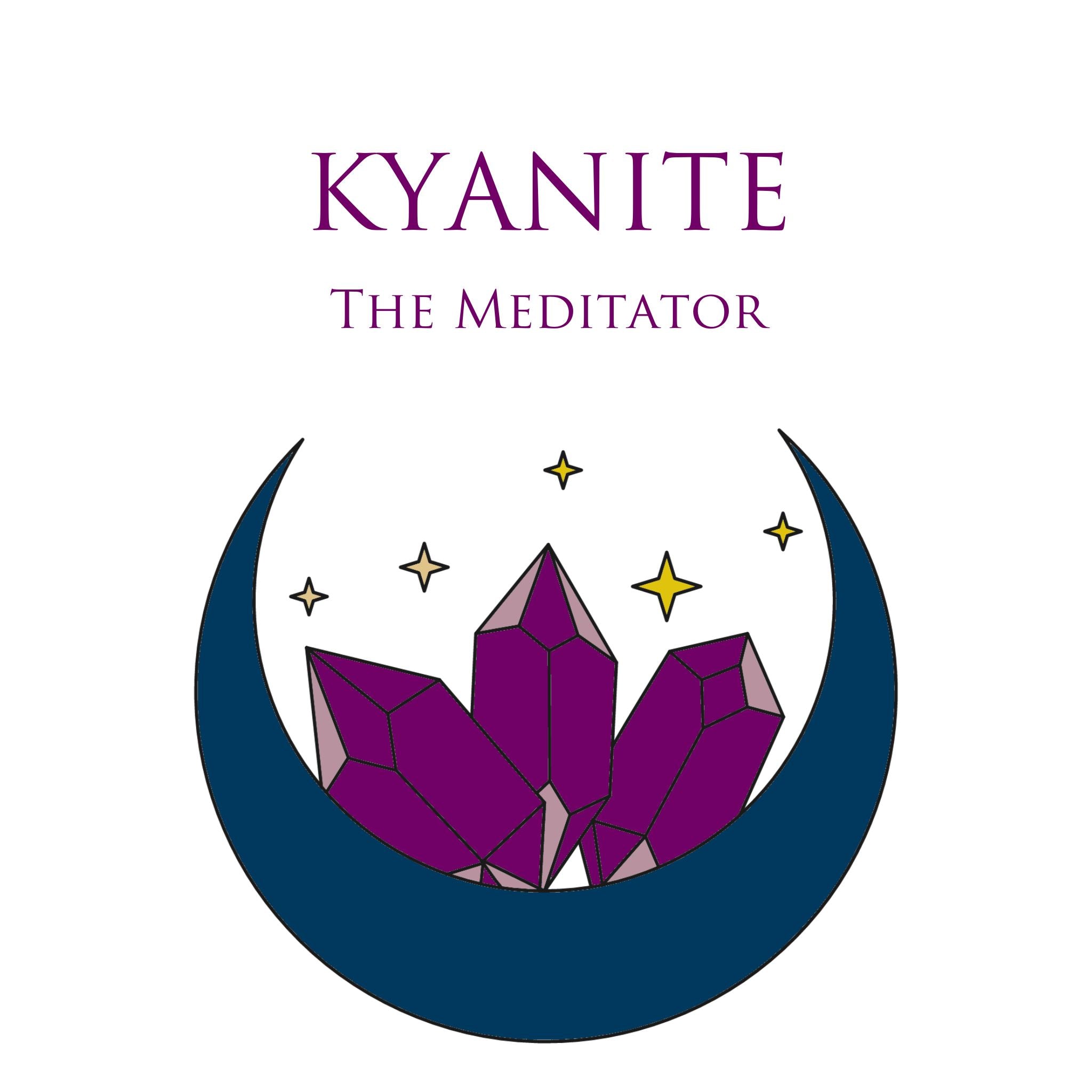 Kyanite
The Meditator
Kyanite, a unique blue stone with a light blue-silvery sheen, is known to us as the 'Mediator'. We love this stone for Therapists, Mediators or any other practitioners using their truths and voices in a therapeutic way, to help others on their healing journey.
A peaceful, grounding stone, it also helps the wearer clear out any energetic blockages in their Throat Chakra. Resonates well with Taurus, Libra & Aries for its great ability to smooth out kinks in communication, whether it be overbearing or passive.
Kyanite is also a suitable stone for empaths or sensitive people in helping them adjust to changing energies around them, as they move throughout their life.
Attributes:
Tranquilizing, Lucid Dreaming, Meditating
Psychic Awareness, Intuition
Numerology: 4