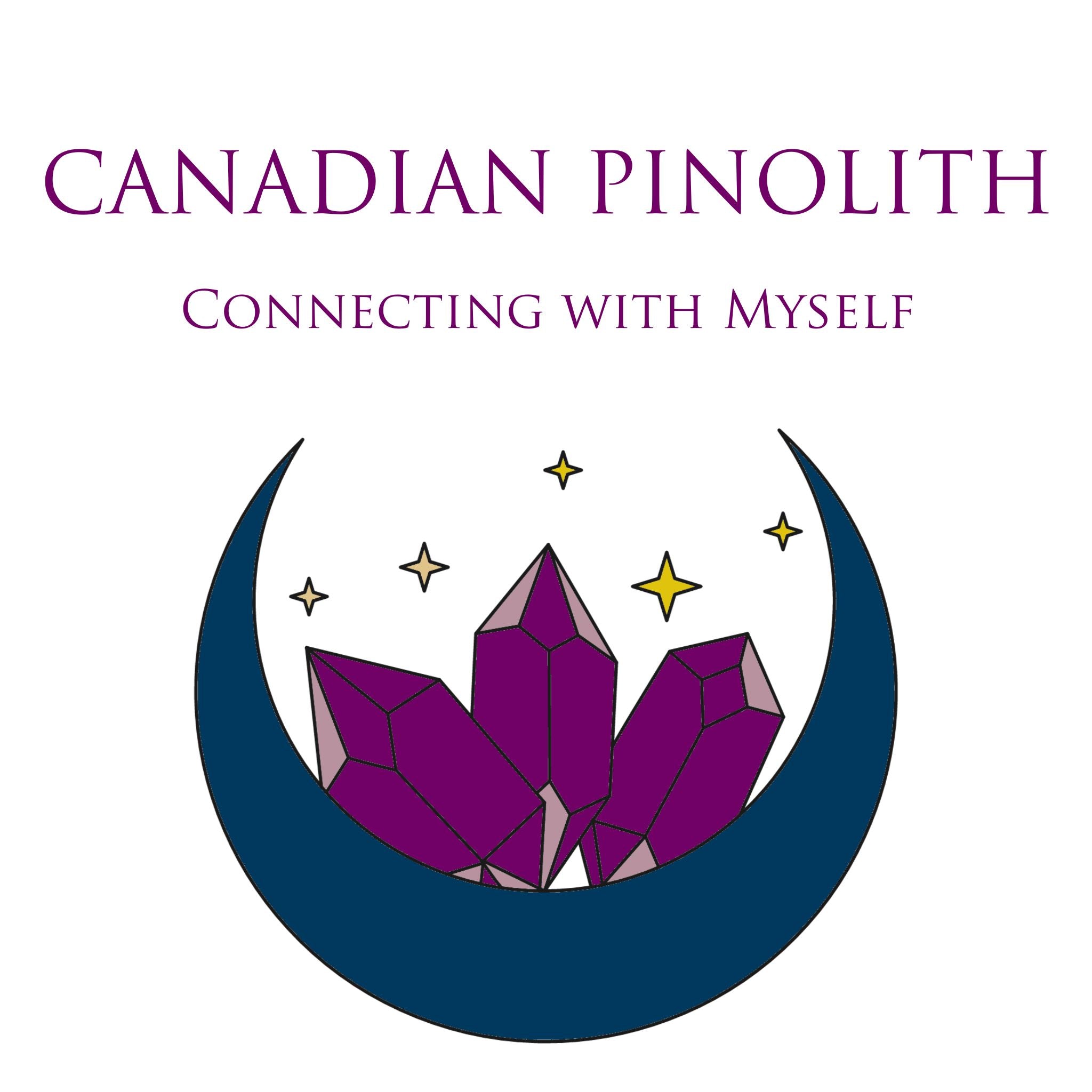 Canadian Pinolith
Connecting with Myself
Canadian Pinolith (also called Pinolite) is a beautiful stone, made up of unique black and white patterns. The stone is a combination of dolomite, magnesite and graphite. It was only found in Canada in 2018, in Golden BC.
In order to feel a deeper connection with oneself, Pinolith's energies unlock your body and mind grounding power to connect with your inner self.
Aries is known to be a self-centered sign, which is not always a bad thing. However, they can miss being connected to their true Self by being deceived by their Ego. Canadian Pinolith offers Aries the ability to surpass their Ego and find their true Self if used in combination with other spiritual practices.
Pinolith with its black and white contrasts, also reminds us of the balance of duality in life. Day and night, light and dark.
Attributes:
Unlocking The Heart, Grounding Thoughts, Emotions and Ideas
True Self
Numerology: 3