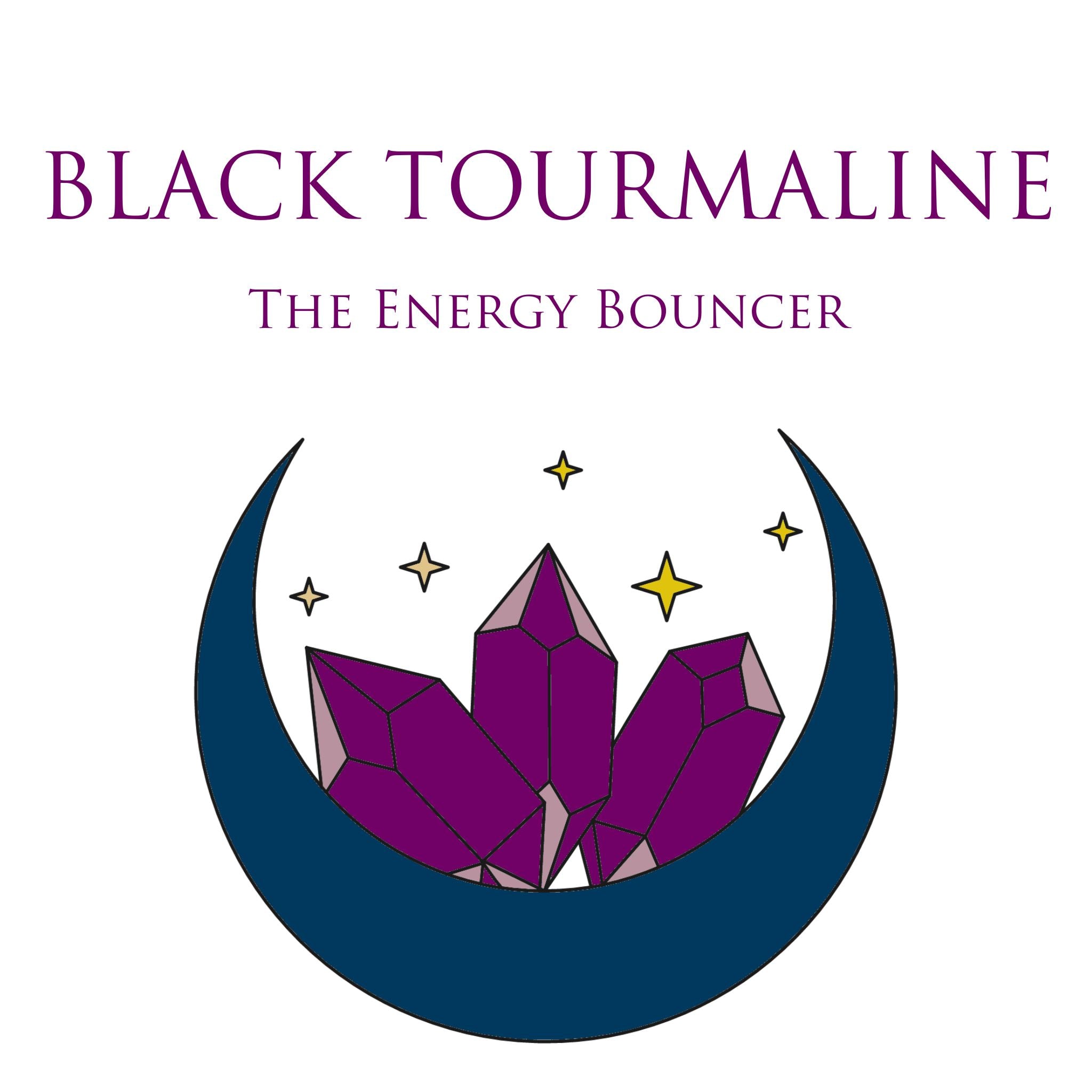 Black Tourmaline
The Energy Bouncer
Black Tourmaline, an essential for anyone who is living in the world amongst other humans - being all of us.
We call this one the 'Energy Bouncer' for its ability to guard your aura against any negative energy - it just bounces back to its carrier ("you keep it to yourself, girl!!!"). A powerful stone for Virgo, that can easily feel de-stabilized, Black Tourmaline offers deep, replenishing energy to their sensitive nervous system.
If you are experiencing anxiety or any fearfulness on a day-to-day basis, wearing Black Tourmaline as a talisman daily is possibly one of the best energetic hygiene practices you can have for yourself. This stone will make you feel powerful, self-assured & fearless.
Attributes:
Protecting, Grounding, Feeling Safe and Secure
Spiritual Healing, Speaking your Truth
Numerology: 5