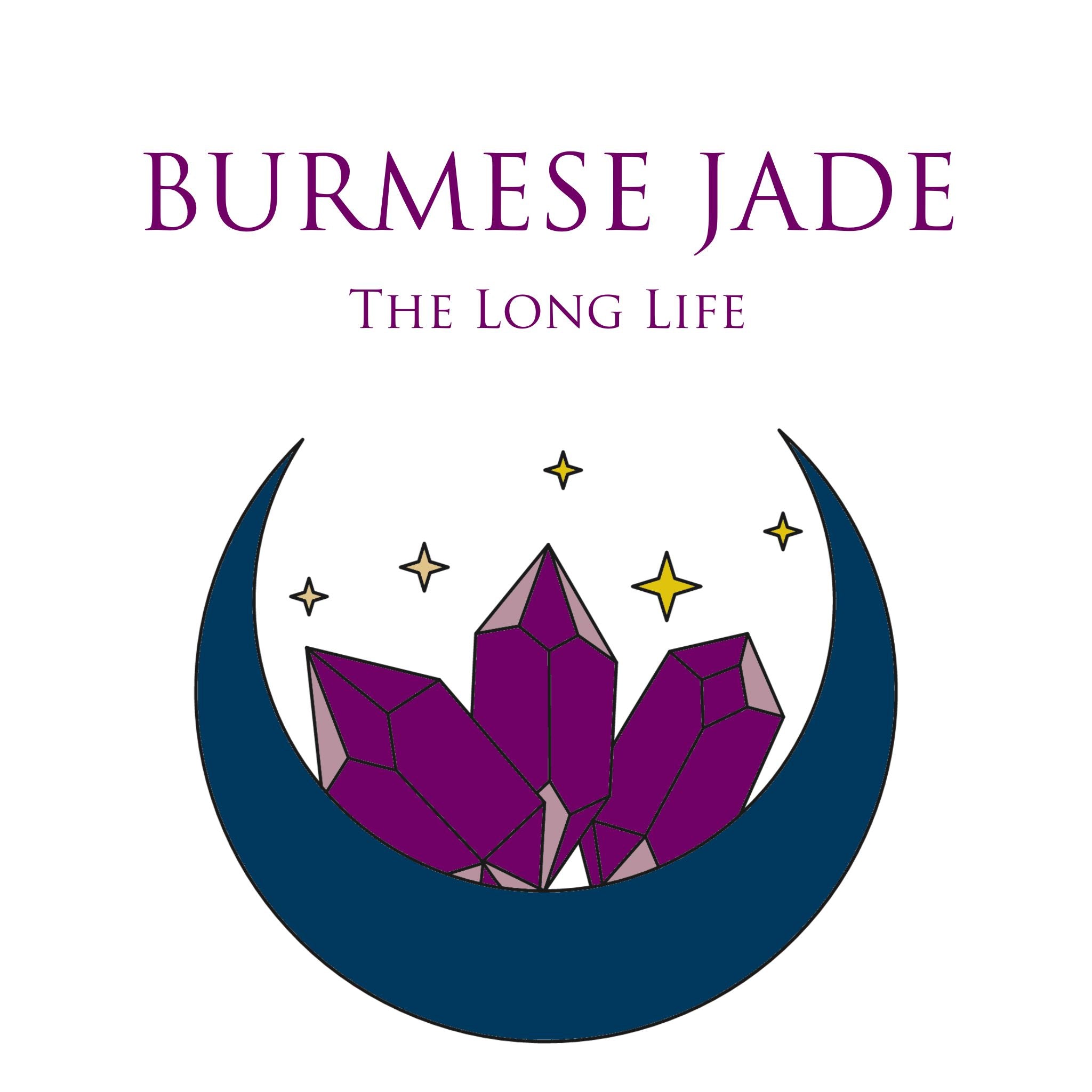 Burmese Jade
The Long Life
Historically Jade is associated with luck, vitality, and abundance. Burmese Jade is no exception.
With a beautiful texture that sways with the translucent hues of yellow and green, this is a stone highly rated for its ability to bring longevity.
We call this the 'Long Life' because it increases the quality of life to whomever wears Jadeite.
Resonating strongly with Taurus & Libra for its heart opening and strengthening qualities. This is naturally suitable for the two signs in the Zodiac ruled by Venus, the planet of love.
Aries and Gemini benefit from Jadeite specifically for wellness properties. Aries is known to push the limits of their body and Gemini is known to push the limits of their mind. Burmese Jade offers them that classic, overall healing property of Jade. These two signs are also known to be hyperactive in a lot of senses and Burmese Jade helps them mellow out.
Offering soft caring Pisces, a little bit more of a backbone, they should wear Burmese Jade specifically for courage.
Burmese Jade or Jadeite is an essential for everyone, one of nature's most potent stones allies to have in your collection.
Attributes:
Purifying, Self-Healing Powers
Gentleness, Serenity, Prosperity, Integrity, Bravery
Numerology: 11