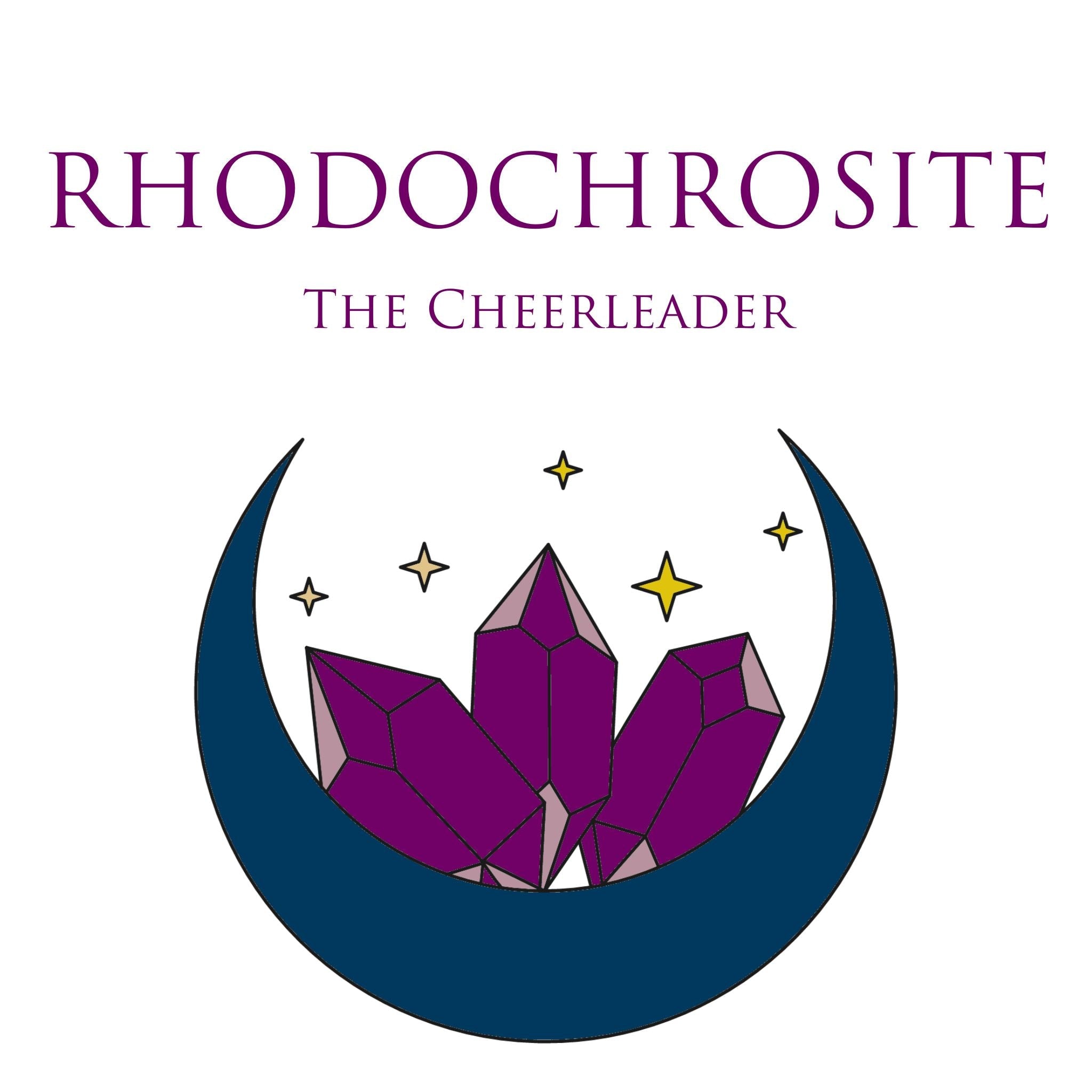 Rhodochrosite
The Cheerleader
The pink color of this stone is pretty and deep, with subtle charming patterns.
While, of course, we associate pink stones with love, we have to assume that love is only one of the aspects that Rhodochrosite has to offer. There is another strong aspect this stone offers that is called empowerment. It adds instant cheer and happiness to its wearer. The combination of love and empowerment is why we called it the 'Cheerleader'.
Resonating with Scorpio & Leo, two signs who can take any kind of heartbreak or rejection hard, Rhodochrosite helps them tenderly to getting up, wiping off their knees and giving it another go.
You will know that with instant contact, Rhodochrosite will make you feel more uplifted, happy and self-assured. This is an ideal stone for someone needing love for themselves, but also some genuine permission from themselves to have fun, even if not everything is perfect.
Attributes:

Emotional Healing, Earth Loving, Cheering
Worthiness, Love, Compassion
Numerology: 4