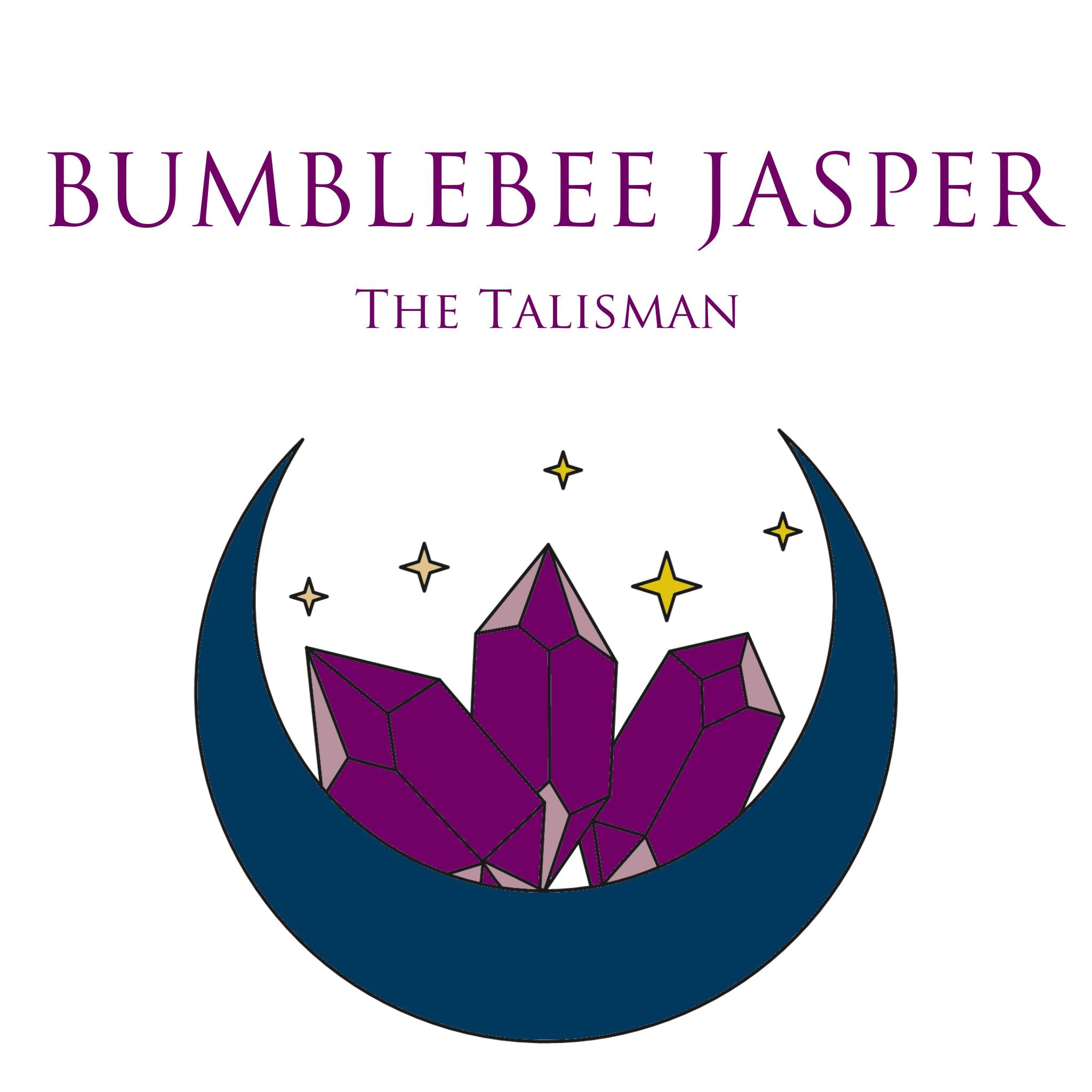 Bumblebee Jasper
The Talisman
One of the most fun Jaspers you will ever see, with its bright yellows, greys and blacks, we call Bumblebee Jasper the 'Talisman'. The Talisman because the happy, radiant energy of the stone helps protect you from falling prey to negative thinking.
Naturally we like to associate this stone to Leo because of the yellow color, radiating out like the Sun, warm rays of energy. However, the deeply nurturing qualities of the stone love to naturally resonate with Cancer as well.
This stone is known to bring you lots of energy, buzzing to the brim in fact. Incorporate this stone into your life if you are wanting to create new, healthy habits and routines and you'll surely get the job done.
Attributes:
Triumphing, Nurturing, Healthy Thinking
Honesty, Positive, Joyful, Happiness, New Projections
Numerology: 8, 9