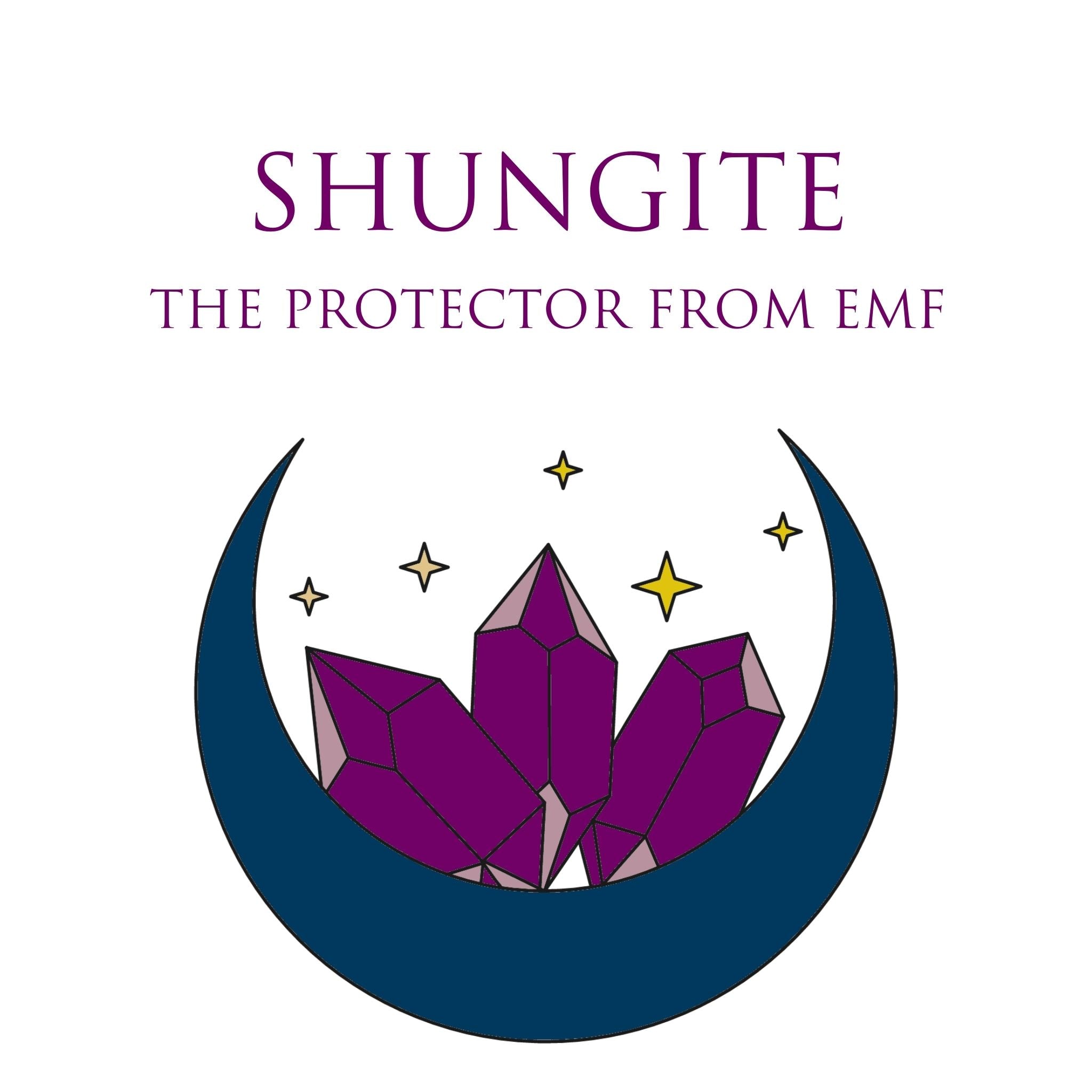 Shungite
The Protector from EMF (electro-magnetic frequencies)
A stone found in Russia, and praised by Peter the Great for its physiological healing properties, Shungite is an exceptionally powerful healer.
Today we have found that Shungite is a useful purifier not only in just water or dealing with infection, but we like to call it the 'Protector from EMF (Electro-magnetic frequencies)' for its ability to cleanse our bodies energetically.
With constant over-stimulation in our new world environment, we find that this stone resonates with all Zodiac signs, and is highly recommended for everyone to maintain to good spiritual, mental & emotional hygiene.
Attributes:
Energy Booster, Protection, Alignment
Grounding, Balancing, Harmonizing
Numerology: 4, 8