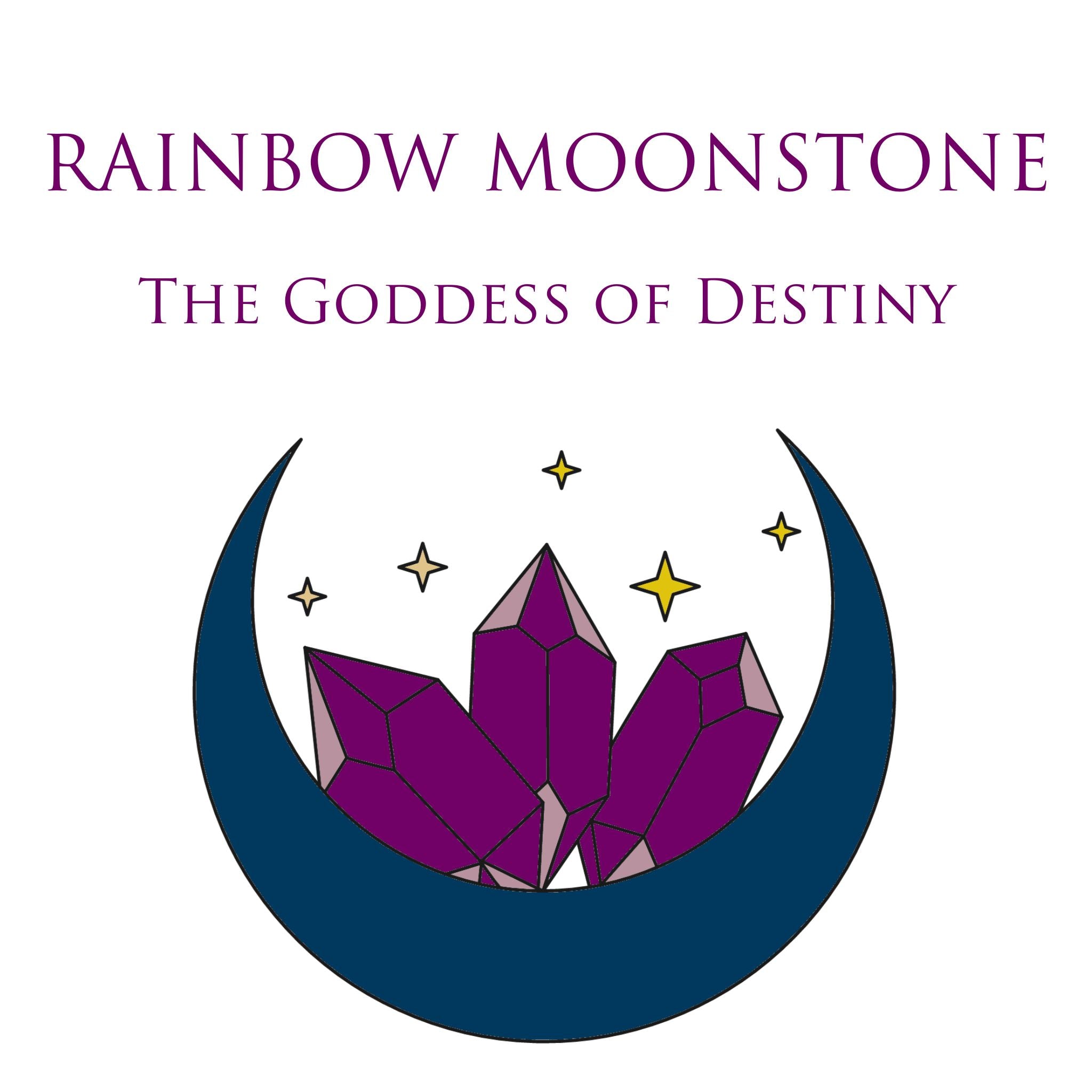 Moonstone
The Goddess of Destiny
Moonstone, one of the most revered gemstones. Gray, peachy or white, translucent, cloudy with beautiful iridescence of blues, yellows and greens, it is stunning. There is a reason she is called Moonstone, with her lightness resembling our planet.
We call Moonstone the 'Goddess of Destiny', a stone to guide you through times of uncertainty, and to help you manifesting your future. Moonstone carries a reflective, calming, very feminine energy.
Resonates strongly with some of our most sensitive signs: Cancer (who is ruled by the Moon), Libra & Scorpio. Moonstone brings emotional balance to all of these Zodiac signs.
Sometimes even called the Woman's Stone for how strongly it is tied to the feminine nature of shedding, changes of the tides and phases of the moon.
Attributes:
Balancing, Discerning
Divinity, Intuition, Compassion, Tenderness
Numerology: 4