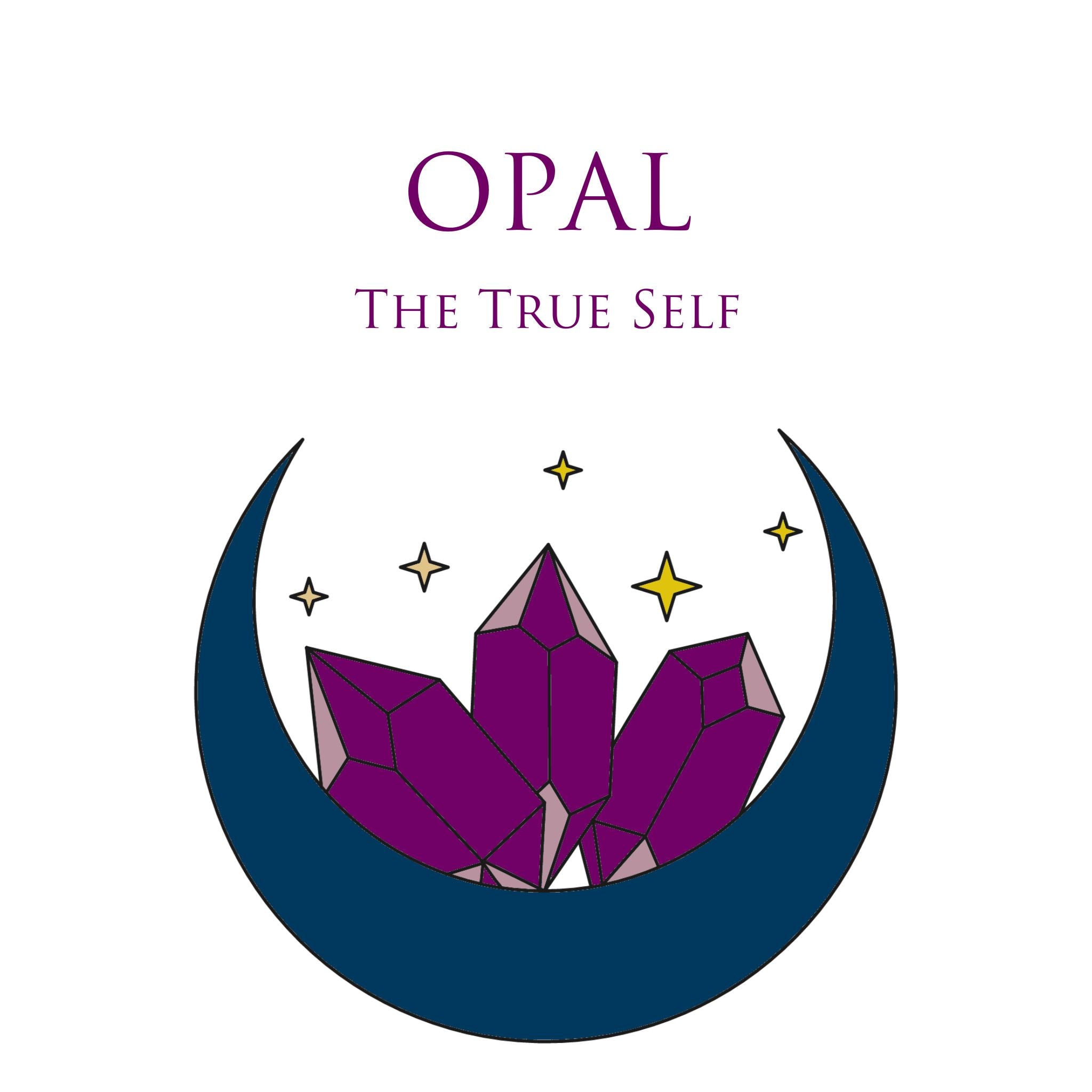 Opal
The True Self
It was said that when Opals were made, God selected all the most beautiful stones on the Earth to create this astonishingly unique stone. Opal to us represents the 'True Self'.
A gorgeous stone with fine vibration and positive energy. Popularly known to heighten creativity and our emotional connection. Resonating with our sensitive signs Cancer, Libra, Pisces & Scorpio, Opal is gentle but especially inspiring to creative people. Opal helps our artists connect to their True Selves so that they can fully express that connection through their creations.
Also known to be good for dreaming, in the sense of having good dreams while we sleep, and having dreams in our waking life. Work with Opal to have pleasant experiences on the Astral plane, and to see your dreams come to reality in the real world.
Attributes:
Emotional Amplification, Inspiration
Originality, Creativity, Loyalty
Numerology: 8